Do You Want To Lose Weight Fast And Effectively?
Are you having a difficult time losing weight? Are you taking also lengthy get rid of the added pounds? So read this now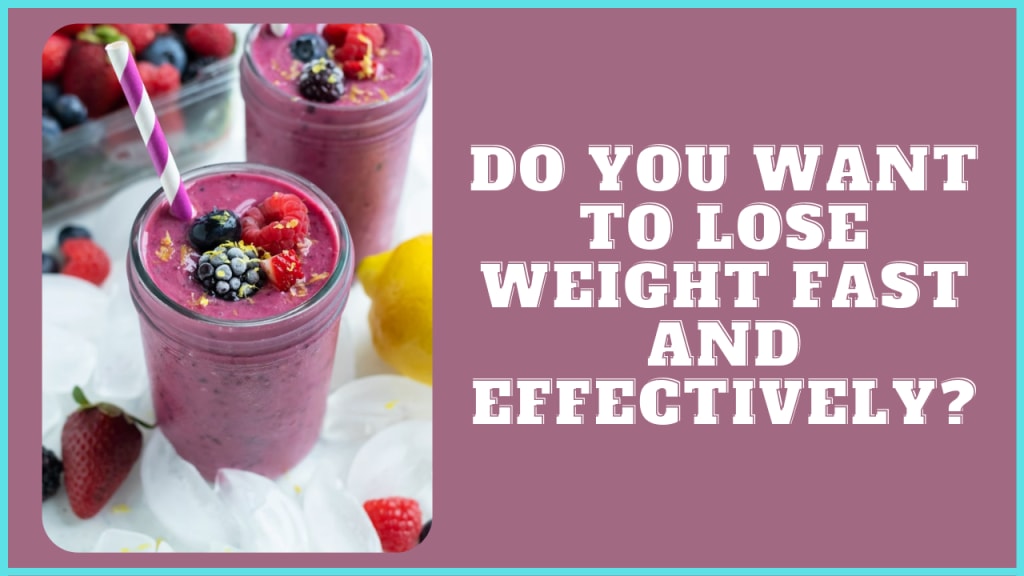 Do you want to lose weight fast and effectively? Then you can try substitute shakes, a type of product already prepared by companies specializing in diet and nutrition products that serve to supply the nutrients of a regular meal. These drinks have an interesting contribution of proteins, vitamins, and essential minerals for the body but, unlike any of our meals, their caloric intake is around 200 calories, therefore, a very low amount. We are going to tell you how to diet with replacement shakes, indicating the advice and warnings to take into account in order to lose weight in a healthy and safe way.
Steps 1:
Surely more than once you have seen meal replacement shakes or meal replacement bars in the supermarket. They are dietary products made by companies specialized in the sector that guarantee the necessary supply of nutrients but considerably reduce the calories ingested; In this way, you will be able to lose weight effectively, and without even realizing it.
These shakes are very satiating (just like the bars) and provide us with the same quantity and quality of nutrients that we would take in one of our meals, for this reason, we can use them as a substitute for lunch or dinner without compromising our health. The average caloric intake of these products is usually 200 calories, therefore, a much lower amount than what we usually take when we eat or when we have dinner.
Steps 2:
If you want to diet with replacement shakes you should know that it is a plan that DOES work. The secret to its success lies in the fact that when we sit down at the table for lunch or dinner we usually eat an average of 700 calories (if we are on a diet, we will surely eat 600 but, if not, we can eat 900 calories); therefore, if we replace one of these meals with a shake we will be able to provide our body with the nutrients it needs but, in addition, we will also be able to greatly reduce the calories ingested during the day and, therefore, ensure that the daily count is much lower than the usual.
The best thing about these shakes is that they are very satiating and, therefore, it will not be difficult for you to last until the next meal because your body will feel well-nourished and your hunger will be satisfied. Thus, by following this method you will be reducing a large number of calories during the day and, therefore, after a few weeks, you will be able to see how your scale begins to show the figure you were looking for.
>> Click Here To Visit The Official Site! <<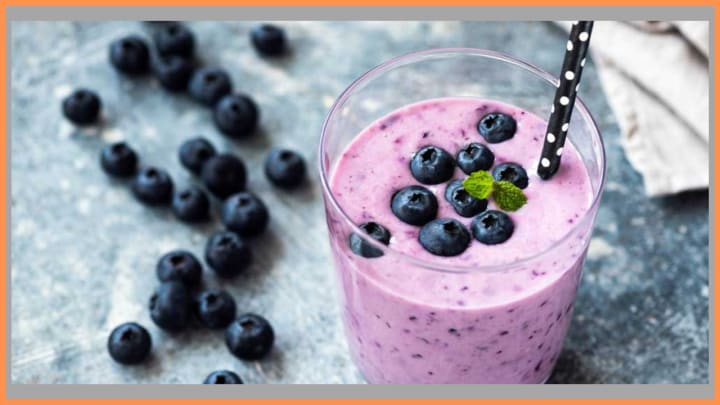 Steps 3:
To be able to diet with substitute shakes, you must prepare the shakes that you will find in the product boxes. Keep in mind that there are substitute bars that are already prepared, designed for people with less time or those who do not like to cook since you only have to remove them from the packaging and eat them.
But if you have opted for shakes, you should know that, in general, they should be prepared following these steps:
Open the box and take out a bag with the powders that make up the substitute shake
Pour it into a glass with water or skimmed milk
Stir until the two ingredients come together
take it now
You can find these shakes in supermarkets, pharmacies, or in specialized diet and nutrition stores. You will surely find them in multiple flavors although, among the most common, we highlight chocolate and vanilla.
You must bear in mind that its flavor is a little different from the conventional one, that is, do not expect to have a delicious chocolate milkshake because that is not the case. You will enjoy chocolate or vanilla-flavored drink but they will have a slightly different aftertaste.
Steps 4:
In order to lose weight with replacement shakes, you must know some essential keys so that weight loss is real and effective:
If you want to lose weight quickly, you should replace 2 meals of the day with these shakes or bars: breakfast and dinner, lunch and dinner, snack and dinner, etc. One of the main ones should be replaced by these supplements to reduce caloric intake.
You should always accompany these products with 2 glasses of water to promote their satiating effect and avoid starvation during your diet.
If you want to maintain your ideal weight after a diet, you should only take 1 shake a day and replace one of the meals (dinner is the most recommended to avoid filling your stomach with extra calories).
It is important that the meals which you eat normally, are full of healthy and low-fat foods because a smoothie dinner will do you little (or nothing) if, later, at noon you eat a pizza. You will need to follow a healthy, low-calorie diet for weight loss to be effective.
Steps 5:
Another way that you can take substitute shakes is to compensate for any excess that you have made during the week. For example, if you have a dinner on Friday that you know you are going to overeat, at lunchtime have a shake instead of a plate and, thus, you will achieve a lower daily caloric result than usual. In this case, the shake would not help you lose weight, but it would help you not to gain weight.
Steps 6:
As we have pointed out throughout the article, there are substitute shakes and bars; first, you must prepare them at home by mixing them with skimmed milk or water, the second, on the other hand, you can take them directly. The choice of each product will depend on the preferences of each person, for example, if you need to chew to have the sensation of eating, then you should opt for the bars but if, on the other hand, you are more of a liquid, the shakes will be better for you.
The good thing about the bars is that they can be taken to work or in your bag since they come in individual envelopes that will allow you to take them at any time of the day. Of course: the shakes have more flavor and, being mixed with water or milk, they give you a greater feeling of satiety immediately.
Recommendation:
Nowadays, there are way too many diet programs to pick from that you get perplexed about what jobs and additionally what does not. However with
With the Healthy smoothie Diet program, you acquire an easy system that functions by altering a few of your meals with delightful, nutrient-filled trembles, with elements especially picked to make you fit and additionally healthy and balanced as well balanced.
So, if you intend to achieve a boost in energy, clearer skin, better sleep, sharper mind, supported blood glucose as well as even more, attempt The Healthy smoothie Diet regimen!
>> Click Here To Visit The Official Site! <<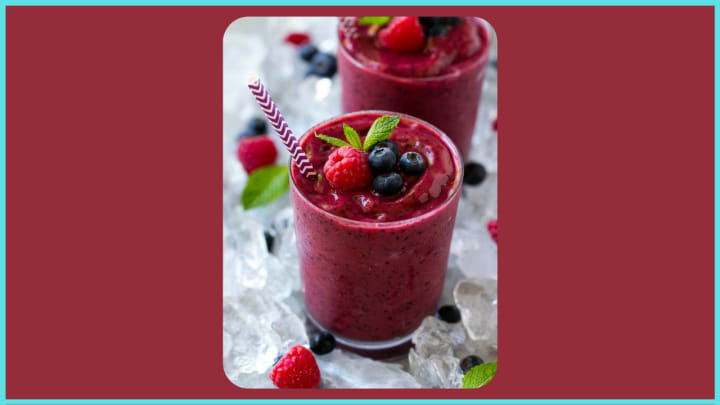 ALSO READ: Exipure Reviews 2022
Affiliate Disclosure:
The links contained in this review may result in a small commission if you choose to purchase the recommended product at no additional cost to you.
Disclaimer:
You should understand that The advice or guidelines outlined in This Review are not a substitute for the medical advice of a licensed healthcare provider. Please consult a medical professional before making a purchase decision if you are using medication or have trouble following the above joint review details. Individual results may vary because the Food and Drug Administration has not investigated the regulations on these products. FDA-approved research has not confirmed the effectiveness of these products. These products are not intended to diagnose, treat, cure, or prevent any disease and Do not provide any kind of get-rich-money scheme. The reviewer is not responsible for inaccuracies in prices. Check the product sales page for final prices.
About the Creator
Hi, I writing. Weight Loss | Health & Fitness | Encouraging women & providing support with weight loss and more. We believe in Health is the Real wealth and our motto lies is improving the health of your lives with our quality products.
Reader insights
Be the first to share your insights about this piece.
Add your insights