Detailed Information For Individual Health Insurance
Individual Health Insurance Coverage Isn't Only For Individuals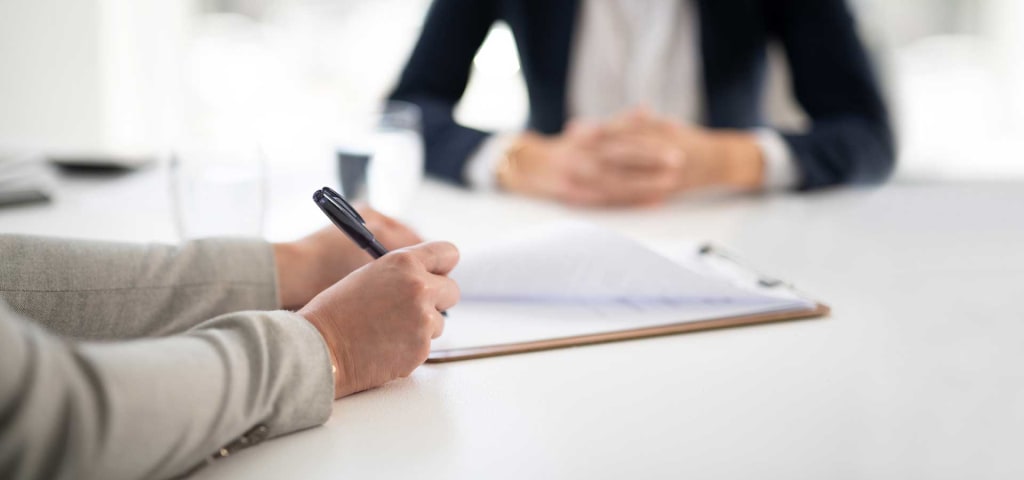 The majority of Americans get their health insurance through their employers. Those who do not, get what is called individual health insurance. That term covers both plans for an individual and a health plan to cover the entire family, but one that is bought by an individual and not through an employer or government entity.
Getting the Best Individual Health Insurance Plan
Perhaps the best place to begin is by logging on to healthcare.gov where you can get information about health insurance quotes for individuals are both free and reduced cost government backed plans and those that are offered on the ACA Marketplace. The ACA Marketplace is a good place to start if you find that you do not qualify for either Medicaid or CHIP programs to protect your children's health. Logging on to this site can also help you determine if you are eligible for a government subsidy to assist you in paying for an ACA Marketplace plan.
ACA Marketplace Plans Are Offered By Private Insurers
In order to be listed as an ACA compliant plan they must all meet government regulations. All ACA compliant plans must not deny coverage for pre-existing conditions and provide for the following:
Ambulatory patient services (outpatient services)
Emergency services
Hospitalization
Mental health and substance use disorder services, including behavioural health treatment
Prescription drugs
Rehabilitative and facilitative services (those that help patients acquire, maintain, or improve skills necessary for daily functioning) and devices
Laboratory services
Preventive and wellness services and chronic disease management
Paediatric services, including oral and vision care
Getting an Individual ACA Marketplace Plan
Every year there is an open enrollment period for people to enroll for insurance that begins coverage on January 1st of the following year. Currently that period begins on October 15th and extends through December 15th but some states that operate their own exchanges extend that date until January. In the event of a life changing event like a death, or divorce a special enrollment period may be available. At ConsumerCoverage.com you can get the latest individual health insurance quotes from some of the best ACA compliant Marketplace plans.
What Is the Cost of an ACA Marketplace Family Plan?
In the most recent year for which data is available an average ACA Marketplace plan's premium was about $575 per month but 86% of the people qualified for subsidies and that left them paying substantially less as the government makes direct payments of the subsidy amount directly to the insurer.
How Does An ACA Plan Work?
ACA plans are offered in levels currently set like Olympic medals Bronze, silver, gold and an additional level platinum. The different levels must all cover the list above but your deductible, copays and out of pocket expenses will vary. The bronze plan has the lowest premiums but you will pay a higher deductible, copay and out of pocket. At the other extreme is the platinum with the highest premiums but the lowest deductibles, copays and out of pocket expenses. In any case all plans do have deductibles that must be met before the insurance company will begin to pay. They all have copays which is the amount you must pay at the time of service and they all have out of pocket expense limits after which they pay the bills.
Shopping for an individual health plan for yourself or you and your family should begin where you can compare the plans side by side. Need the best plan for the money? Shopping for insurance is better when you can see quotes, contact agents and get help if you need it. You can do all this at one personal insurance mega site ConsumerCoverage.