Dear Diary
Youth on the Inside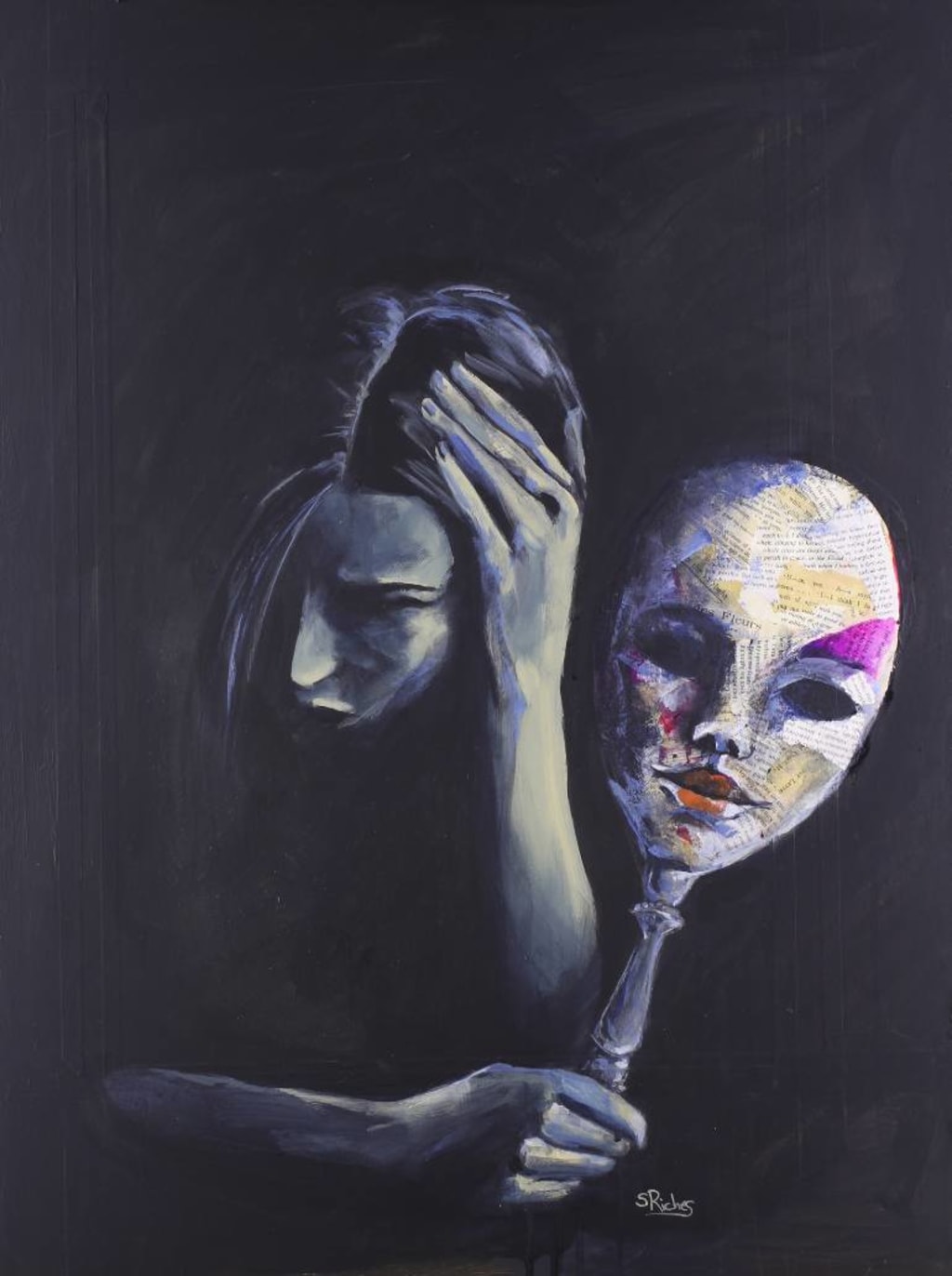 On the outside I am a 33-year-old mom, one who has an entire array of medical problems from R.A. to fibro, TMJ, psoriasis, plantar fasciitis, bone spurs, vertigo, blah blah blah…. Yuck, I am so tired of pills and doctors I could spit. That really isn't the point, the point is that on the inside I am just that 18-year-old girl stuck in a body that is failing her wanting to jump around and play. You know I have been raising kids most of my life and I have been raising children that I call my own for about 12 years and each one is so different from the other. I truly believe that we think we can raise them all the same and sometimes fall prey to raising them in similar ways that we ourselves were raised. Trust me, that doesn't always work.. In the beginning of those twelve years, I had so much fun with my step children, they worshipped me in many ways. I was still happy and able to swing, to run, to climb big trucks and pretend to speed down the highway in a chase from the police; I was able to play soccer and look for hidden keys in a jungle behind our townhouse or wherever my stepson wanted to adventure. He was always taking us on these big elaborate adventures to find missing treasures or hidden keys and it was the most amazing thing to be able to go on them with him. I was such an active mom, always baking, cooking, cleaning, playing.. Those are the things I miss the most but there is still something else I miss more, being happy. After my first biological son was born, I was on bed rest for some time, then I had to have my gall bladder removed, then my muscles and legs didn't work too well. When I thought I was better, we decided to have another child. After that my health just seemed to get worse. I found out that I had fibro and arthritis which have always been in my life but not this bad either. My pregnancies had triggered my existing health issues to flare and increase. Well that's pretty much what I was told anyway. After my boys were born, I was still a very active mom, very often anyone could find me bleaching floors or cooking with a baby on my hip, I also babysat quite a bit so it was nothing to find me with up to ten kids playing around me. No it wasn't a daycare, most of them were related. I may have looked ok to everyone at that time but that is when it started building up, the pain was inside and I just hid it. I would cry in the shower or work at hiding my facial expressions to keep questions to a minimal.
I truly thought that things would settle down after my body completely healed and it was just something I was going to have to bear through. A few surgeries later, physical therapy, meds, more specialists than I could keep track of and my first boughten home, I realized this was not something that was going to subside by no means and yes, it was something I was going to have to bear through but it's never ending. Unfortunately, these kinds of things take a toll on a person. You become angered by the pain, the inability to do the things you want to do. You often take those things out on the people around you, most of the time without even knowing. It is a feeling of loss and despair that I have a hard time even describing properly. I will try but that is for another story. The point is these things make people feel trapped, trapped inside their own body watching others around them do all the things they want to, all the things they used to do and it takes many years for a person to come to terms with that and accept that they just have to find a way to do things differently. It is possible to continue to be mobile, it's not easy and definitely not painless but it is possible.
health

Tasheenia Lewis
I believe reading and writing are the ways to open up a world of knowledge and emotion, and are key ingredients in learning. It is important for us to consistently push ourselves and continue learning as long as we exist.
See all posts by Tasheenia Lewis →