Caring For Loved Ones Is A Hard Job - Look After Yourself.
Wanted Full-Time Carers, Wage £1.85 an Hour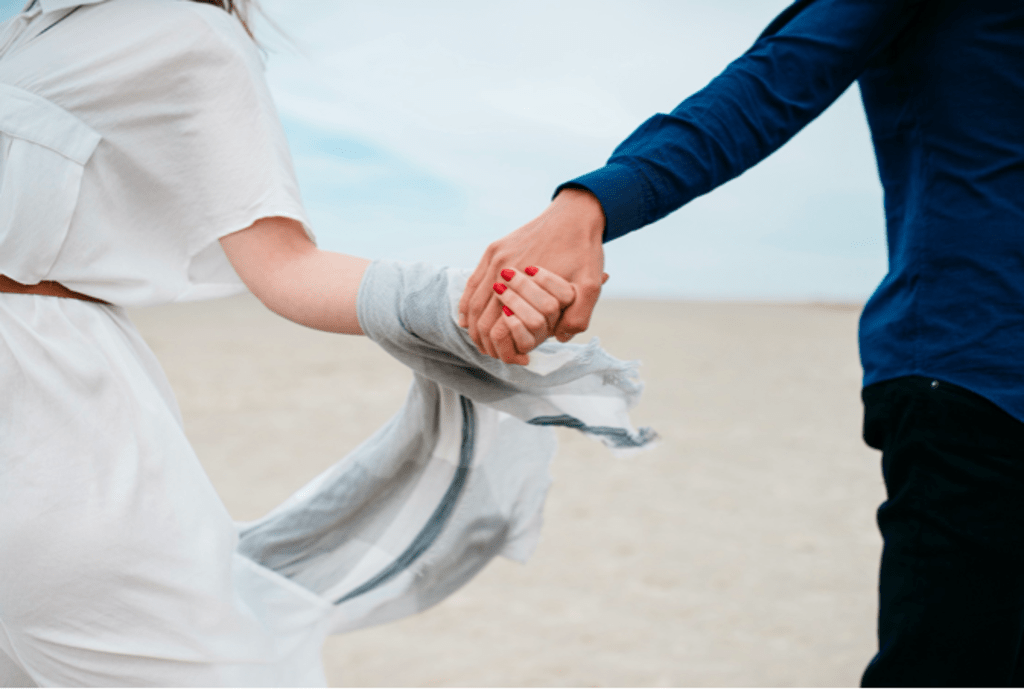 Would you apply for this job? Millions of people do every day. If you are one of them this is how to survive.
I'm tired, but I'm not allowed to be I'm not ill.
I'm in pain, but I'm not allowed to be I don't have fibromyalgia.
I'm sad, but I'm not allowed to be I don't have depression.
I'm a person, but I'm not allowed to be I'm a carer.
Caring for anyone is the most difficult job you can do.
Being a full-time carer can mean you work 24 hours a day, with no relief. T he UK government stipulate the least you have to contribute to be a carer is 30 hours a week. Many times this is in addition to your full-time job.
For the last five years, I have been a full-time carer, whilst working full-time. For the last two years, I have added mother to that job description. For the last year, I also added writer.
How do I juggle it, the truth is I don't know.
Statistics on Carers in the UK
One in eight people are carers that equate to a staggering 65 million
Three out of five people will be a carer at some point in their life.
Every day 6000 new people take on caring duties.
Carers save the economy £132 billion ($164 billion) a year which is on average £19336 ($24054) per carer.
Carers allowance in the UK works out at £1.85 ($2.30) an hour significantly lower than minimum wage which is currently £8.21($10.21)
Carers are twice as likely to become sick or disabled themselves.
Self Preservation
How then as carers do we ensure that we stay healthy, whilst providing that much-needed care. The job is mentally and physically exhausting. Self-preservation should be on the top of your list. Often however, it is the last thing you think about as you care for the other person in your life.
There are a few simple ways however that you adopt to earn that break.
You could take a long walk in the country or my favourite along the beach. Get away from the situation and relax. Exercise will also provide endorphins to the brain which can have many benefits. Don't think about the tasks you have to accomplish when you get home. Instead, take time to listen to nature and observe your surroundings.
Take time for yourself, read, have a facial or go to the gym. A time when all you need to worry about is that moment and nothing else. Reading is my personal favourite as it enables me to escape to another world completely.
If your local council provides respite for carers, then take up the opportunity. Just 24 hours without the stress of caring can help maintain health, both physical and mental. I understand this isn't for everyone, but for some it might be an option. If you are uncomfortable using carers, then ask a friend if they will step in for 24 hours.
Eat a balanced, healthy diet. Good food stimulates the body to heal and fix. Foods such as tuna and spinach are good brain stimulates.
Unless you come up with a way to keep yourself healthy, the main person who suffers from being a carer is you.
Once you learn to take care of yourself, your role as a carer will be one you relish. Caring for someone else can be rewarding and set a firm foundation for a relationship.
My biggest piece of advice for anyone who is a carer is this:
Don't ever be afraid to ask for help, if you need it.