Building Confidence Through Fitness!
How I Started My journey!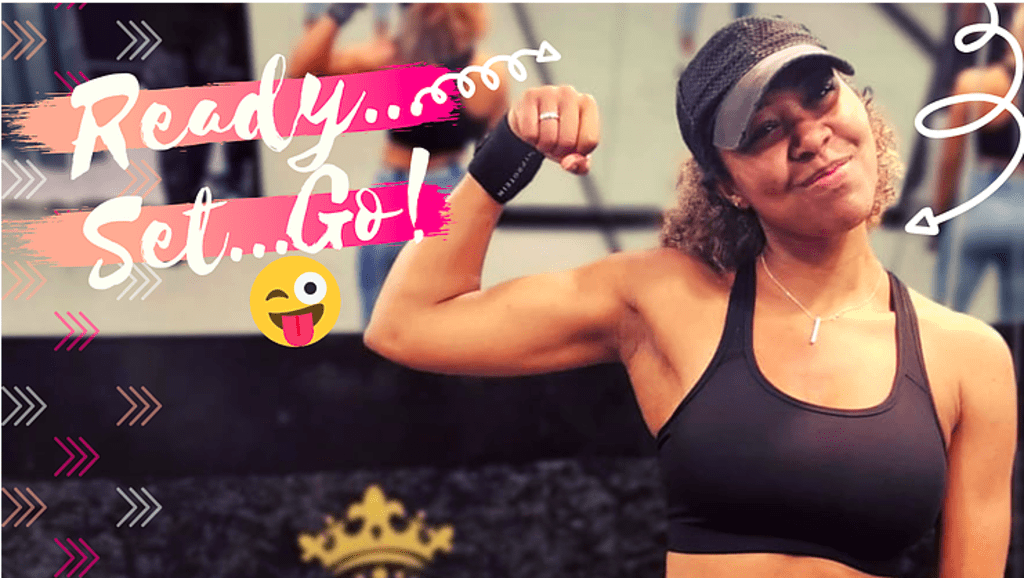 You will know when the right time is!
How it all began....
December 2014 was the year I started my journey in fitness...well, not technically but I was physically around all things fitness. I started a job as a receptionist in a well known gym and met wonderful people who loved to work out. It wasn't until... you guessed it, the news years resolution season came to pass and well, I made one "my new years resolution is to TRY and keep up with fitness" and so I did, I tried.
2015 I was introduced to the gym floor properly by my boyfriend at the time. I grabbed the nearest "sports ware" I had in my cupboard (tracksuit bottoms and a baggy t-shirt, HA! I thought I was ready for what came next) and I went for it.. Stretches here and there and light exercise but nothing where I was trying to push myself or make an effort but wanted to see what the fascination was.
Around April I found my fascination and I had been sticking to it. I exchanged the baggy tee for a an oversize hoodie and leggings! I was started to see a difference in my body and my confidence! I was loving it and most importantly...
I was loving me!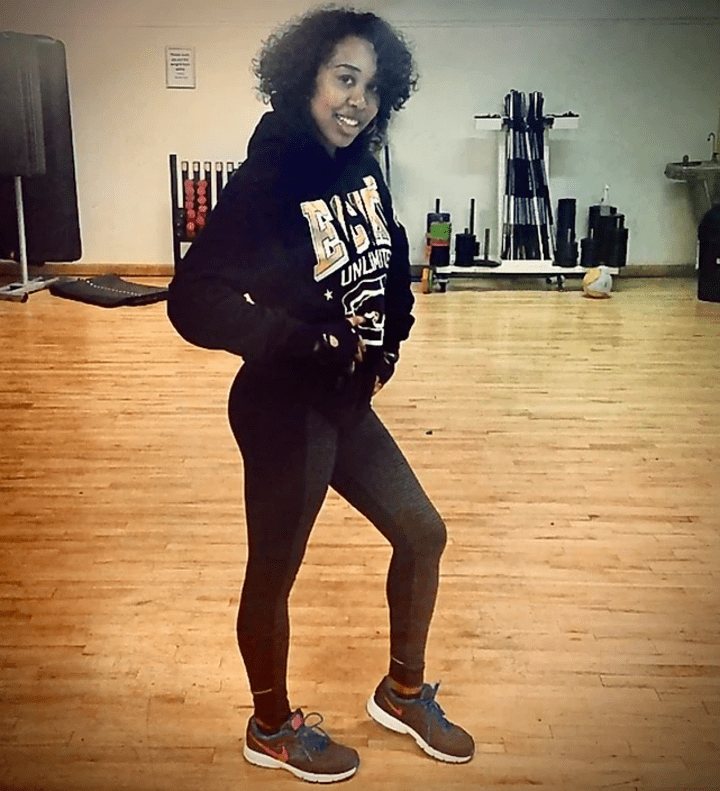 #hellokriss
I started to test what my body could really do through trial, error and... injuries!
My body was AMAZING!! and I never knew it till then.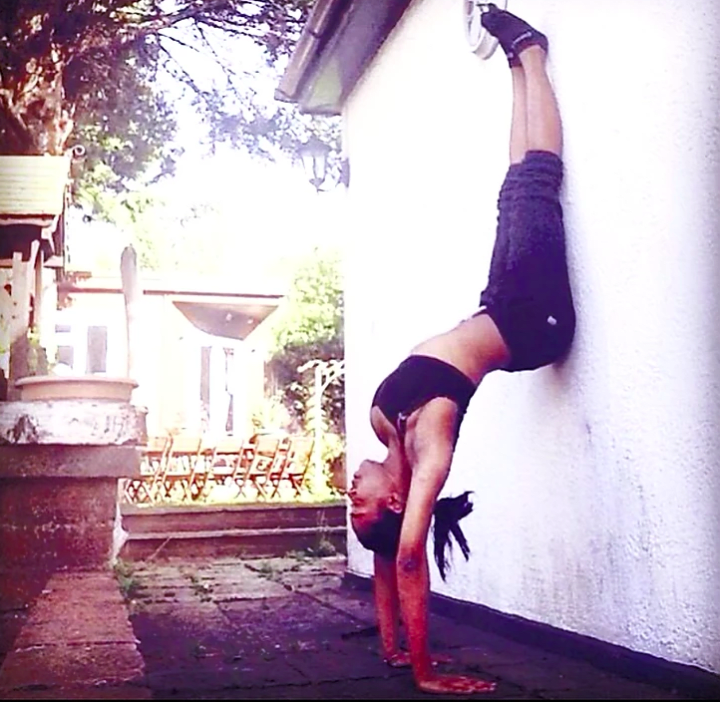 2016 -2018 I worked out as much as I could but around my full time job and was only maintaining the body that I already had. Some days I would push hard and others I would just go through the motion of working to out to simple say "at least I did something today." I ended up being injured a few times or making excuses why a healthy fitness lifestyle had to be last on my list. I knew this mentality was lazy and was not going to get me anywhere and I had a real decision to make... STOP being lazy and start being consistent, dedicated and work harder to my goal.
2019 I finally got there mentally...
I just needed to now bring my body along physically. So I started getting things in order to begin this journey again but this time with force, planning, confidence and with a purpose!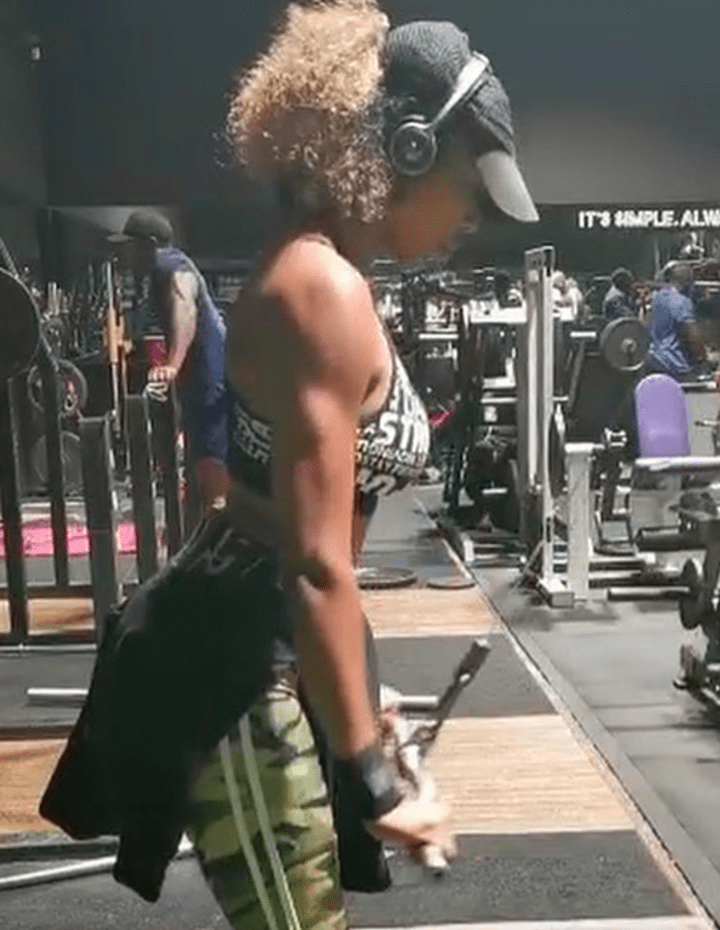 Now...
with many great things in the works planned not only for myself but for the women I want to reach out to... I really can't wait to share this new strong journey with you not only for me but also to help better your minds to match your body!
Kriss Jordan.