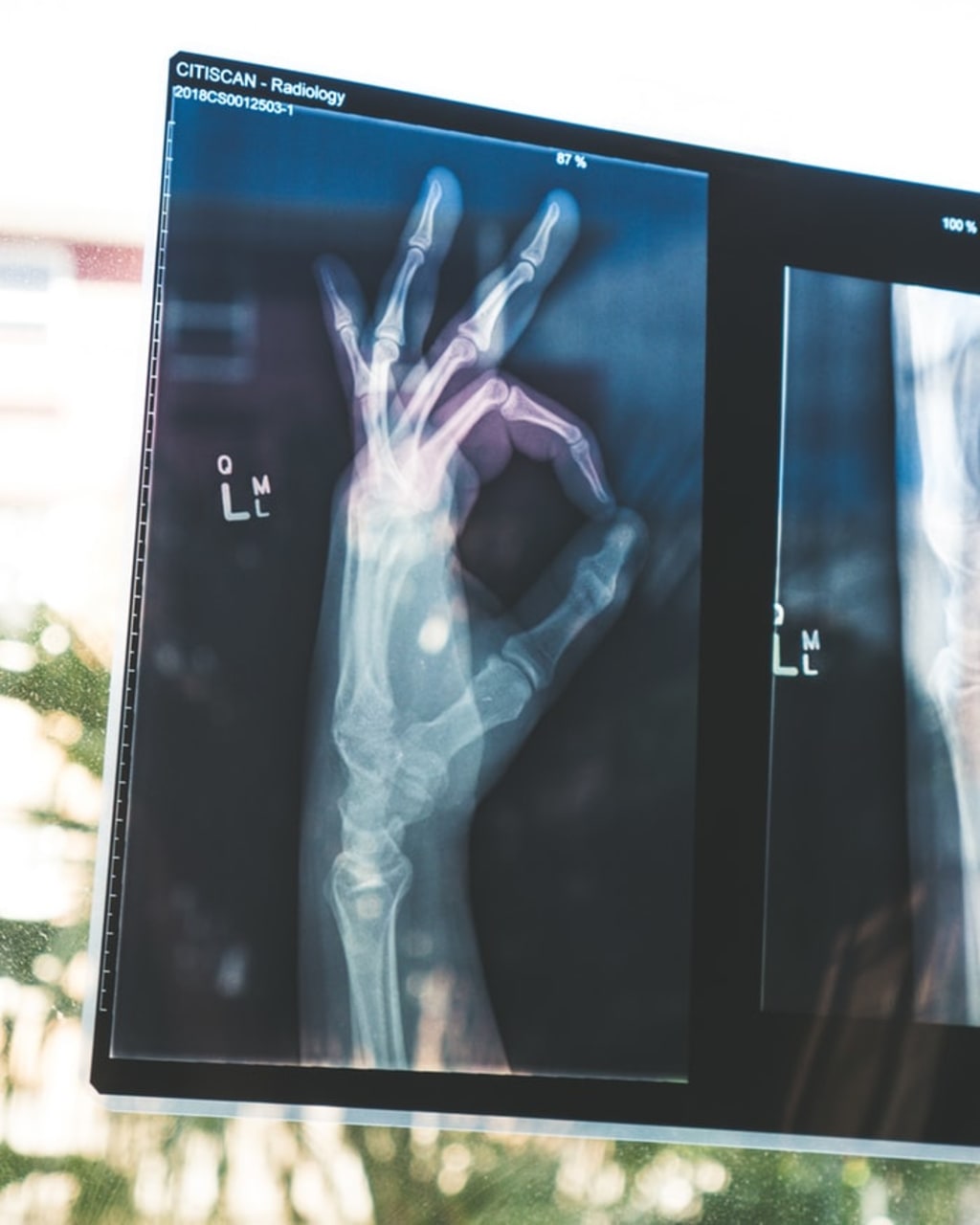 Living with arthritis day to day can be difficult. Just doing everyday things that you typically did with ease before is now a painful task. This does not mean you have to sit and petrify. The diagnosis of arthritis does not have to be as disabling as you think. Yes, there are pains and limitations. There are days filled with more pain than others. You do not let that restrict you. Life does not have to get put on hold by arthritis. Here is how.
Joint Protection
Your joints are where arthritis attacks, therefore protect your joints. Avoid putting unnecessary stress on them. This will help reduce pain and inflammation, too.
Educate Yourself.
The more you know, the more power you have. Learn about your condition. Knowing more can help ease some fear, teach you tips and tricks to get through your day easier. To help recognize what is good to do and what is not good to do.
Don't Stop Moving
True, there may undoubtedly remain days you don't want to move. Not moving can cause added on stiffness and soreness, even weight gain that can induce even more stress on your joints causing you more discomfort. Moving and exercising are important. We mention it as one of the recommended treatments by doctors for arthritis. Doctors demand nothing hardcore. Something low impact. There are many friendly arthritic and low impact exercise programs out there to help keep you moving.
Adjust Living Modifications
Adapt your home to establish things easier. For example, install safety grab bars in the bathroom, shower, or tub to help prevent falls. Invest in a reach and grab stick, so you do not have to overreach or bend. Incorporate from regular can opener with an electric can opener. They even have electric choppers. These handy tools can make it easier, especially for those who have arthritis in their hands. There are many clever gadgets out there that can help establish less stress on the body, allowing you to maintain your independence.
Change Your Diet
Keeping a healthy weight will help lessen stress and pressure on the joints. Your hips, legs, and knees when you walk hold about three to five times your body weight. Any extra weight to you that is three to five pounds of added pressure on your painful joints. Just losing 10 lbs releases 30 to 50 pounds of stress on your joints. Not only that certain foods are healing for arthritis. Other foods are inflammation instigators. They have also linked arthritis to heart disease and diabetes. Therefore, changing your diet can be not only healthier for you but also beneficial for your arthritis.
Don't Be Alone
Do not be alone in this. Seek support whether it is in a local support group or with family and friends. It is important to not be closed off. Talk about it or keep a journal to express yourself.
Know Your Limits/Take Care of Self
To help maintain your independence and quality of life, it is critical to recognize your limits. No one wants to depend on anyone, but it is better to know what you can and can't do than ending up having a fall or a broken bone. Don't overwork yourself either. Don't be ashamed to ask for help when needed. Take care of yourself too. If warm baths help with your pain, enjoy one! If a nap calls your name if it's permitted to take one.
As we show here, arthritis does not have to halt your quality of life. It may have afflicted you, but it does not own you. With this positive mindset, you can retake your life.
About the Creator
Janny C is an established freelance writer. A bit of a jack of all trades writer Janny has found a niche in beauty writing, earning a reputation as a beauty product reviewer, which she shares here on Vocal Media.
Reader insights
Be the first to share your insights about this piece.
Add your insights