Are You Sure You Eat Enough Veggies?
3 Tips For Better Health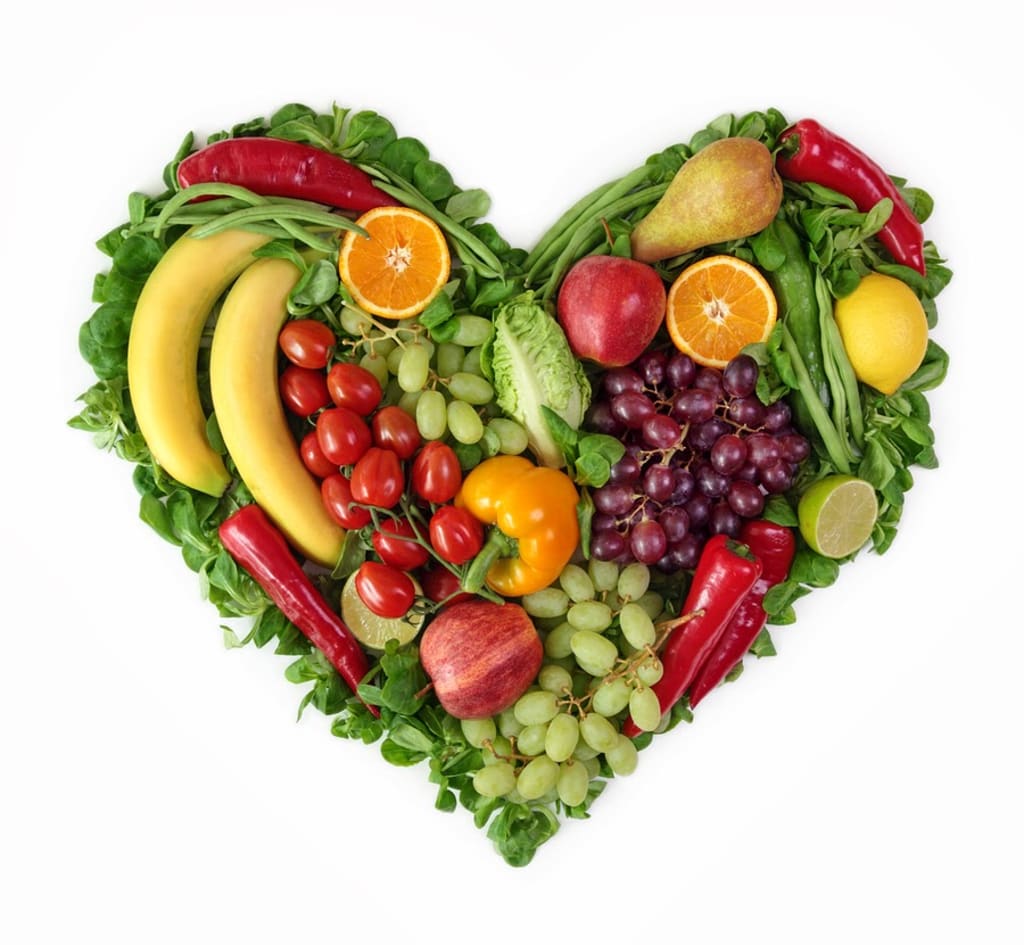 I know. another article here to tell you that everything you are eating is wrong and you need to eat grass the rest of your life, right? Not this time. Due to extreme health issues I have had through the years I have done ALOT of research on health and wellness in the most natural pathways possible. I would like to share with you some of the things I have learned and tell you of a few products that have really helped me defeat Crohns Disease. These products helped me to rapidly improve my health without having to give up the various foods that I love. So let's get started.
1. Juice Plus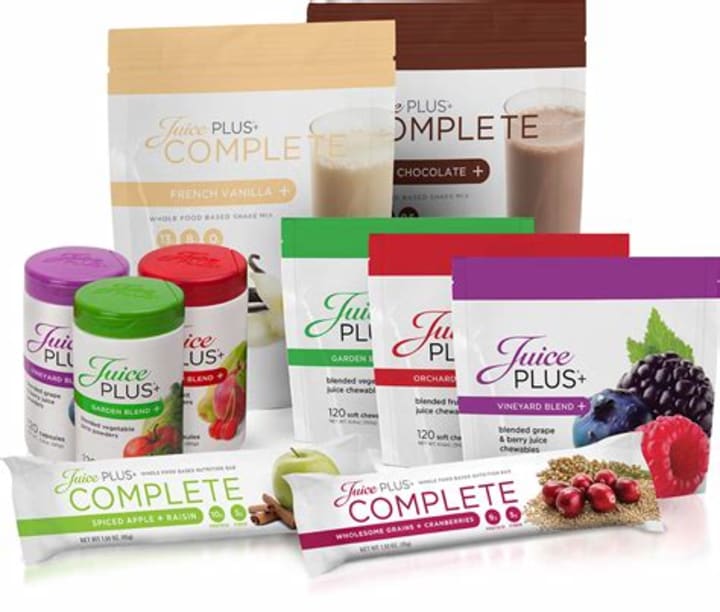 2. Plexus Worldwide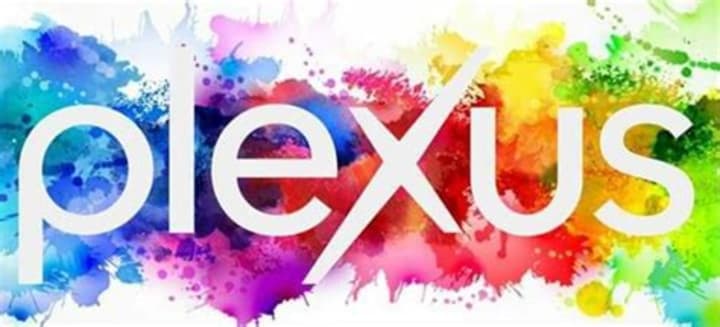 Now Plexus is also an amazing company, but I will say this, If you plan to take it you will need guts. literally. Plexus has many variations of gut cleansing drinks and supplements, along with probiotics, Shortly after I was released from the hospital for a intense battle with Crohns disease, my sister approached me with the product. If you are unfamiliar with Crohns Disease, it is a inflamitory bowel disease that attacks your gut. So with Plexus being a product specifically for your gut I eagerly agreed to take it. You guys, after the first week I was in the love. It helped me get some regularity back, which I had not had in months! And the balancing drinks are delicious. And again if you would like to know more then my email is [email protected]
3. Essential Oils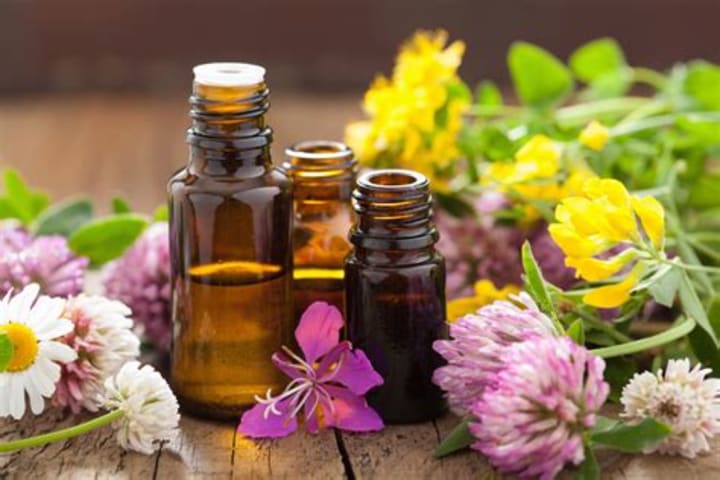 I know that essential oils were a big thing a few years ago and now everyone has kind of calmed down about it, but I can't deny that they have helped me alot. So where to start... I think my first experience using them was again, with Crohns Disease. I had an incredible amount of pain in my gut and it made it so that I couldn't sleep. When this happened I would rub some Lavender on my feet to help get me sleepy, put some Stress Away in the diffuser for a calming atmosphere, and apply a mixture of peppermint and frankincense on my belly for the pain. All these various oils played their various rolls and helped me out. That's the beautiful thing about oils, each one caters to a specific need, making an oil for just about any health ailment. The way I see it is, if you can assist your health without drugs, then why not!?
I hope you found this information helpful and useful. If you have any questions or comments, my name is Valerie and again that email is [email protected]
health
About the author
I'm Valerie Gessler,
I love to write stories that I pray will come alive as you read them. That you can put yourself in the characters place, and feel and experience the same breakthrough. I write from the heart. I hope you enjoy them!
Reader insights
Be the first to share your insights about this piece.
Add your insights