A simple holistic bedtime routine that will send you straight to sleep!
Relax and Recharge from the day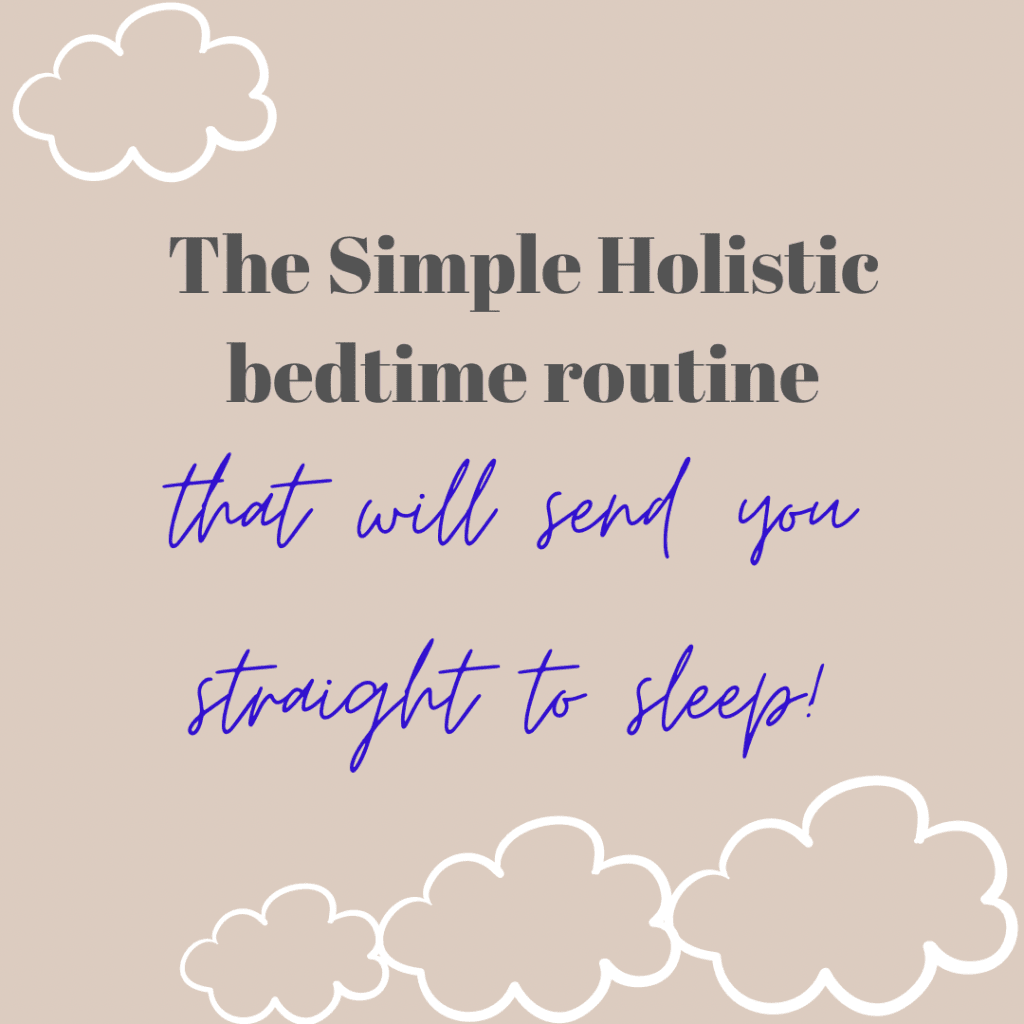 What a year it's been so far. At the beginning of this year everything went a little bit up in the air, and for a while all my routines and self care went a bit haywire. However, as the year is coming to a close I have found that I have begun to let go of past routines and started to build newer and better ones that support me holistically and in a more positive way.
One of the routines I have enjoyed building again is my night time routine. It's simple, easy and helps me to drift off to sleep much more easily. Like many people this year I have sometimes struggled to get some proper sleep. Stress and worry have plagued my brain and that does not support a good healthy sleep pattern.
So as we enter December and the temperature starts to drop a little further than what is comfortable I have designed a bedtime routine that is sure to have you sleeping like a baby. (Without the threat of being woken by a need for milk of a nappy change)
So here it is. My bedtime routine for a good nights sleep.
It's starts at lunch time. I try to avoid drinking coffee or caffeinated drinks after 12-1pm. This ensures it's out of your system in plenty of time. Now onto the evening routine.
Firstly let's start with your evening meal. I suggest (although I understand it's not always possible) eating before 7pm. In the week we tend to eat with our four year old. But the later you eat the smaller the meal should be. A full stomach will not be conducive to a good nights sleep.
A little self care goes a long way. An evening bath is a great way to wind down and wash off the day. I personally suggest adding essential oils, bubble bath and Epsom salts/ pink Himalayan sea salt. Whilst these ingredients are not necessary that definitely add to the relaxation and the essential oils are great for relieving stress and anxiety if you choose the right ones. I have several pre-blended mixtures but I also like ylang ylang and frankincense. If you are all out of bubble bath then a dollop of shower gel in the running water should do the trick.
After your bath spend fifteen minutes just enjoying being present. By this I mean, light a candle, put on some music and enjoy a cup of tea. (Preferably decaf) during this time I like to just sit and really enjoy listening to the music and really enjoying my tea. It's funny, you don't realise how nice it is until you consciously make yourself aware of how nice doing nothing is. For me this is like a 15 minute meditation. I'm in the moment and fully present.
Finally I like to cosy down in my bed and enjoy some light reading. Nothing too heavy just something that will help to tire my eyes before bed. Then just before I put my book away and turn out the lights I must my pillow with a lovely natural pillow spray that I created for my personal use. My recipe is simply three ingredients. 10 drops Lavender essential oil, 10 drops Frankincense essential oil, mixed with Rose water. Give it a little shake and then spray. I use a little glass spray bottle so that I can evenly mist my pillow. It's pure perfection, smells so luxurious and sends me off into a really relaxed sleep.
So there you have it. This routine is so simple that anyone can achieve it. It's more about being mindful of how and when to do things and adding a couple of inexpensive luxuries. Essential oils are easy to pick up and vary in price depending on brand, quality and quantity. Rose water can be made at home but is also really easy and cheap to buy. My local health foods sells is for just over a pound and it comes in a recyclable glass bottle.
I hope this this little routine helps you to enjoy your winter slumbers. Goodnight.

Charlotte Fay
A Mummy and Wife from Kent UK. I'm a Poet, Author, Freelance Writer & Meditation Teacher. I enjoy reading and spending time with my son and family. Getting out into nature is a passion and I love France and all things French Style.
See all posts by Charlotte Fay →