A Message to Anti-Maskers
We need to have a serious talk about this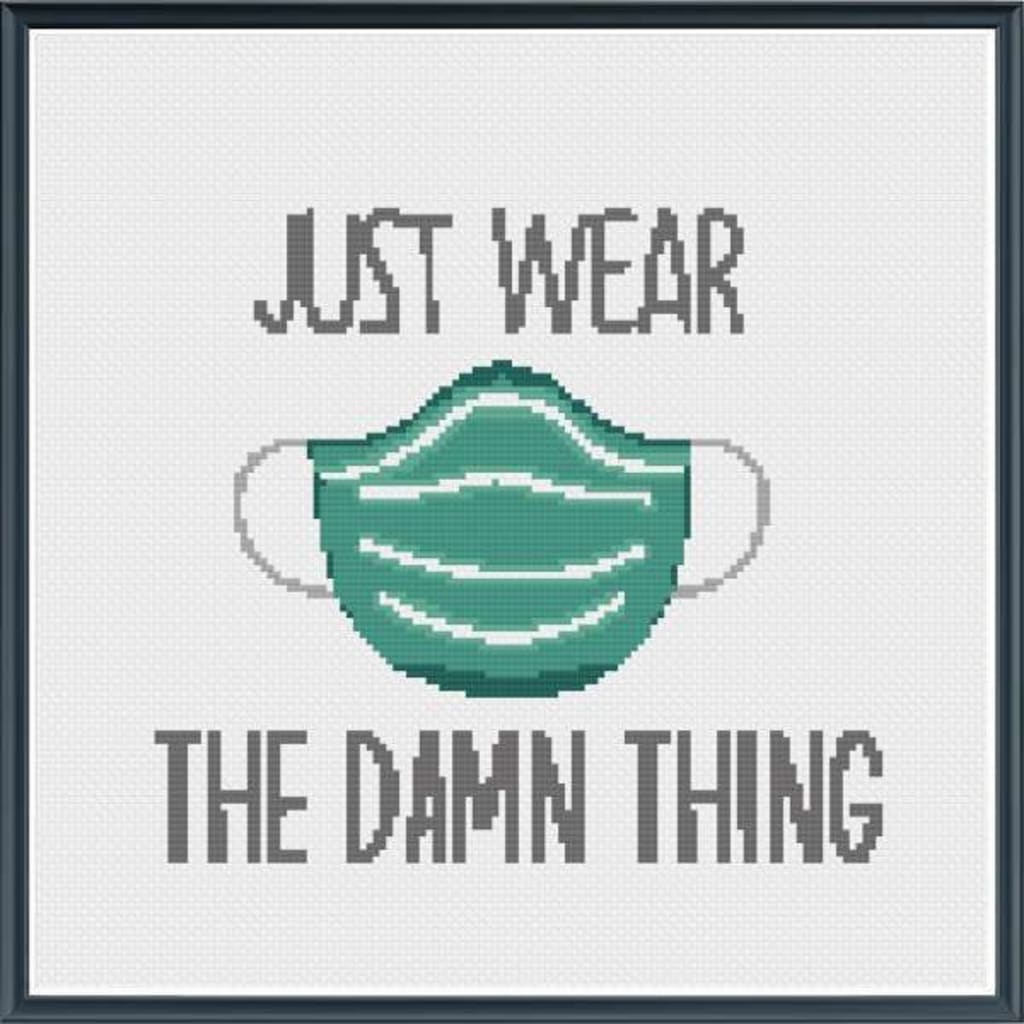 I'm at a loss for words right now. It seems like a majority of people have an issue wearing face masks. In the past few weeks, I've watched numerous videos online of people getting upset at businesses trying to enforce the rules by being asked to wear face coverings. In most of these situations, the so-called "Karen's." To me, they're being entitled, selfish, and think that everything revolves around them. They think that attending large gatherings is more important than keeping themselves and others safe. Reading and hearing the number of new coronavirus cases were disturbing. On Sunday, there were 10 million COVID-19 cases and half a million deaths worldwide. This virus is not just a small flu. It has already taken tens of thousands of lives. If you think that COVID-19 is a hoax or a conspiracy, you are sorely mistaken. Everyone needs to take this pandemic seriously, young and old. It's important that everyone listen to state health officials and follow the CDC guidelines. It's only going to get worse before it starts to get better.
I have to admit something before addressing these anti maskers. Early on in the pandemic, I was so adamant against wearing any face covering. That I wouldn't be caught dead wearing one in public, because I wasn't sick and not in fear of my life. Plus, I was feeling stressed, anxious, and worried of losing my job. Not only that, but I've had numerous sleepless nights. At the time, I thought wearing a mask meant that I was weak and felt shameful. I was dragged all over social media for my narcissistic attitude about face masks for weeks. Finally, I came to my senses and decided to wear one. It took me a while to get used to it, but eventually, it comes in handy whenever I go out. I limit my outdoor activities as much as I can and I only go to the grocery store once a month. I've been out of work since about mid-March. I'm still getting paid during my time off, which is good. The last time I saw my friends was the beginning of March. As much as I'm eager to return to work and see my friends again, taking care of myself is my main priority. I'm going to continue wearing a face mask and practice physically distancing. Notice that I said physically distancing instead of social distancing. Physically distancing is the preferred term I use. I dislike the term social distancing, because it makes it sound like people should stop communicating with one another. Lack of communication can take a toll on one's mental health. You're not alone, because I'm going through the same thing. I do talk to people on social media almost every day and I'm thinking about them during these difficult times.
I have a few things to say to the anti maskers. First and foremost, wearing any type of face covering is not an infringement of your rights. Your rights aren't being taken away. COVID-19 is not a hoax, so please stop with that false and ridiculous claim. This virus is real and thousands have died from this disease. This is not a "plandemic", as many of you would describe the coronavirus outbreak. You refusing to wear a mask and complying with the policies that these businesses are implementing is not only foolish, but downright selfish. You're putting yourself and others at risk. Plus, you're making it harder for these nurses and doctors, who are working tirelessly, treating COVID-19 patients. They're putting themselves on the line and risking their lives in order to save other people's lives. Most businesses do have a right to refuse service to you if you're unwilling to follow their rules. I hope everything that I've said and what these health experts and health officials have been saying will encourage you to take this pandemic seriously. We all have a responsibility and a part to play in order to protect and also take care of ourselves. The more that we're smart about hand washing, avoiding large groups, limiting our outdoor activities, and physically distancing ourselves from others, the sooner things will go back to normal. Wearing a mask is not up for debate, nor it's a political issue. Take heed of what the cover photo for this story says. Do it it for yourself and others around and close to you.
I'm now on TikTok: @thecosplayerfromtexas. I'm always in need of new followers. Mention that you've found me on Vocal and I'll follow back. Please check it out and enjoy my videos. Also, be sure to follow me on social media. The info to all of my social media pages can be found in my bio. If you enjoyed any of my articles, including this one, please feel free to send me a one-off tip, which is located at the end of every article. No tip is ever too big or small. It'll help me and other Vocal content creators to write better stories. Lastly, I encourage everyone to join Vocal+, a premium membership for Vocal content creators like myself to write better stories, connect with creators, and a lot more. So be sure to sign up for that membership and support your favorite Vocal content creators. Thanks in advance for your support of me and hopefully, I'll see you on social media.