5 Reasons Why Exercising Outdoors is Good for the Soul
The recent restrictions have meant that people are heading outdoors to exercise and here are my 5 reasons why I think this change is good.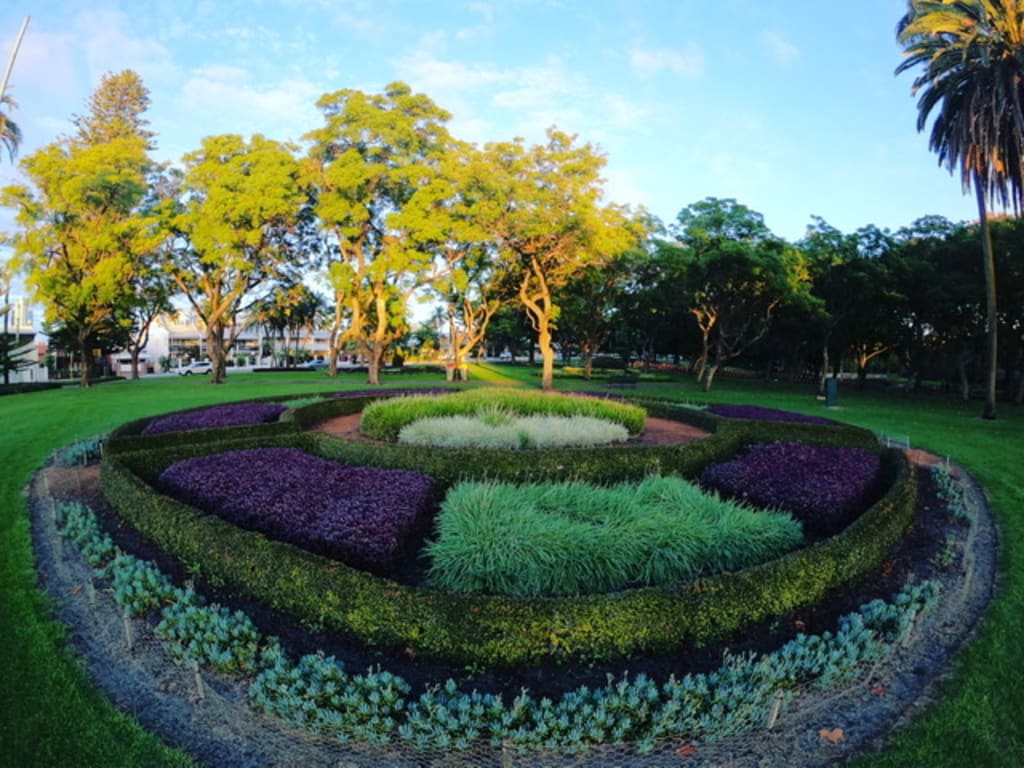 Autumn in Hyde Park
Every morning for as long as I can remember, I step outside my front door at 5.25 am and head for my local park. In a trance, I place one foot in front of the other and complete three circuits before heading back up the hill to home. Every morning I walk with the same people; the shuffling elderly gent who has been shuffling around the park since before I was born; the father and daughter who walk side by side but don't converse because she has headphones on; the two women who talk and gesticulate the whole way and the middle-aged man who drags his reluctant golden Labrador along the path.
This walk is my sanity, and it prepares my mind for a busy working day. I stand up paddleboard a couple of times a week, even in winter, and attend Pilates three times a week in a studio. Reformer Pilates keeps my body functioning, so the loss of this, due to restrictions, means that I am pretty sore and stiff most days, but that's ok because there are always YouTube classes, right?
Fast forward to now. My park is heaving. My usual walking companions are still there but just that bit harder to distinguish now. There are people (in pairs) doing burpees, pushups, squats, hill climbers, and planks on the dew-covered grass; people are running, jogging, and power walking with or without rescue greyhounds, Chihuahuas or other small furry animals; there are folks carrying takeaway coffees and mobile phones. Everyone is keeping an appropriate social distance, so don't panic.
Anyway, I digress; I will give you five good reasons why exercising outdoors is a good thing.
1. The Eye candy
Ok, let's just cut straight to the chase here. Never have so many ripped and sculpted bods in tiny shorts and activewear been on display within walking distance of my house! I don't discriminate; there is beauty in all, both male and female, old and young. Creepy? No, I have an aesthetic eye. That's my excuse, and I am sticking to it.
2. The smells
What's not to love about breathing in the scent of newly cut grass and fresh air whilst exercising, not to mention the smell of freshly baked bread, pastries and coffee from the nearby cafe.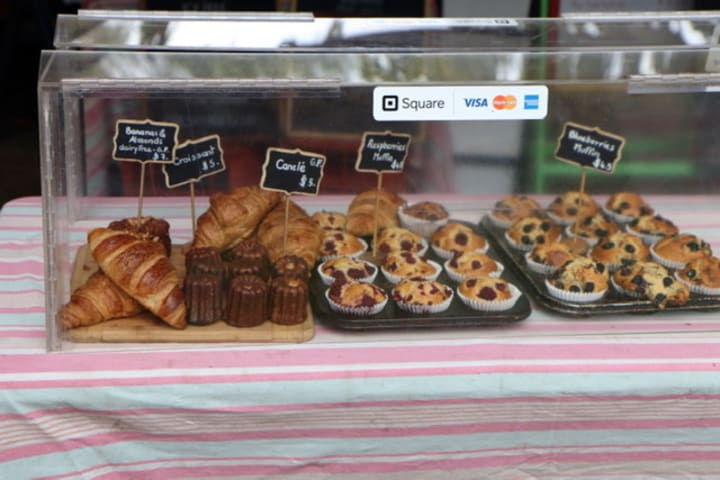 3. The sounds
Ducks, Ibis and Spoonbills each have their particular sounds. If you get to the park early enough, you hear the Ibis awakening in the trees overhanging the lake, honking in unison.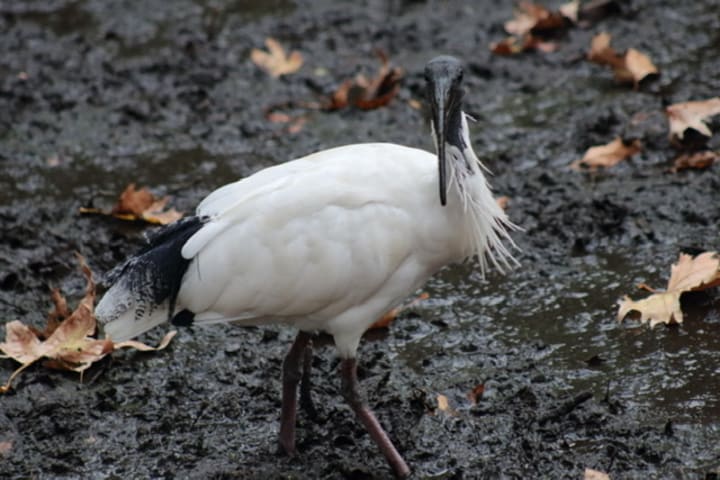 The ducks are constantly grazing on the grass and under the fig trees in groups of 50 or more, to walk near them causes the whole flock to take off as one. It's prudent to duck when this happens. The ubiquitous dove sound is the backing track on any given morning.
There's the breeze passing through the ancient fig trees and the sounds of the rangers chatting and setting up for the day.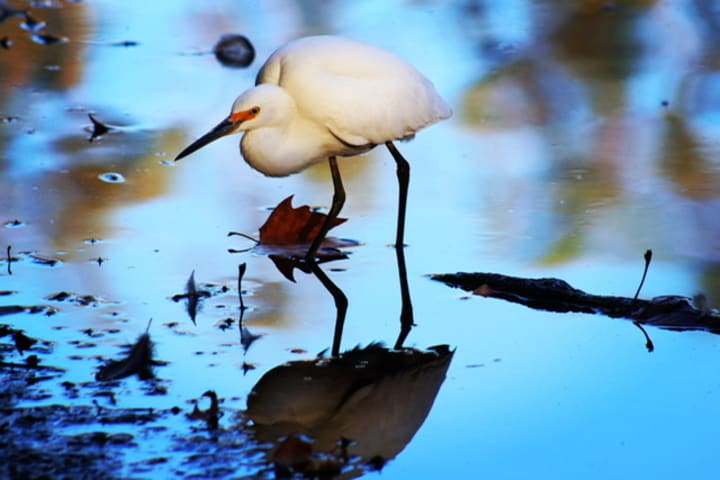 4. The community
Suddenly, we see and hear people we have lived side-by-side with forever but have never laid eyes on. People who would typically get up early and head to the gym or even straight to work are out circling my park. Everyone smiles as they sidle past someone who has breached the 1.5m social distancing protocol and say good morning to one another. Dads are out with their kids, who scoot around on scooters with glow lights on their wheels. Mums are out with their kids who are still in PJs. Couples are having in-depth discussions. Dads are out walking babies in prams and dogs on leads. I even passed a quite well-known Perth musician the other day.
In my 20s and living in London, there was a saying, "If you sit for long enough in Piccadilly Train Station, you will eventually see everyone you know" I feel at the moment that my park is like that.
5. The awareness
I know I am making this sound a bit like Utopia and maybe a little bit creepy (see point 1.). It might be something to do with the beautiful weather we continue to have and the fact that I have had a week off from work, but I think exercising outside has probably opened many people's eyes.
People no longer stare at their bodies in front of mirrors and compare themselves to other gym-goers. They are going home with grass on their knees and clothes, a wet bum and maybe a bit of duck shit on their shoes. They have probably headed to the food van or the local cafe to grab a takeaway coffee.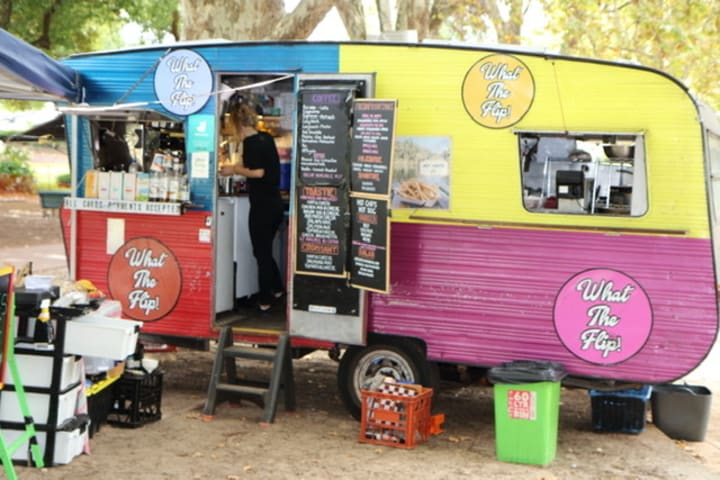 They have probably seen that people are working to keep the park clean; the toilet cleaners, the rubbish collectors and the gardeners, and the wildlife rescuers who have had to rescue ducks due to the recent botulism outbreak in the lake.
The homeless people who sometimes sleep in the park have become more visible and hopefully less vulnerable with the higher amount of traffic and people willing to buy them a coffee or some food.
I know gyms have their place, and gym owners will be struggling right now. I know that they make exercising possible for a portion of the community who cannot exercise anywhere else. I also understand that some people need the motivation of a personal trainer or someone standing at the front of a class to get them moving.
I wonder if once the restrictions are lifted, things will change, and those people who previously worked out in gyms will automatically return to what they did before restrictions, or will there be a shift to exercising outdoors?
My "aesthetic" eye is secretly hoping not, but my love of early morning serenity hopes that they do.
humanity
About the author
Freelance writer, amateur photographer, occasional performer of personal stories @Barefaced Stories. Lover of nature, music and art. I write content and copy for small businesses and teach part time in Perth, Western Australia
Reader insights
Be the first to share your insights about this piece.
Add your insights