5 Exercises After Spinal Cord Injury
Here are five exercises you can do.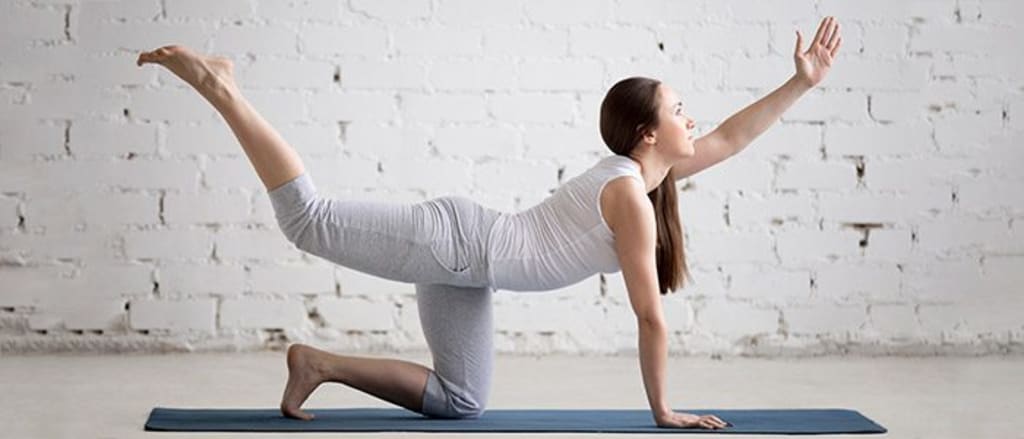 Spinal cord injury, in its earliest stages, can leave some bed-bound. Those with spinal cord injury might find that moving causes pain or reverses the progress already made. This being said, exercise (while physical) can deliver benefits to you, which makes recovery from spinal cord injury far easier.
Exercise is an effective form of spinal cord injury treatment and your recovery. In fact, common research has agreed that it can reduce your risk of falling, reduce symptoms of chronic pain, and even improve the overall quality of your mental health (such as reducing depression or anxiety).
You should speak with your doctor before carrying out any exercises. However, once you've been given approval to do so, then it's a good idea to try your best to start. The Center for Disease Control and Prevention (CDC) recommends that adults carry out 150 minutes of physical exercise each week and two days of physical strength activity. Whilst this is best advised to healthy adults, those with spinal cord injury should also consider it too.
Here are five exercises you can do:
Yoga
Yoga is a great exercise that you can do for spinal cord injury because it promotes light stretching of muscles, motivates healthy breathing, and lessens pain for those who need to sit in a wheelchair. You can begin at a slow pace.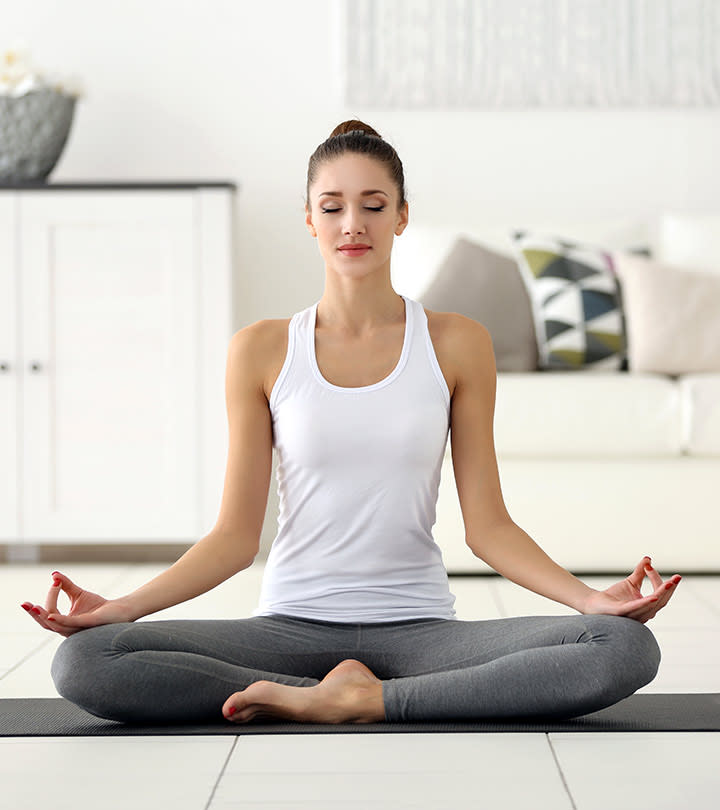 Water Aerobics
Swimming with a spinal cord injury might seem impossible. However, exercising in water doesn't have to be, so long as you have the appropriate support. Water helps your injury by reducing pain and damage to your joints.
Weightlifting
Lifting weights allows muscles to regrow. It also ensures that strength is maintained in undamaged areas of your spinal cord. You must take care as to not over-exercise muscles after injury. Some of those who weight lift after spinal cord injury ignore this rule and do overwork; the problems this causes can impact both the neck and shoulder region.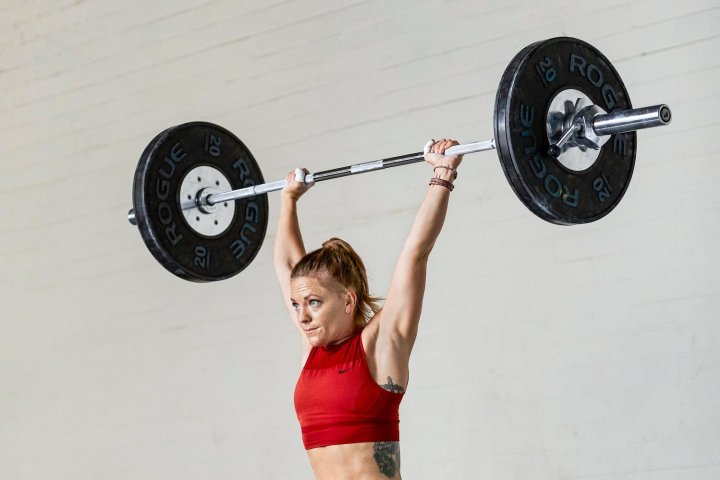 Seated Aerobics
You don't necessarily need to leave your wheelchair to exercise. You can do exercise with focus on your upper body, and this helps to maintain good posture. You could also have issues with your lower body. Taking things slow and steady will help to improve this. There are many people you can ask for help with seated aerobics, including: Spinal cord injury survivors, physical therapists, or your doctor.
Rowing
Rowing is a great exercise to treat spinal cord injury because it only involves movement of the upper body, using your lower body to stabilise movement. This means that the exercise would best suit those with incomplete spinal cord injuries. Remember to keep your back straight, don't overextend, and start with a low intensity amount of reps (five for example).
Lastly, you can consider epidural stimulation as an alternative treatment option. This is a leading-edge treatment in which flows of electricity are passed continuously to the lower part of the spinal cord. This stimulation is delivered with a chip placed over the protective coating of the spinal cord. A remote controls the current and triggers sensory stimulations. This, combined with any of the five exercises mentioned above, allows and gives opportunities to those with paralysis to regain voluntary movement.