3 Reasons Why Massy Arias Inspires Me To Take My Fitness To The Next Level!
Strength Through Fitness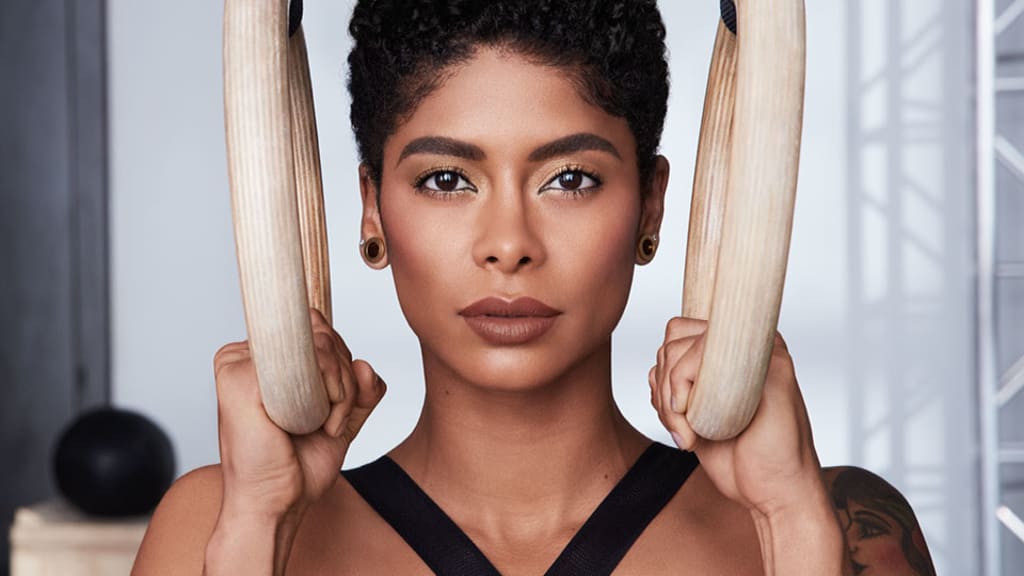 If Fitness Saved Her From Depression, It Can Definitely Save Me From My Lows!
Where to start... Massy Arias aka MankoFit is AMAZING!!
First of all, I whole heartedly want to say that this woman is an amazing influential human being, that spreads love and such a HUGE amount of positivity. I first came across Massy a year after I started properly getting into fitness and boy did she give me LIFE and strength. She opened up to us from the very start and was an open book, completely transparent and had nothing to hide from the people she wanted to help... for this, I will always have respect for her. She came from a place where she was heavily depressed and used fitness to overcome her depression, build confidence and to inspire millions.
"I'm trying to get women to move and feel strong and feel confident in their own way, not just trying to fit any other mould."
Reason 1 - Gorgeous Before and Gorgeous After!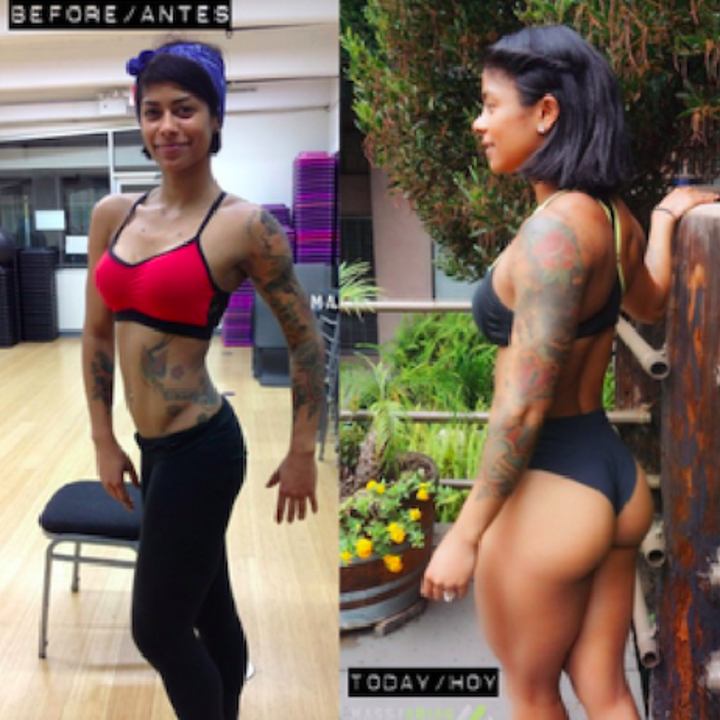 Without a doubt, Massy fully helped me to shape my mind into a different way of thinking and put me through some serious mental surgery. She grabbed her instruments and away she went! It's not easy sharing your story with even a close friend sometimes but she shared it with millions of people in hopes that it would help someone... well, babes it really helped me.
Kind hearted, loving and kind ( I feel like we are best friends) she gives her strength to others through these qualities and everyday I try to live by the same goals, not because I want to be her but simply because I too believe that these are good characteristic to have when on your path in life.
Reason 2 - Why it Was Ok To Experience Failure!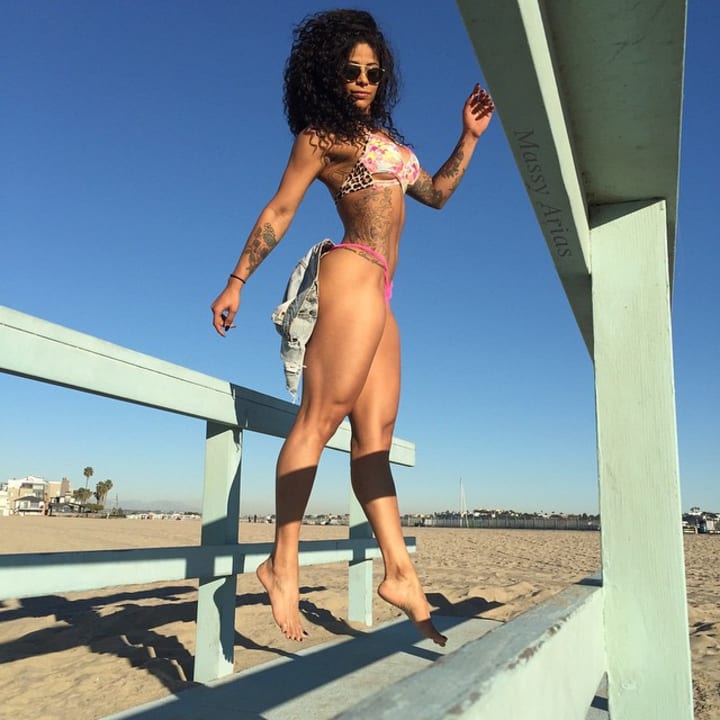 Growing up, I was never really good at accepting failure, I saw it as weakness or not being intelligent enough to get something right and this was a big problem of mine. With Massy, she explained that when she was going through her 'failure' she saw every day was a 'me' day and how she could find a way to make it work. Through my fitness journey, I got to understand that I would not be perfect at everything but through trial AND error (or in other words, "failing") it was ok to fall as long as I got right back up again to go ride that horse!!! ... or, you know, just get back to training.
To understand how I was going to get over the fear of failing, I had to study myself and see what it was I felt I was failing at.
1. My body does not have the strength I want it to have! ( I am not able to lift the same amount of weight as the people I admire "I should just stop now")
2. I eat so much but can't gain the weight! (this metabolism of mine wouldn't allow me to hit my goal)
3. I couldn't see a change in sight and motivation was depleting (patience was my worst enemy!).
To name a few, these were my biggest "failures" and i'd be dammed if this minor hiccup was going to stop me! If Massy could break her barriers, then so could I and so... I started to train each "failure".
As Massy showed her journey from the beginning of where she started (from ground zero) it allowed me to start lifting a weight I could manage at that time and slowly increasing the weight and building from there. Watching the foods I eat, to the amount and when I should eat and finally, praying for patience as seeing my body change was going to take some time but this time, once I developed patience, like Massy, I was willing to wait for the result.
Reason 3 - Happiness Became Her!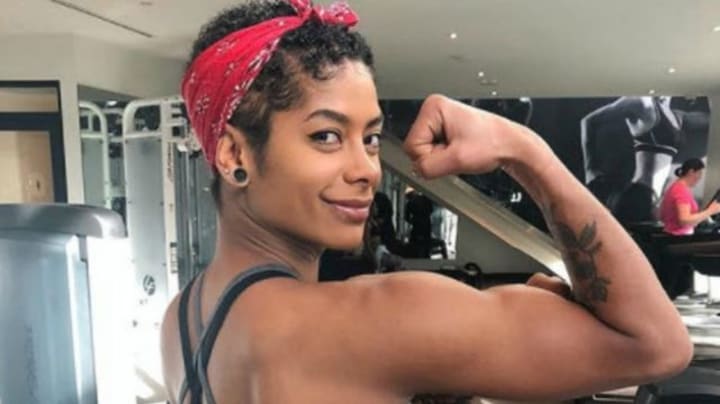 From the beginning of her journey (being depressed and not leaving her home) to becoming one of the worlds most influential fitness influencers, she beams happiness and love through all of her instagram posts and her socials. She shares the love journey from her training, to meeting her husband down to the very blessing of her daughter. She shows that happiness is yours for the taking and all you have to do is believe in yourself enough to go for what you want.
Apart from Jesus, Massy is DEFINITELY on my list of who I would like to meet and learn from. In my fitness journey, I would say that I am a lot more happier of where I am now than where I started because every day is a learning curve and it allows me to grow.
Massy, I thank you so much for sharing your story and growing into the person you are today because it really does give a lot of people hope for themselves.
She will always have me as a fan.
Thanks for reading my 3 reasons "Why Massy Arias Inspires Me To Take My Fitness To The Next Level!"
Kriss Jordan
Insta- @5ivve