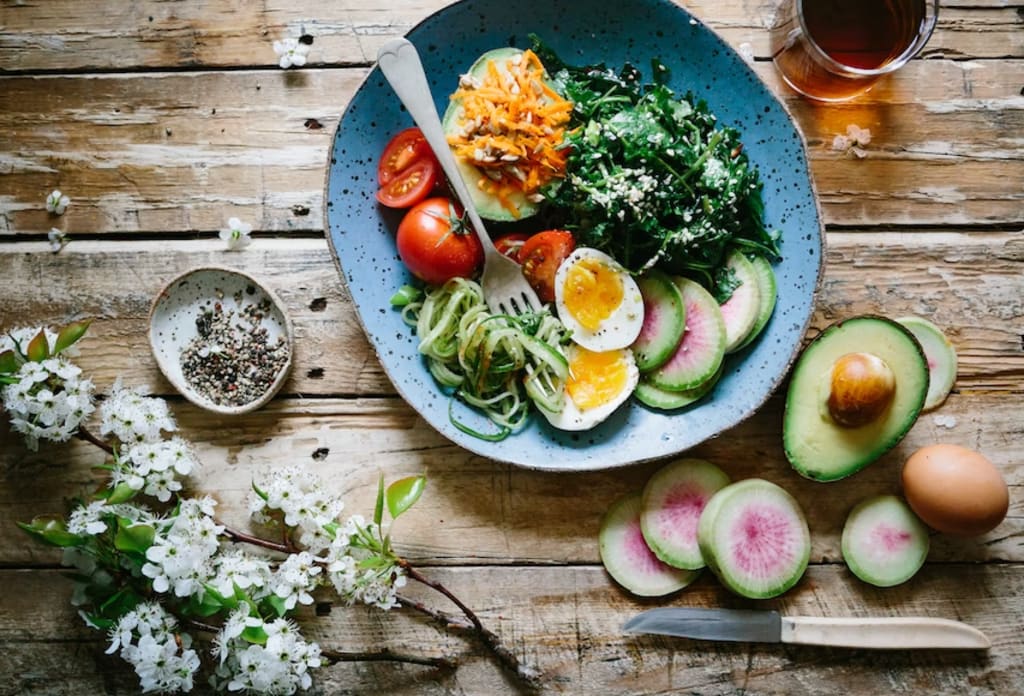 Start 2023 with a healthy lifestyle
Start the year 2023 by following a healthy lifestyle, focusing on optimal nutrition and physical activity.
#1.Burn more calories than you consume
You simply have to be self-critical about the amount of calories you take in and the amount of physical activity you do on a daily basis. If your life is sedentary, choose any training program that fits your routine and then ingest an amount of calories according to your nutritional needs. Do not overeat or undereat.
Keep an honest record. Make estimates of the amount of calories you consume with each meal and add up the total to make sure you stay within your calorie goal. Convenient "mistakes," underestimates and forgetfulness allow you to eat more now, but you're defeating the whole point of dieting.
#2. Sleep between 7 to 9 hours
Sleeping between 7 to 9 hours a night helps to lose weight, since during sleep the GH or growth hormone increases its production, being important for metabolism and the decrease of body fat.
#3.Eat a highly nutritious breakfast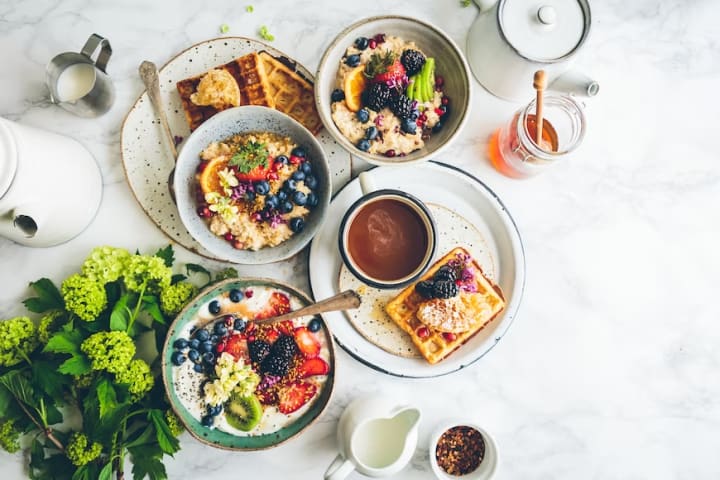 Eating something nutritious for breakfast will start your metabolism working immediately and in the right way. Shortly after waking up, you can have something like a spinach and feta cheese omelet with a slice of whole wheat toast and a grapefruit juice.
This is because breakfast energizes the body; best of all, if you eat lean, it can work from low-fat sources. Then, it starts to activate with the food we give it; so you can lose weight in the simplest way: eating.
#4. Choose good sources of fat correctly.
Avoid butter, bacon, whole milk, coconuts and the like like like the plague. Instead, use olive oil, salmon, white tuna, avocado, nuts, canola oil, all products containing soy.
#5. Increase fiber intake
Eating foods rich in fiber also ensures that we feel satiated for longer, reducing food intake and the temptation to snack on other less healthy things. Try introducing into your diet plant-based foods rich in fiber such as oat cereals, Brussels sprouts, asparagus, oranges or flax seeds.
#6. Drink matcha tea
Matcha tea is one of the three star foods of nutritionists -along with avocado and chickpeas- because it has many benefits This tea is rich in antioxidants, protein, calcium, iron, potassium and vitamins A, B2, C, D, E and K. In addition, according to studies, drinking it daily can multiply by 4 the loss of calories.
#7. Avoid alcohol
Alcohol in excess ruins any nutritional plan. Alcoholism causes an endless list of physical and mental problems. One of them is weight gain and increased body fat.
#8. Do cardiovascular exercises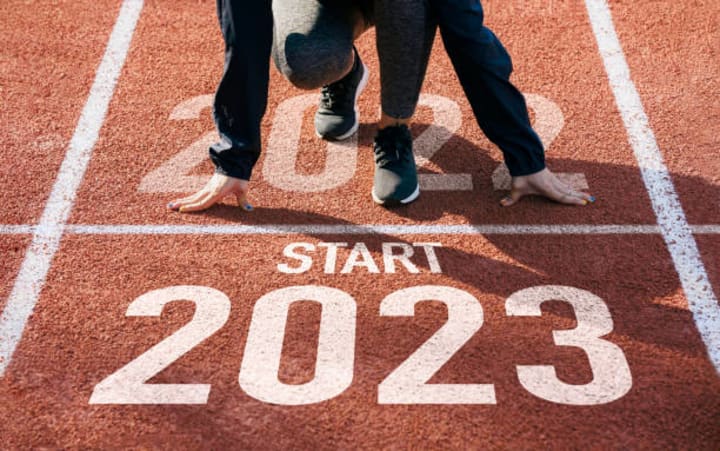 Doing 45 minutes on the stair climber every day is an excellent way to lose pounds faster. When and how much is individual (and depending on what you ate earlier in the day). If you want to train to the best of your ability, do one session in the morning and one in the evening. Also remember to stay in the 65% to 70% heart rate zone for optimal fat burning.
#9. Schedule your "cheat" days.
Make sure you get a treat once a week on a certain day (Saturday or Sunday are good choices), as it gives you something to look forward to.
#10. Eat slowly and savor your food
Eating slowly allows the stomach, when it is almost full, to send a signal to the brain that it has had enough food and does not need to continue eating.
However, people who have the habit of eating fast their brain does not perceive this signal of satiety, causing the person to eat in larger quantities, in addition to this, it also reduces the contact time with food and the pleasure of taking better advantage of it.
Respecting satiety is one of the main points to lose weight and avoid weight gain. Satiating the stomach with foods rich in nutrients and fiber such as vegetables, fruits, white meats and good fats, makes the metabolism work better and increases the feeling of satiety for longer.
About the Creator
Journalist.Content Creator. Media Lover.
Pop culture content made with ♥♥ in Buenos Aires City.
Reader insights
Outstanding
Excellent work. Looking forward to reading more!
Top insights
Easy to read and follow

Well-structured & engaging content

On-point and relevant

Writing reflected the title & theme
Add your insights