Why Construction Project Management Is So Important?
Construction Project Management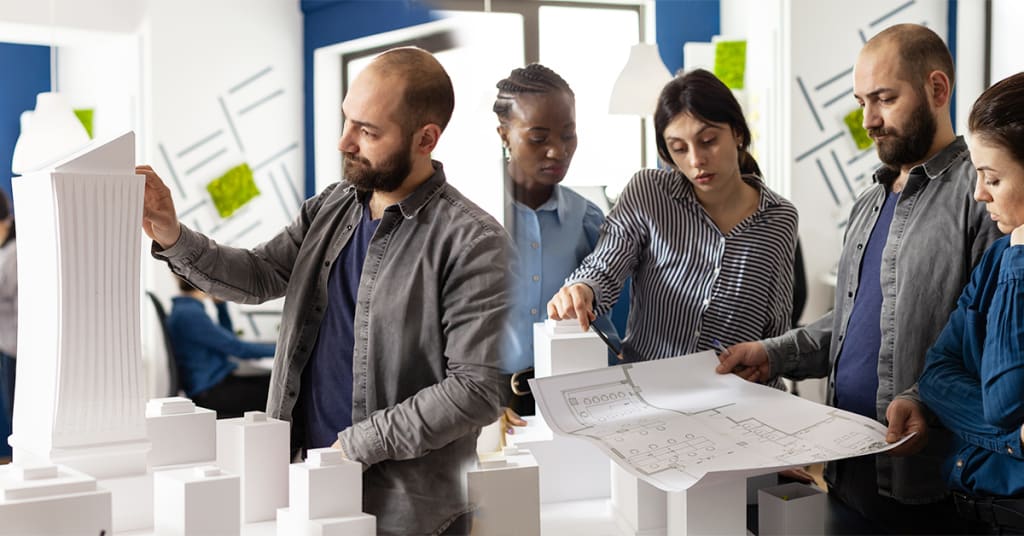 Why Construction Project Management?
Construction Project management happens to be the name given to a professional service involved with offering management services to construction project owners with every construction project aspect, right from the stage of planning to execution - through budgeting and scheduling.
Construction project management is an online web-based tool to help keep all your construction projects on time and under budget. It is the responsibility of a construction project manager to ensure that the end product of such a project is appropriate, and up to the mark. There are different types of construction software programs available on the market that can assist with management and offer various features such as document management, materials management, accounting management etc. Find out why construction and project management services are so important.
Proper Administration of Contracts
It is essential to process and manage contracts, in order to ensure that various aspects of a construction project can go as planned. It is important to make sure that a construction business is able to satisfy legal requirements with various stakeholders such as suppliers, subcontractors, architects and customers. A contract manager or CRM software program is responsible for contracts management and processing.
Managing Safety Aspect in Construction Projects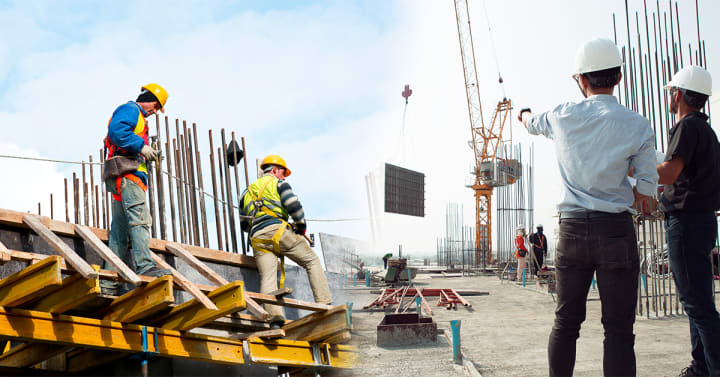 Various important processes are followed in order to ensure the wellbeing and safety of everyone in a construction site. When it comes to construction companies, this involves the identification of potential threats at construction work-sites, teaching optimal safety procedures to personnel and making sure that security rules and regulations specified by OSHA and other government bodies are followed properly. Project management in construction industry is essential for the safety factor as well.
Management of Time
If time is lost, everything is lost. A construction project will be unfinished and it might be the case that the project will need to be scrapped completely. This is exactly the reason why it is important to use time wisely in construction projects. The more the amount of time spent on a construction project, the higher the expense is. Naturally, it is important to spend time efficiently and wisely. Someone is required for the administration of construction work and ensuring that everything goes properly within time. It is one of the important things that construction project management focuses on.
There are construction project management consultancies available these days, to help workers with managing the time aspect in projects, and ensuring on-time completion of work. Suggestions can be obtained, whenever required.
Quality and Cost Management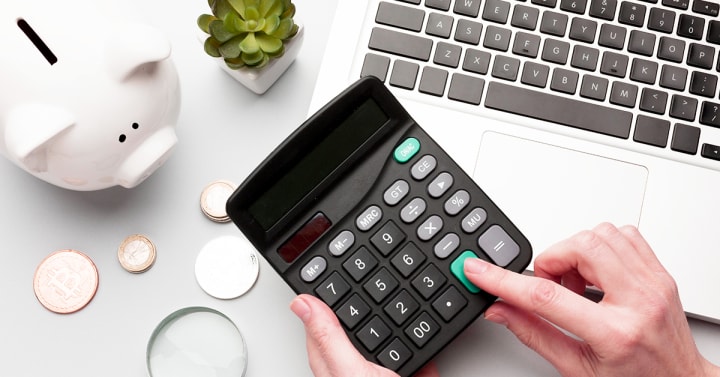 The construction project has to begin with predefined quality metrics and the work must be completed as per the satisfaction of customers. Quality assurance should be there and control mechanisms must be developed.
The budget must be understood, so as to ensure proper construction within a specified amount of money. In order to determine the completion of construction phases, proper budgeting and planning must be done by construction project managers - who themselves might need remuneration at each phase. Subcontractors do not receive all the money at the start of the project, which can make construction projects more cost-efficient. With proper construction project controls in place, overseen by managers, work can go off smoothly and efficiently.
Construction Technology and Project Management Service
Construction Technology Trends and Project Management service is aimed at dealing with technology and engineering management problems, and using creative as well as practical ideas to deal with these independently. Technical and scientific knowledge is applied to the processes that are used for infrastructure projects construction. People who are skilled in designing, planning and implementing construction systems and processes need to be in charge of providing this type of service.
how to
About the author
OnIndus one of the best industry veterans with combined technology and construction software experience it was founded in 2018, The main focus of OnIndus is develop software and training, business automation for construction industry.
Reader insights
Be the first to share your insights about this piece.
Add your insights