Which type of insulation material is the best for home?
Types of insulation material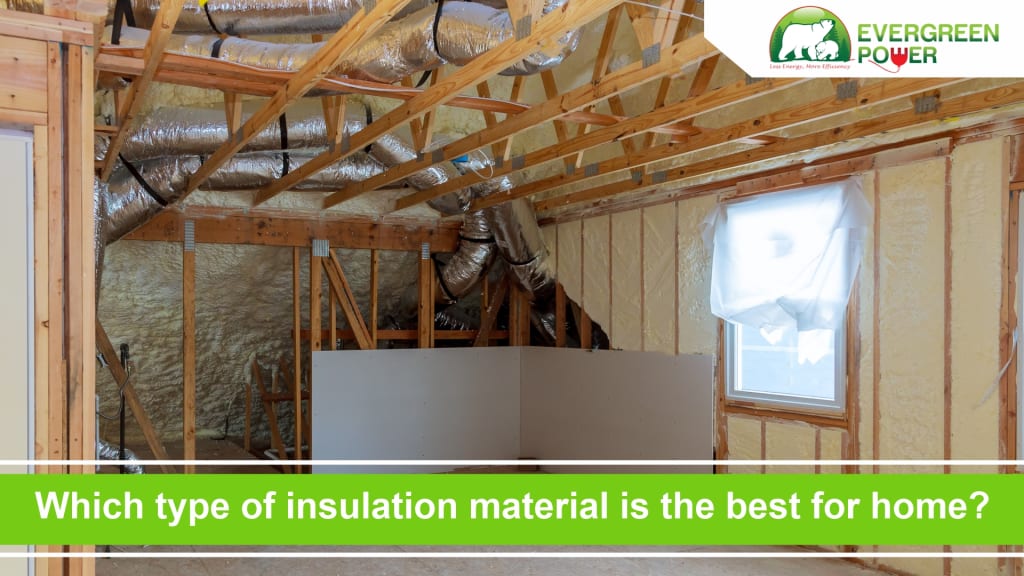 Which type of insulation
You are well aware of your home requiring proper insulation. However if you are new to this, then you do need some guidance to make the right decision. Wrong decisions will only mean wasting time, energy and precious money. You need to first know What is insulating materials. The next question is to ask is whether to use injection foam, spray foam, cellulose or fiberglass!
About insulation and why it is essential for your home?
It is home loft insulation that helps retain air that is paid to heat as well as cool inside as desired. It also ensures that your furnace and air conditions do not work overtime. It does not allow air leaks or requiring routine maintenance.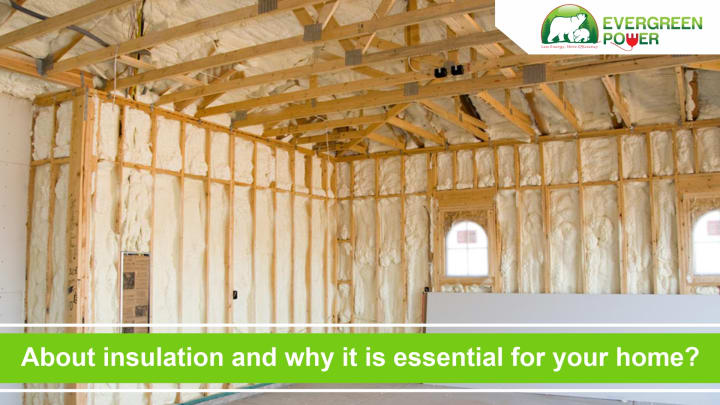 The insulation should be good enough to seal the home's building envelope. This is what tends to separate the living space from outdoors. However, not all insulation materials are good enough to create the desired air seal to seal up the building envelope. Hence, it becomes important on your part to identify the Best house insulation to buy & install.
Home insulation selection process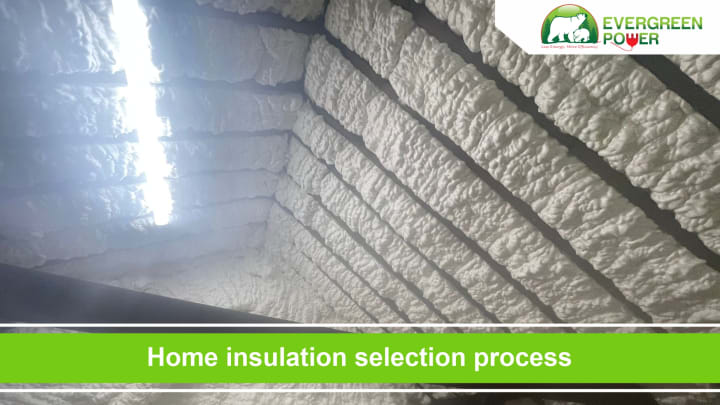 It can be a tough ask for first-timers. You need to find the cost involved, effectiveness of insulation material and how maximum savings can be derived. You can research and find out how spray foam type is better than fiberglass and cellulose. You need to take into consideration where each material stands concerning energy savings, home comfort, spray foam insulation technique, etc.
Comfort
It is undoubtedly the most important factor to consider when insulating your home. Spray foam does come with higher rating since it manages to develop an air seal something not possible with cellulose and fiberglass. Air seal allows enhanced energy savings since the air conditioner and furnace can maintain effectively constant temperature. They do not have work overtime to maintain desired temperature.
R-Value is a term that you are likely to come across when researching on the Best insulation material. You may perhaps want to know as to which insulation material provides the highest R-Value. Spray foam range includes both closed & open cell type. They are found to offer the highest R-Value when compared to traditional insulation materials. Hence, they are preferred to be installed in residences, commercial buildings, etc.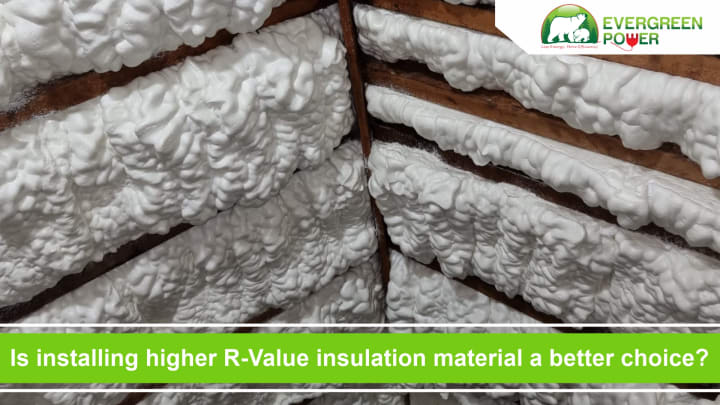 Is installing higher R-Value insulation material a better choice?
No! The reason is because you need to understand R-Value vs. air seal creation.
Perhaps, you may have got an insulation material with the desired R-Value. But it might not necessarily create the kind of air seal required. If so, then there is likely to be air movement thus affecting energy efficiency and comfort of your home.
The other aspect to consider is safety of your home and belongings. All three materials mentioned above are stated to be Class-One Fire rated. This means, with this rating, the insulation material is not likely to serve as catalyst in case, fire breaks in the house.
Installation and maintenance costs of the insulation also are to be considered. You may discuss with the professionals on the Types of insulation material available and the one that will fit your needs perfectly.
Experienced contractor: Hiring experienced professionals can make a huge difference to your spray foam insulation cost uk fitting and installation job. Having domain knowledge, expertise and years of experience, they are well aware of the common pitfalls present in the job. Hence, they can avoid it as well as overcome challenges when faced to provide you with quality, long-lasting results. Moreover, they can be expected to have more refined skill set, thus offering successful installation. They can also tackle complex installation projects with great ease like closed or open-cell foam insulation.
Be it a small or big project, considering the above common factors will allow you to derive more from your insulation.
About the Creator
Evergreen Power has evolved from a family run business to a national company, still keeping the same family values. Evergreen Power specialises in spray foam insulation and heating solutions. Huntsman Building Solution Contractor
Reader insights
Be the first to share your insights about this piece.
Add your insights