Which Is the Right Season to Sell Your Home?
Real Estate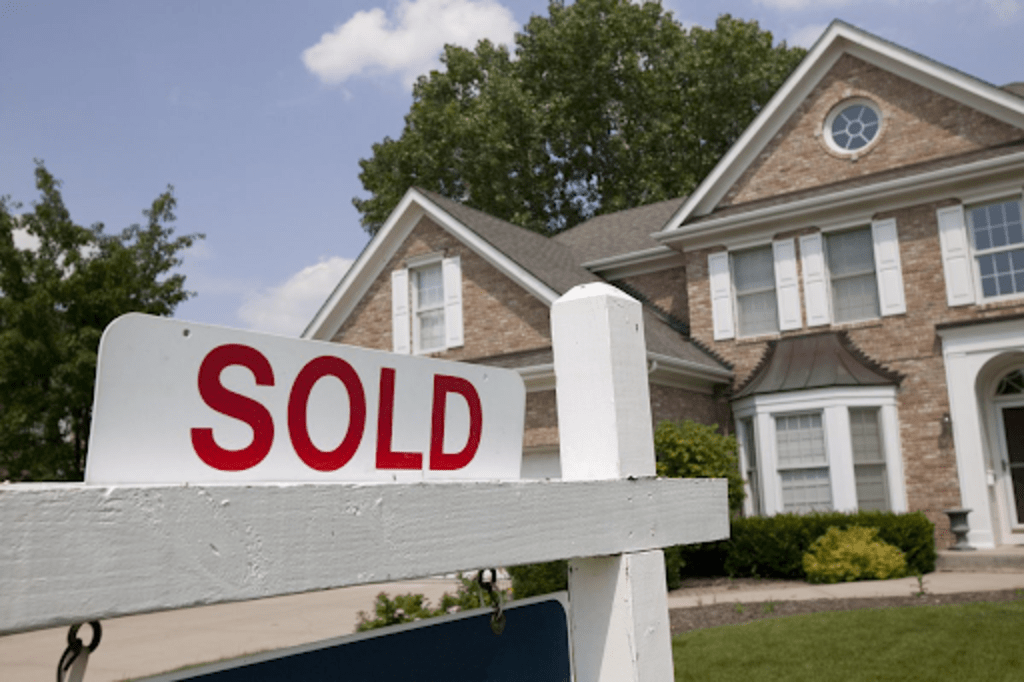 Everybody will have their own opinion when it comes to selling or buying homes. Besides, many people make their opinions sometimes simply by believing what they hear from their friends and relatives. In fact, they don't consider the reality. Remember that, it is extremely important to think about the reality before making any decision related to your property. Many people say that winter is the right time to sell homes. Is it true? Take a quick look below to find out whether this statement is true or not.
Buying or selling homes in winters can be extremely beneficial to home owners because the demand will be generally high during that season due to various reasons like job relocations, more tourism and etc. and this is a proven fact. Selling a home during the holidays can be an easy task for you, but if you want to make some good profit out of it then winter would be your perfect choice.
What are the benefits of selling a house in winter?
Selling a house in winter would be beneficial to you in many ways. Mentioned below are some benefits of buying or selling house in winter.
• A lot of people may approach you when you put your property for sale. Do you think that all of them are serious to buy a property? I am sure your answer would be a straight 'no' to my question. Believe me more than half of the buyers who approach you about your property are not serious. They simply approach you just to find the ongoing market price. Winter would be your best choice if you want to avoid wasting your time with such buyers who aren't serious about your property.
• There are some houses, which look 10 times better in winter because of fireplaces, furniture used and etc. Hence, the chances would be high to buy your house at a much greater price.
• Many people hesitate to sell their house during winter thinking that it would be difficult for them to find a new house. By this time, you would have understood that the options will be less for buyers in winter. When the options are less the demand will be more. In short, you can sell your house at a very good price in winter.
• Most of the real estate agents will be extremely busy during summer months because a lot of people approach them to sell their property. Hence, they may not be able to pay full attention to your property. As sellers will be less during winter, real estate agents pay extra attention to all their clients. In fact, they will try their level best to sell their customer's property at a better price.
There are some thousands of real estate companies these days. Most of them have their websites. Check who is more popular in your location and book their services to sell your property at a better price.
Figuring out how to sell a house is vital. Ensure you get ready intellectually and monetarily for not exactly ideal situations, regardless of whether you don't commit any of these errors. The house may sit available for far longer than you expect, particularly in a declining market. On the off chance that you can't discover a purchaser as expected, you may wind up attempting to pay two home loans, leasing your home out until you can discover a purchaser, or, in critical circumstances, in dispossession. In any case, on the off chance that you dodge the exorbitant slip-ups recorded here, you'll be far toward doing your absolute best and accomplishing that consistent, worthwhile deal for which each home merchant trusts.
Approach a good real estate agent in your location today to sell your property quickly at a high price!