Where to Get Free Baby Stuff
Where You Can Get Free Things for Your Baby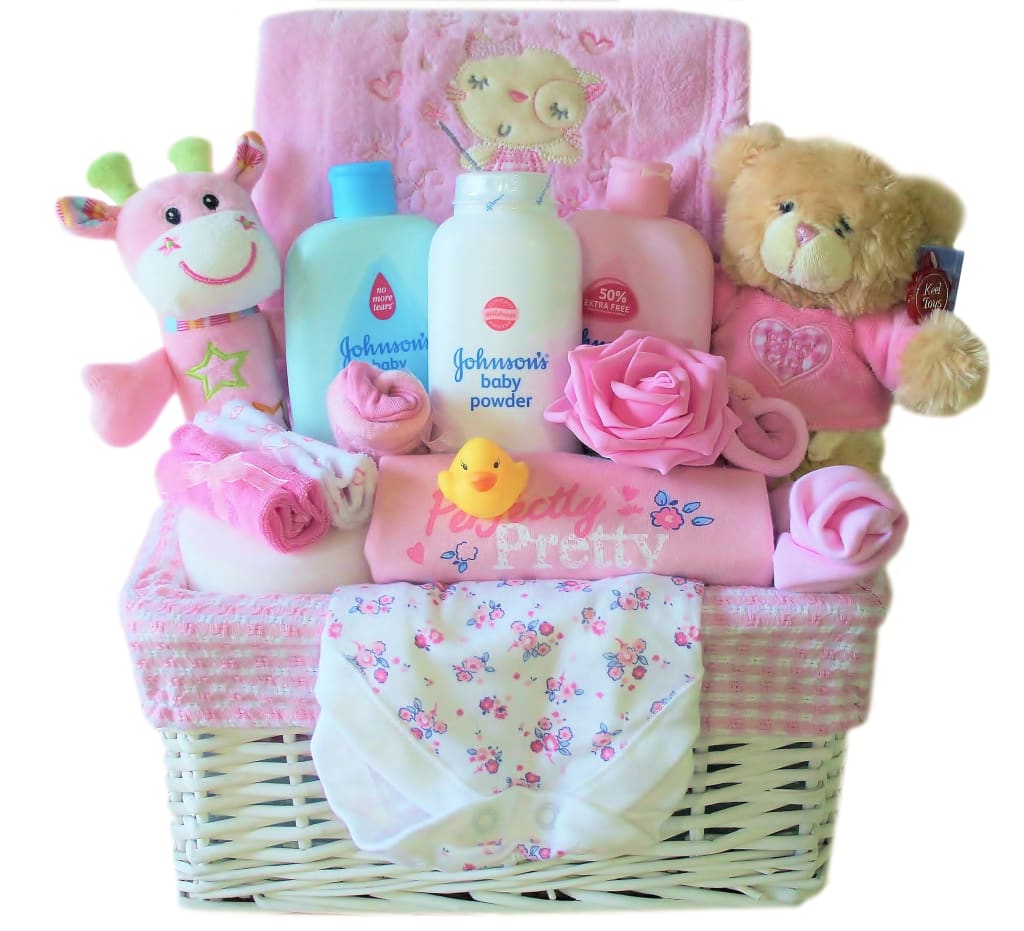 Babies are great, but they're not cheap. In fact, the average cost of raising a child is $233,610 or £176912.85 and that is without the kid going to college. And you can't just buy something once for a baby, things need to be replaced all the time because the baby has grown (they do that).
So as wonderful as kids might be, they are expensive little things and the costs don't seem to be getting any cheaper! With prices on the rise and new baby fads being invented all of the time, having a baby seems to be more expensive than ever, but there are a few ways to help lower the costs of kids stuff.
Baby Clubs
Baby clubs are everywhere and, when it comes to saving money and getting free baby stuff, baby clubs should be your first stop. Stores, websites, and even brands have baby clubs, all willing to give free merchandise to new parents along with money off vouchers.
Websites such as Emma's Diary are great and offer freebie packs for various stages of pregnancy and new parenthood. Check online for baby clubs available to join in your country or region. Join as many as you want to, the more you join, the more stuff you could potentially get.
If there are things in the baby pack you won't use, donate them to the local food bank or shelter rather than throwing them away—someone will be able to find a good home for them.
Freebie Sites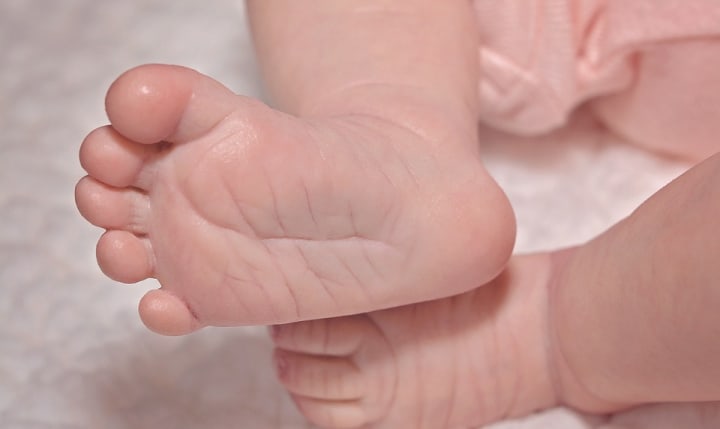 Scouring the Internet for free baby stuff could take a while, but if you look on freebie sites, they will have done all of the hard work for you. They will have found all of the free baby things that day and put them onto their website. All you need to do is fill in your personal details and wait for the mail to come! Free sites will vary depending on your country, so search free sample sites along with your country and you will get some good results!
Craigslist, Gumtree, and Facebook
Some people know just how expensive it can be raising a child and so when their children have grown out of things, they will often very generously give it away to someone to help them out. People have given away all kinds of things, from sterilizers to pushchairs.
It is such a kind thing to do that if you are lucky enough to find someone who is giving away free baby stuff; don't mess them around, turn up on time, and show a bit of gratitude (you would be amazed how many people don't).
Always take proper safety precautions when picking up things from online sellers. Take someone with you and let someone else know where you are going.
Friends and Family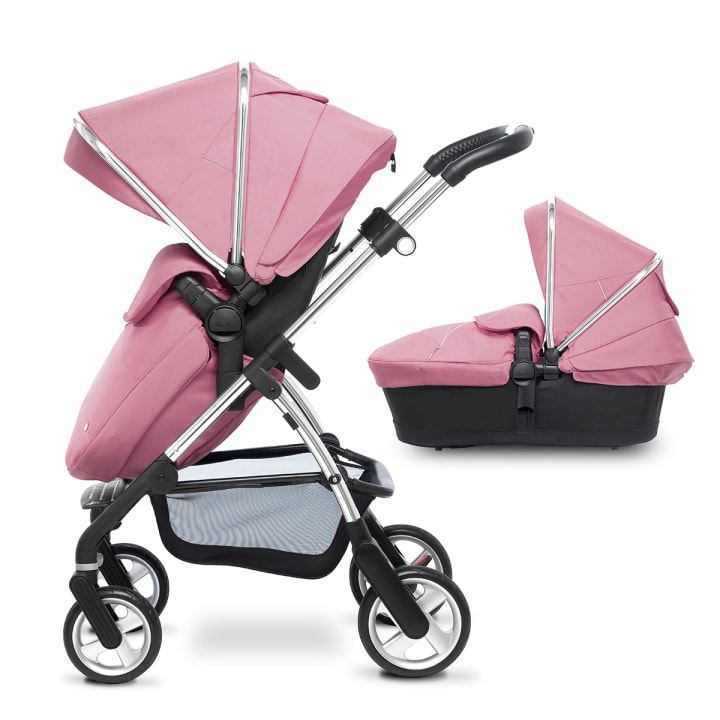 If they have children, they may have stuff lying around that they no longer use. Ask if you can borrow it, don't expect them to give it to you for free - promise that you will take good care of them. They might say yes, but it depends on how nice your friends and family are, I guess.
Grants, Benefits, and Entitlements
Having a baby means that you are entitled to certain benefits and grants. Check what these might be and apply for them.
Free baby stuff can really help.
Having a baby is never going to be cheap, it's always going to be an expensive thing. But knowing a little bit about where to get free stuff can really help take the strain off when you are in need.