What You Need To Know About Handling Three Common Emergency Situations
Here are three of the most common emergencies and how to respond in each situation.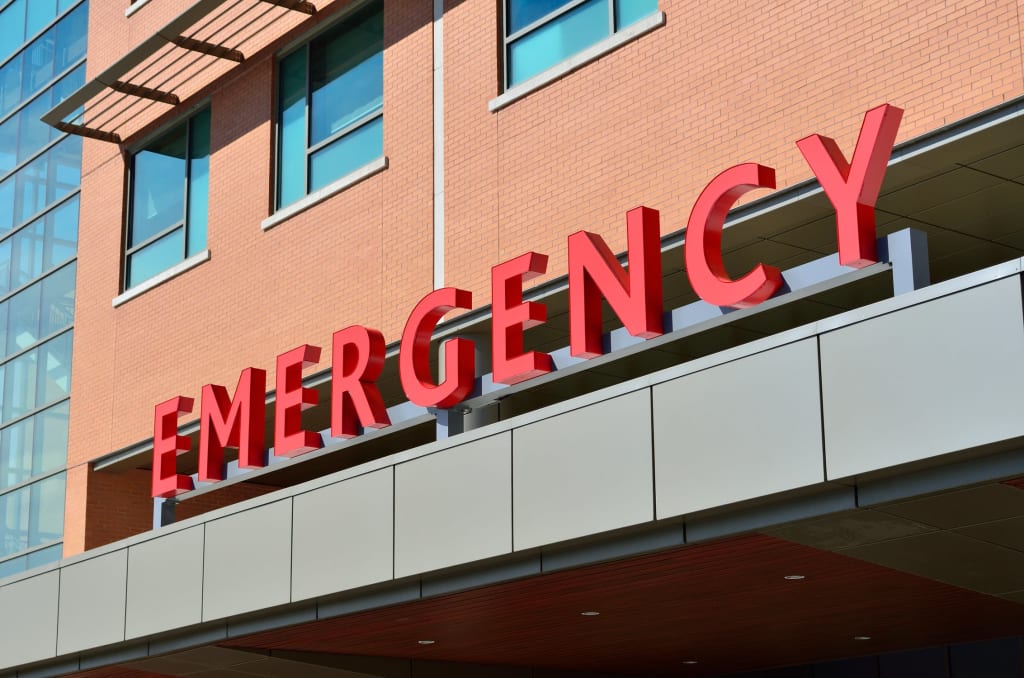 An emergency situation can happen at any time and in any location, so it's important to be prepared for whatever comes your way. From medical emergencies to severe weather events, there are various ways to respond to a crisis. Here are three of the most common emergencies and how to respond in each situation.
Weather Emergency
One of the most important things you can do to stay safe during a weather emergency such as a blizzard or hurricane is to stay inside. Before the storm hits, be sure to stock up on essential supplies such as food, water and toiletries. It's best to have enough supplies to last you at least a few days in the event that you're unable to leave your house due to the storm or its resulting damage. Additionally, preparing for a power outage can be a smart proactive measure. Back up all your computer files beforehand, as the storm can damage your computer and cause you to lose any unsaved data. During a power outage, refrain from using fire hazards such as candles and a generator and instead opt for a flashlight.
To learn how to formulate an incident response in a weather emergency, be sure to familiarize yourself with the symptoms of frostbite and hypothermia. These conditions are common during blizzards and include tingling, muscle stiffness, confusion, slurred speech and a change in skin color. Hypothermia and frostbite can be potentially life-threatening if left untreated, so it's important to seek medical assistance if you believe that you're suffering from either of these conditions.
Medical Emergency
In the event of a medical emergency, it's important to understand that you can provide assistance even if you have no prior training in the area. In today's society, people rarely go anywhere without their cell phones, which can be extremely beneficial in an emergency. Having your cell phone handy can allow you to call 911 and speak with a dispatcher. This professional is trained to guide you through what to do in a variety of medical emergencies, such as cardiac arrest, seizure or stroke. While not a substitute for calling 911, downloading a first-aid app can provide you with detailed instructions and videos on how to manage numerous medical emergencies.
Furthermore, having a first aid kit handy in your home and vehicle can allow you to handle minor emergencies such as burns, scrapes or bleeding. It can also be beneficial to become CPR certified, which can be completed either in-person or online in a matter of hours.
Fire Emergency
Fires are a common emergency, resulting in 3,700 deaths and 16,600 injuries per year. To be prepared for a home or workplace fire, ensure that you know where the fire extinguisher is located and how to properly operate it. Using a fire extinguisher should be the first step you take upon hearing the fire alarm. However, if the fire isn't extinguishing or you feel unsafe in any way, leave your home or office building immediately and call 911 to allow the fire department to handle the situation. Don't waste precious time trying to save your valuables; instead, you can notify the firefighters of your items' description and location so that the firefighters can recover them.
While evacuating your home or office, try to close the doors behind you, as this can hinder the fire from spreading. Furthermore, if your apartment or office building has an elevator, refrain from using this escape route and instead take the stairs. Once you've vacated the building, make sure that you run down the block to safety, as fires can spread rapidly to neighboring structures.
Although an emergency can be a stressful and traumatic situation, try not to panic. Panicking can cause you to act incorrectly or lead others around you to panic as well, which can do even more harm. Familiarizing yourself with how to handle these three common emergencies can allow you to make informed decisions and stay safe in a disaster.