What is Loft Insulation: The Complete Guide?
Loft Insulation UK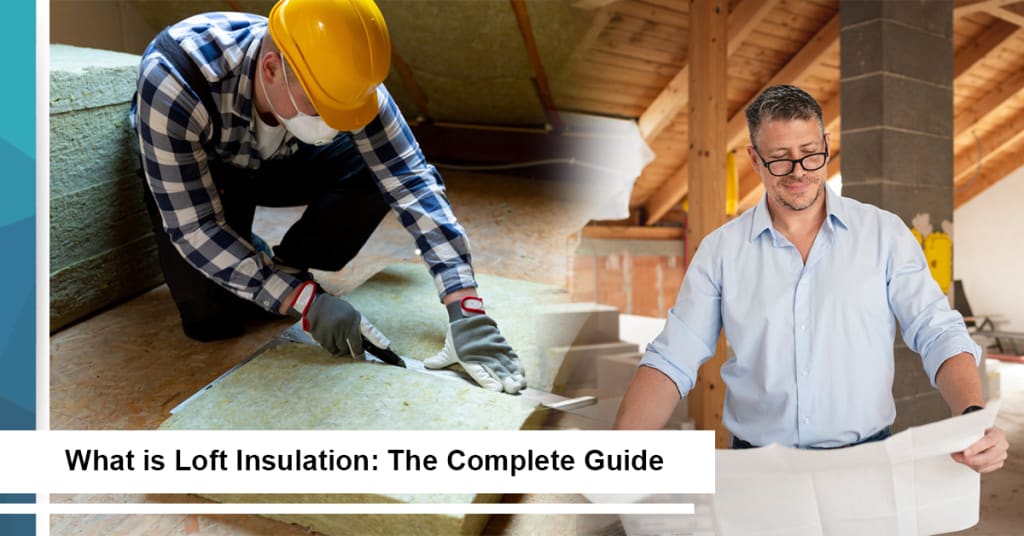 Loft Insulation UK
Loft insulation is all about the insulation of a loft space with a kind of thick material, such as foam or fiberglass, which can help reduce the exit of heated and cooled air from the inside of a home to the outside space. The loft insulation cost UK that you choose for sealing the loft space can help you to save a good amount of money annually on heating and cooling expenses.
What is Loft Insulation Made Of?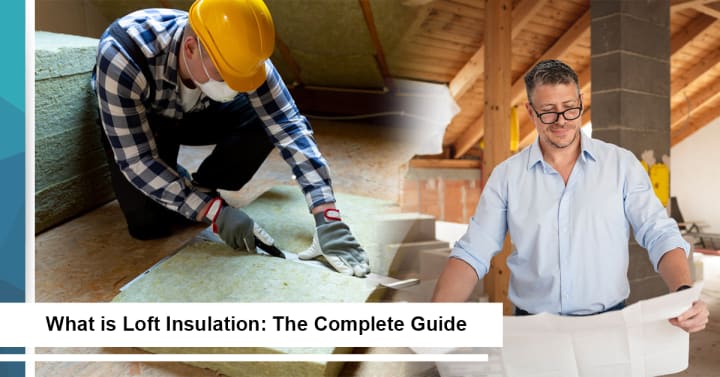 Different types of insulation materials are composed of different things, such as:
• Blanket Insulation - Small fibers, mainly fiberglass, and mineral wool (slag and rock) or natural fibers at times.
• Loose-fill Insulation or Blown-in Insulation - Composed of loose fibers, it commonly includes stuffs like Mineral wool (rock or slag), Cellulose and Fiberglass. In most of the fiberglass products, there is use of Recycled glass (40% to 60%). Recycled newsprint is what Cellulose mainly comprises of.
• Sheet Insulation – It has huge fiber materials, such as Natural fibers, Slag wool, Rock wool, Fiberglass, Rigid foam boards, Sleek foils and Cellulose. Cellulose has a lot of recycled content. Thermal Insulation Sheet has Aluminum foil in double layers, having Polyethylene Foam within.
• Blown-fiber Insulation – It is another commonly used Loft insulation material that can be either made of Cellulose or Fiberglass.
Loft Insulation Advantages and Disadvantages
If you wish to keep the interior temperature sealed against changes in the outside air, loft insulation can be advantageous. It can serve as an insulation material blanket over the loft area and reduce the need for energy for heating and cooling the home, and maintaining a proper temperature. While it manages to lower heating bills easily, it also prevents the entry of pests. In any home without spray foam insulation, these benefits cannot be obtained.
But this kind of insulation can be expensive. When installed in a proper way, it can let you recoup expenses in just a few years. During its entire lifespan – which can be around 50 years on an average – it can pay you back your initial investment many times over. You can manage to lower heating bills easily and reduce the loss of heat effectively, getting more comfort in your home.
Loft insulation Costs and Savings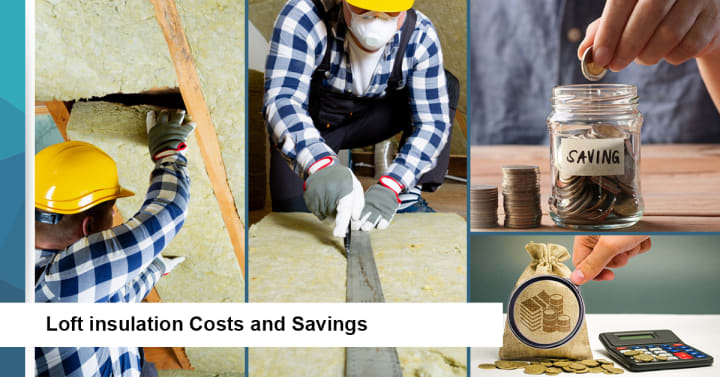 Proper insulation of loft can help in reducing your carbon footprint as well as ensuring 250 pounds worth of reduction in heating bills per year. The resale value of a house can rise by as much as 14%. Per board meter cost of Spray foam loft insulation in the UK can come to around 27 pounds per board meter. Homeowners have to spend about 20 to 50 pounds per square meter.
The cost of this kind of insulation can depend on a wide variety of factors, like:
• How much of insulation material would be needed
• Size of area that needs to be covered
• Accessibility of the area, or how easily it can be accessed
• How much labor is needed for the insulation setup
• Overall size of the structure that has to be covered
• Thickness of the insulation material that you need
Various kinds of factors go on to determine the overall costs. For the insulation installation, different contractors might charge different rates. Compare the prices, in order to find a contractor that offers the cheapest rates.
How Much Money is Saved By Insulating the Spray foam?
The Environmental Protection Agency (EPA) of the US has estimated that as much as 145 pounds can be saved by average homeowners on energy costs per year when spray foam, crawl spaces, and basement rim joists are insulated. There can be an 11% reduction in total energy expenses and as much as 15% savings in heating as well as cooling expenses.
About the Creator
Evergreen Power has evolved from a family run business to a national company, still keeping the same family values. Evergreen Power specialises in spray foam insulation and heating solutions. Huntsman Building Solution Contractor
Reader insights
Be the first to share your insights about this piece.
Add your insights