What Does A Temporary Residency Permit Require?
Temporary Resident Permit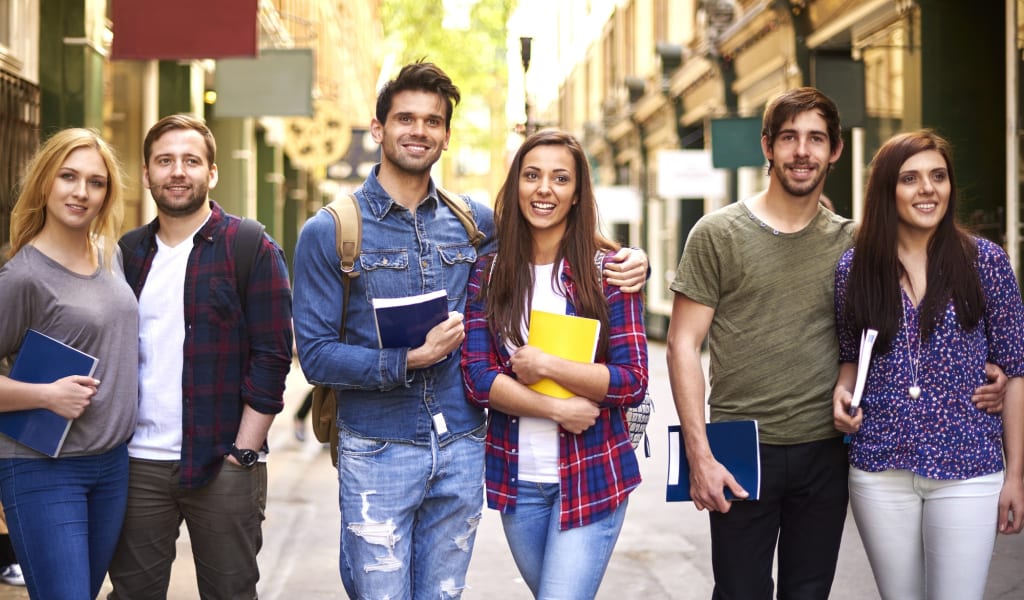 Temporary Resident Permit
What Does A Temporary Residency Permit Require?
• A Temporary Resident Permit (TRP) is a legal document that permits an individual to enter or remain in Canada, whether they are a temporary resident or a permanent resident, if they do not meet the requirements of the Immigration and Refugee Protection Act or Regulations.
• An immigration or border services officer must conclude that a candidate's need to enter or remain in Canada outweighs any health or safety hazards to Canadian society in order for them to be granted a temporary residence permit. The prospect of receiving a temporary residency permit is not guaranteed.
• There are several reasons why someone would not be allowed to enter Canada, and Temporary Resident Permits (TRPs) cover two of these causes: criminal and medical. When a visitor has a good reason for coming to Canada and their benefits outweigh any potential threats to Canadian society, they may be granted a temporary residence permit (TRP).
What Constitutes Grounds For Rejection?
The Following Are The Most Typical Grounds For Refusing Admission Of Foreign Nationals To Canada:
• having a criminal history
• receiving a contagious illness diagnosis
• The Immigration and Refugee Protection Act (IRPA) is being brokenbecoming a security risk
• lying about facts to protect one's immigration status or seeking access to Canada not being able to prove that, while in Canada, you can support yourself and your family financially.
As a general rule, any act that is an offence in the country in which it is performed, as well as an offence in Canada, has the potential to render an individual criminally inadmissible to Canada.
The following is a rundown of the principal offences for which most travellers may be denied entry. If you have been convicted of any of the offences listed below, the Temporary Resident Permit (TRP) and criminal rehabilitation applications can serve as solutions.
Who Is Required To Enter Canada With A Temporary Resident Permit?
• The applicant must check the citizenship and immigration website to see if his country is included in the list of nations that issue visitor permits in order to assess whether or not he is from one of those nations.
• The applicant will not need to get a visiting permit or temporary permit before entering Canada if they are from a nation that is exempt, such as the United States of America and several countries in Europe.
• However, they will first need to obtain this authorization before entering Canada if their nation is not on the list of exempt countries, such as Ukraine or India. Otherwise, they will not be allowed to board the plane to Canada.
How Can I Obtain A Canadian Temporary Resident Permit?
The applicant must submit an application together with supporting documentation outlining the grounds for their criminal inadmissibility and any potential justifications for their entry into Canada in order to be considered for a temporary residence permit.
The applicant must next submit their TRP application to the Canadian government for review after gathering all the necessary Canadian immigration documentation.
How Long May A Person, Who Has A Temporary Resident Permit Stay In Canada?
• The visitor's permit and the permit for a brief stay both have expiration dates. Your guest visa or temporary resident visa is deemed to be valid during this time.
• The immigration officer evaluating the applicants decides how long your permission will last based on a variety of different variables.
• How long you are allowed to enter is entirely up to the discretion of the immigration officer. The length of a visitor permit or temporary residence permit might range from three days to one year, depending on your planned use for coming to Canada and the immigration officer making the judgement in your case.
• All temporary residents must leave Canada after their visitor permit expires in order to abide by the laws and regulations of Citizenship and Immigration Canada.
• If a person's visitor visa has expired and they still have no other legal status in Canada, they are regarded as overstaying their welcome and may be subject to deportation.
For more information regarding the further process contact us at 8920523087/9540566315 or you can email us on [email protected]
About the Creator
Eminent Overseas is one of the most competent firms for exploring study abroad and migration related options. we have more than 14 years of experience as Education and migration Consultants. https://www.eoec.in
Reader insights
Be the first to share your insights about this piece.
Add your insights