Top 4 Affordable Outdoor Renovation Tips and Tactics
Your Outdoor Space Is The Perfect Option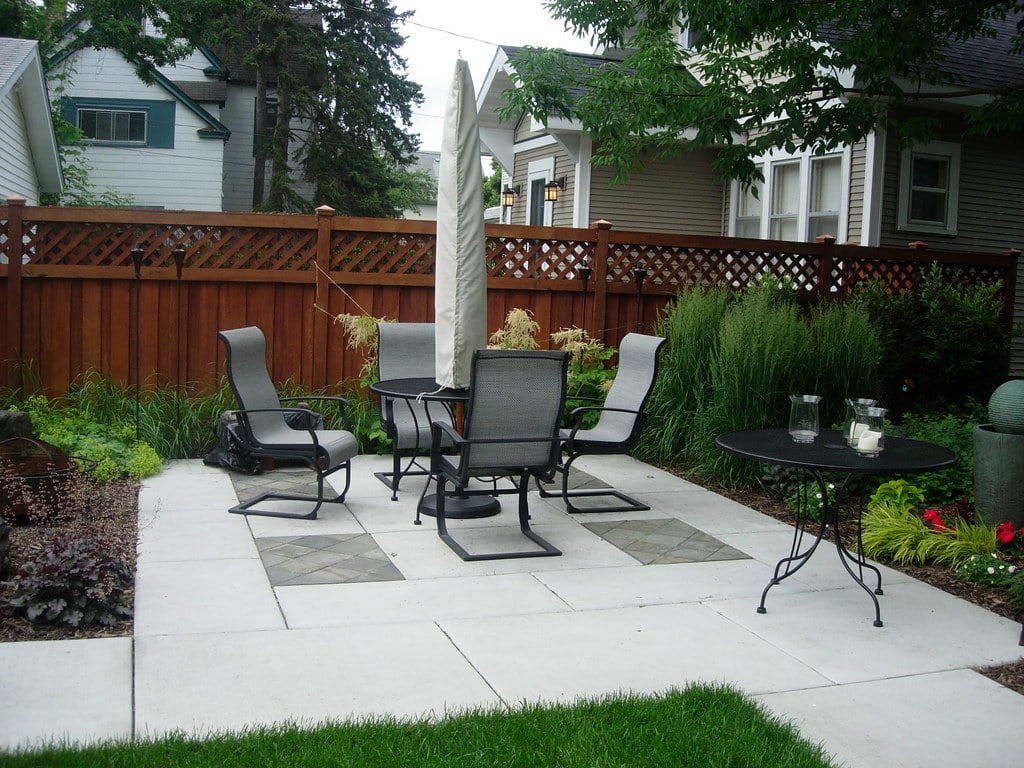 With the high cost of permits and other limitations, it may be impossible to increase the size of your home. If you want to create a larger space for having fun, entertaining guests or relaxing with a book, your outdoor space is the perfect option. Through a few renovation projects, you can create additional living spaces outside of your home.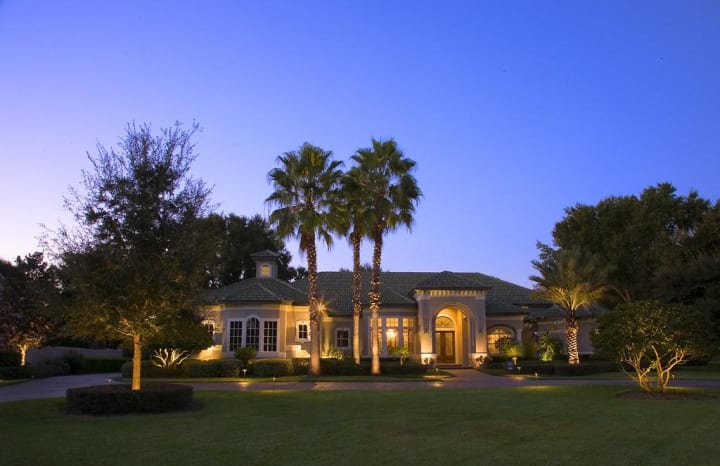 While this kind of renovation project is ideal for outdoor lovers, it can still be stressful to actually carry out. You need to make sure that your renovation plans are affordable and easy to do. See how to plan a remodel. Planning ahead for things like mini storage buildings and professional help can help you create an accurate budget. Through strategic planning and the right tips, your outdoor renovations can get off to a good start.
1. Focus on Your Priorities
Before you get started, you need to determine your priorities. Unless you have a humongous budget and acres of land, you will not be able to achieve all of your goals at once. You will need to figure out your main priorities before you get started.
Most outdoor renovators focus on things that complement the style of their home and allow for outdoor living. When it comes to the space's function, the highest priority is generally to make a space that is easy to maintain. The second priority is to make a space for entertainment and group gatherings.
You also need to consider how your space will function throughout the year. If you are making an entertainment space, you need to plan for sunny days and rain. A patio covering could prevent rain or heat from ruining your events. Meanwhile, an outdoor heater would be a perfect option during the chilly months of winter. You may also want to consider renovations to fix problems like a lack of privacy and drainage troubles.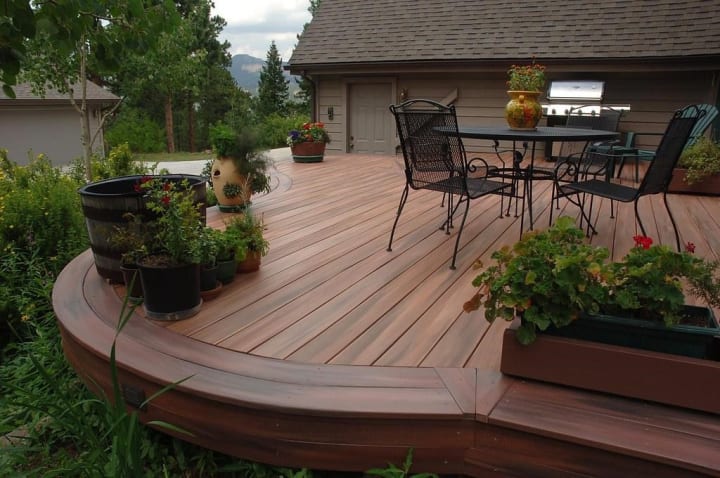 When it comes to saving money on your outdoor renovations, do-it-yourself (DIY) projects are one of the best options. As long as you have the skills and the patience, you can do a significant portion of the work on your own. One of the best DIY projects is to make a deck or patio.
Depending on where you live, you may be able to construct a deck or patio without getting a building permit. The general design is easy, so this is an ideal project for someone who has never built major structures before. In addition, a deck or patio takes very little time to do, but they will add a lot to the resale value of your home. You can turn a deck into an outdoor are for entertainment, yoga or other activities. Plus, this area can be outfitted with furniture options like deck chairs, tables or benches for a more polished look.
2. Make Your Working Space Larger Through Extra Storage Space
You can use mini storage buildings to utilize capacity of your room. When you put your unnecessary items in storage, it allows you to make the most of your remaining space. Instead of dealing with clutter and crowded rooms, you can keep just the furniture and belongings you need in each room.
Using mini storage buildings and storage containers is especially important during outdoor renovations. If your house was already cluttered before you started renovations, the added equipment and building materials can be a nightmare to deal with. A storage unit can help you control the mess while your remodel your property.
3. Find Refurbished and Reused Materials
While some projects require completely new materials, there are other renovations that are ideal for refurbished wood or used equipment. For example, a used barn door makes a wonderful table. Pallets can be transformed into simple benches and seating areas. Sometimes, people need help getting rid of old fences, barns and other structures. The wood from an old barn can quickly turn into a beautiful deck. With DIY projects, the biggest cost is the materials you use. If you can clean, paint or restore used materials, you can save a significant amount of money on your outdoor renovations. You can also use steel building kits to expand your property, they use low cost and recyclable materials and are becoming a popular alternative to traditional buildings.
4. Do the Landscaping Yourself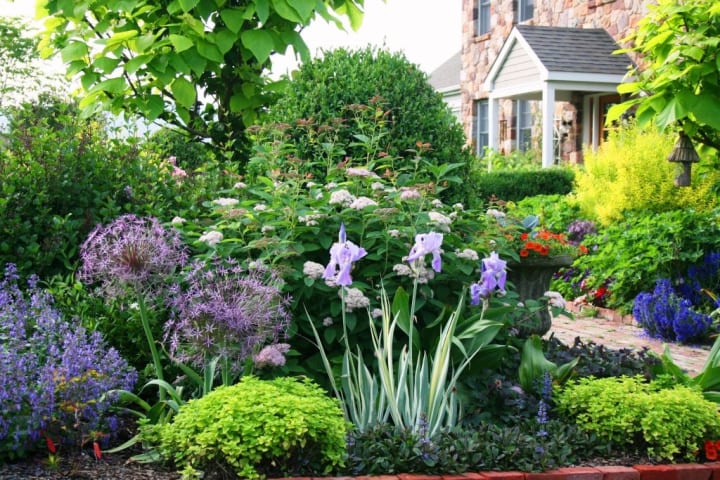 If you have ever tried gardening or landscaping, you know how much work it is. Setting up a landscape is hard enough, but it is even more tiring to maintain a beautiful yard. To save time and money, stick to native plants. Then, you can easily do the landscaping yourself. Native plants require very little attention to thrive, so the only thing you need to do is plant them in the ground. By doing the landscaping yourself with native plants, you can reduce your overall costs.
To ensure a stress-free process, you need to make a budget before you begin your renovations. Then, you have to stick to your budget by using inexpensive plants and refurbished materials. By doing the work yourself, you can enjoy beautiful renovations on a practical budget.