'Tis the Season to be Taxed
It's officially tax season, meaning it's time to get your documents together.
Here's what you should know
The IRS announced that the US's tax season will begin Monday, January 24, 2022, accepting and processing 2021 tax year returns. The due date is extended to April 18, 2022, due to April 15th scheduled as Emancipation Day. In addition to the Child Tax credit, there are still claims from the 2021 tax season that have not been yet, so expect your wait time to be a little longer than expected. Right now, there's still plenty of time to prioritize and prepare right now as opposed to waiting until the last day. Let's go over the basics to make sure your tax filing process goes smoothly.
Common tax documents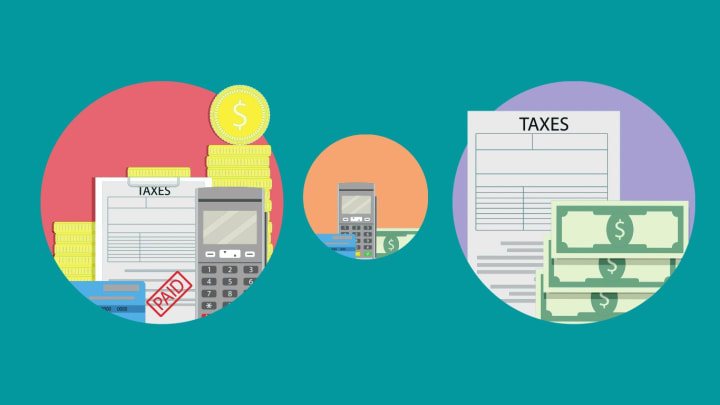 These will be the most frequent documents that'll be filed within the American public:
1040 (W-2 form): This is the most common form from working a 9–5 job. Covers all wages and withholding information for the calendar year. It's wise to keep a record of your paystubs to help you verify what's on the documentation.
1099 or 1099-MISC: If you're a freelance/gig worker, Uncle Same requires you to fill this form and pay your quarterly taxes. Some freelance companies will send you this document to fill out yourself but, make sure you're keeping track of your earnings. You want to be more cautious since you're a self-employee instead of a W-2 employee.
1098-E: For student loan borrowers, this document reveals how much interest is paid throughout the year. The tax write-off is limited to $2500 for the calendar year.  
1098-T: Another school-related form that features your tuition and other school expenses paid for during the year. As a student, you can qualify for tax credits for yourself, a spouse, or a dependent.
1099-DIV: This tax form allocated the money earned in dividends and capital gains from your investments (stocks, ETFs, 401(k), etc.).
1098, Mortgage Interest Statement: If you're a homeowner, this document will allocate the interest paid on your mortgage as well as property taxes.
Tax Deductibles
Here is a list of common deductibles US taxpayers use to lower their taxable income:
Gambling losses: This is based on the gambling winnings you've obtained. If you win the lottery, it is highly recommended to take care of the tax situation as soon as you can. Remember, Uncle Sam will know!
Student loan interest: As I mentioned earlier within the 1098-E form, $2500 is the maximum deductible amount from your taxable income when you have paid loan interest.
Home office expenses: For all of my work from home readers, take advantage of this deductible! If you use your home for business-related activity, you can deduct expenses such as rent, real estate taxes, and utilities.
401(k) deduction: This year, the maximum contributions increased to $20,500 for taxpayers under 50 years of age and $27,000 for people 50 years old and up. Pre-tax contributing to your 401(k) now leads to tax-free earnings growth over time. Think long-term when you add money to your retirement plan!
Benefits of Doing Taxes Early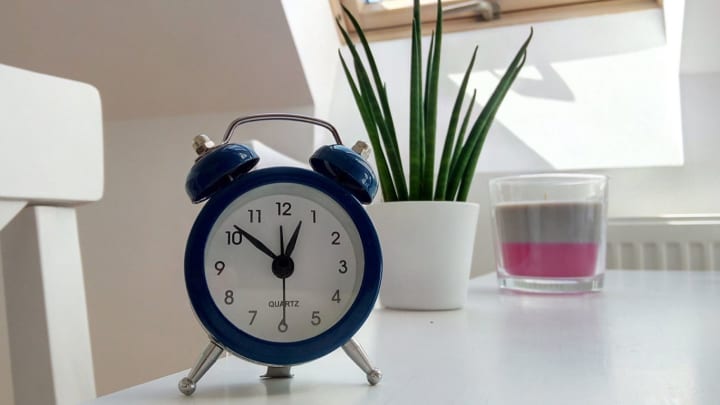 Stress Reducer - Tax season is a boring concept of adulthood but, everyone has to do it. The last thing you want is to place unnecessary stress on your mind. Doing your taxes early reduces that last-minute stress. 
Quicker access to refund - Usually, the later you file your taxes, the longer the waiting line becomes for your refund. Now you may have plans for your refund; investing, extra debt payment, vacation fund, etc. Keep those plans in mind when you file! The quicker you complete your taxes, the more time you can plan out your next financial moves.
Saves time in the long run - As an adult myself, I understand that time is a currency you cannot get back. However, money is. Plan out an hour or two out of your schedule to focus your efforts on filing early. Time is valuable!
How to Prepare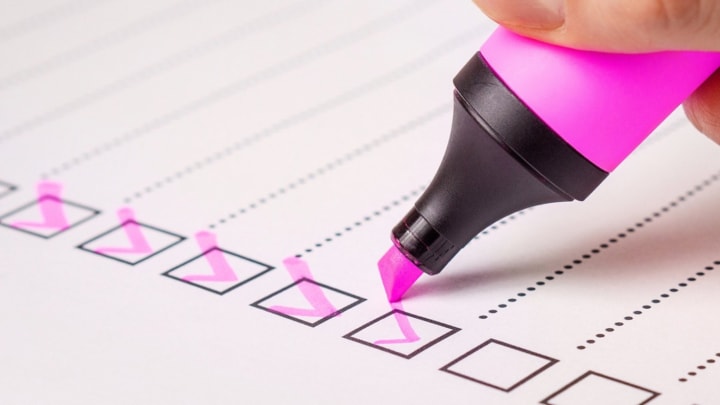 Make sure your personal information is accurate and/or updated - There is nothing more frustrating than to go through a stressful tax filing process, only to see you made a miscorrected error in your documents. Maybe you forgot to update your address or wrote the wrong number. Doesn't matter what mistake was made, you just do not want to repeat it. Proofread every applicable document possible and even find a tax preparer friend to go over it for you before turning it in!
Maintain a copy of all important documents - This includes paystubs, invoices, records of payroll payments, anything that looks financially important = KEEP IT! You may hit a snag in your tax files and need that extra verification to keep you on track. When you obtain these documents, keep them in a safe deposit box or somewhere you deem fit that offers protection from stolen/mistaken identity and fraud. 
Try free filing: If you need a basic file for your tax documents, it is strongly recommended to use the free file available on the IRS site. HR Block also has a free file featured on their website here.
There are plenty of resources within your reach to help file your taxes correctly. When you know the benefits, you're helping yourself save money and an unexpected visit from an auditor. Follow these tips and also conduct your own research to give yourself the best head start on your taxes!
About the Creator
Writing about life experiences, personal finance and, career insights that impact the millennials and Gen Z culture.
Twitter:@business_period
IG:@thebusinessperiod
Medium: @thebusinessperiod
Reader insights
Be the first to share your insights about this piece.
Add your insights