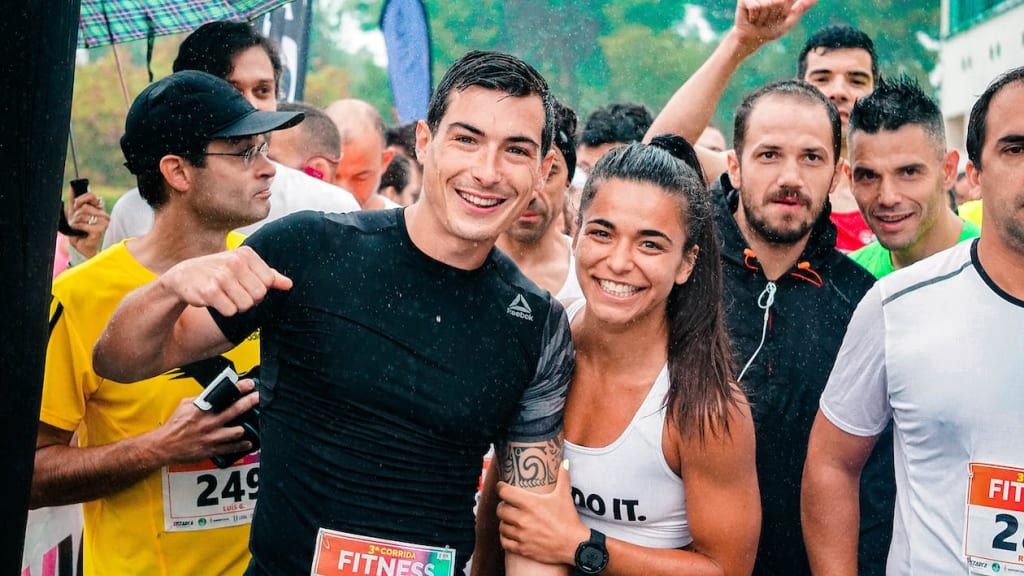 There is a physical activity for every personality
Physical activity offers multiple alternatives for anyone to get in shape through constant training. If you want to start exercising you should take the time to choose the discipline that best suits your personality and lifestyle. A good choice ensures that you are enthusiastic while exercising and do not perceive it as an obligation, but as something you are doing for your own good. If you are not sure about what sport discipline you like the most or what type of training you need, it is advisable to try different alternatives.
Here are several types of training and sports disciplines that might fit your lifestyle.
Cardiovascular exercise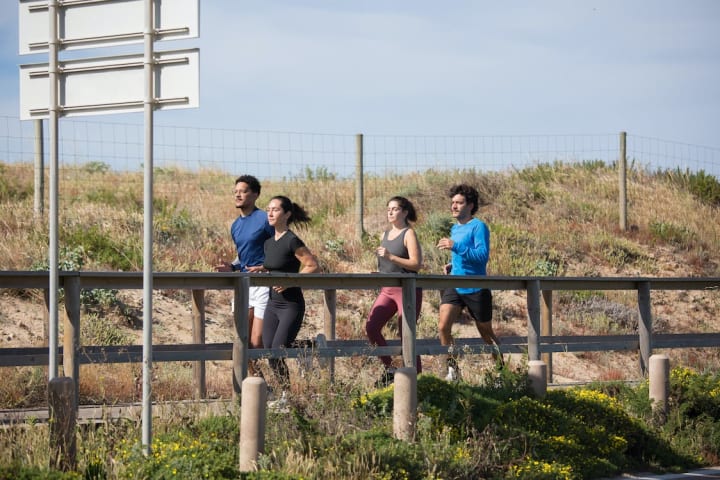 If you have a restless temperament, need to lose weight and are interested in enjoying the physical activity you are doing, cardiovascular exercise is for you. You'll want to jog, walk, bike, run, swim, etc. These activities burn calories quickly, put you in a good mood immediately and allow you to lose weight. You have to make up your mind to do any of the above activities for at least three hours per week. If you like walking or cycling, you should do it every day. If you lack motivation, you can start training with someone else to make it more fun.
Weight training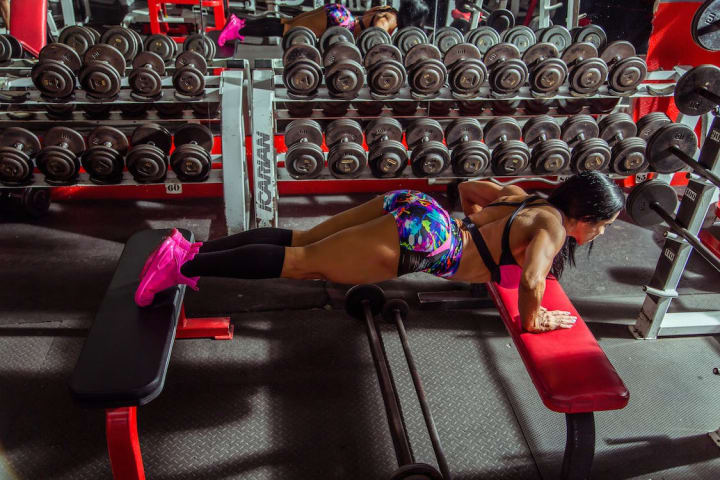 If you are a meticulous and detail-oriented person and want to build a body that has a well-defined muscle mass, weight training is ideal for you. To begin with, you should choose a well-equipped gym and let yourself be guided by a fitness coach. First your physical condition will be evaluated and then you will have to define what goal you want for your body. When you start training, don't push yourself too hard, as weight training can cause many injuries if done incorrectly. After each training session it is necessary that you stretch your whole body, this will reduce the level of pain that this type of training generates.
Yoga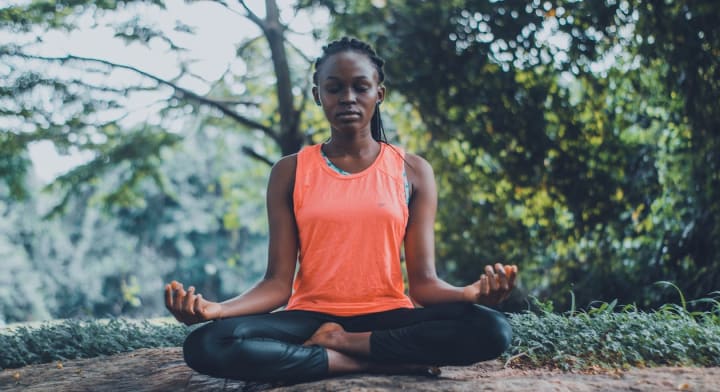 If you are looking for a physical activity that tones your body and also balances you spiritually, Yoga is for you. This oriental discipline gives you flexibility, elongation, good posture, breathing techniques, strengthens muscles among other benefits. You should also consider Pilates classes, since this discipline has a base in Yoga and also offers exercises that shape the body. If you have never done Yoga or Pilates you should sign up for beginners classes so that the instructors can teach you the basic postures and movements so that you can master them little by little.
Dance classes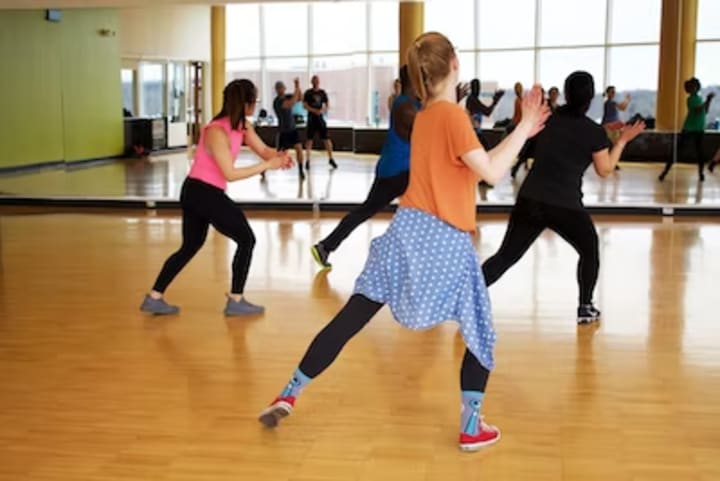 If you hate working out but like to move to the tunes you hear, dance classes are for you. Many people think that working out is tedious and don't like to attend any gym. However, they like to dance because they find it fun, besides releasing stress while doing it. There are dance classes that have different names: Dancexercise, Zumba, Latino Dance, among others. All these classes dictate fast rhythms so that you move as much as you can, in order to tone your body and lose weight. You will exercise without even realizing it, taking advantage of the benefits of dance.
Combat sports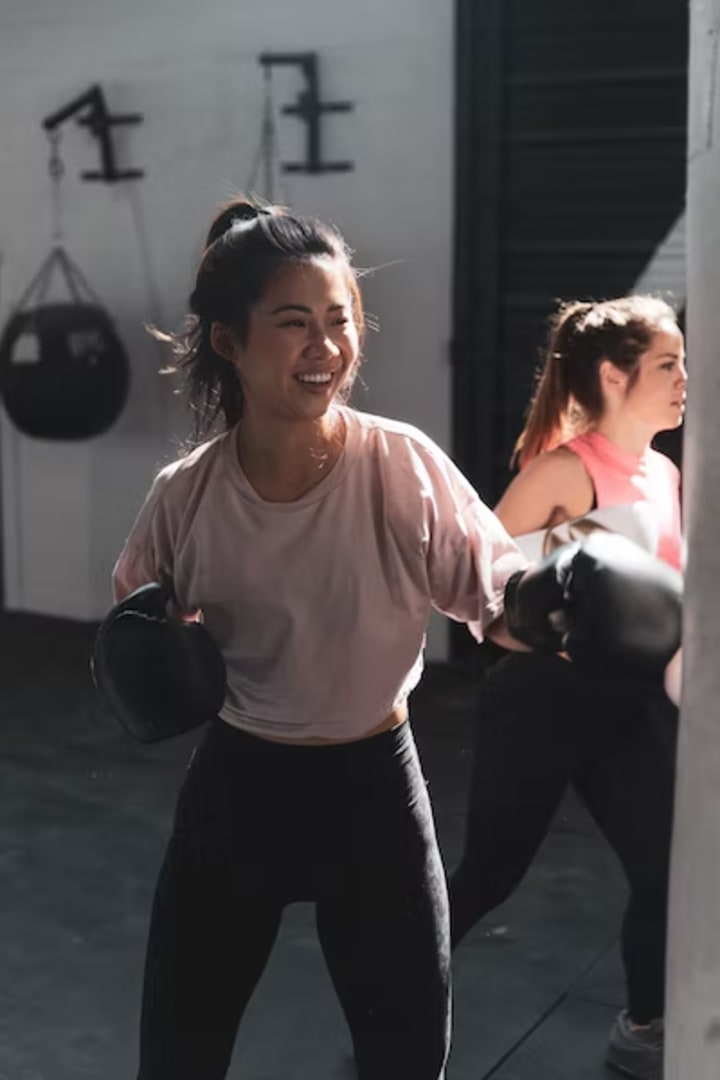 If you are a disciplined individual, like to be in control of your body and want to stay in shape over time, combat sports are for you. For example, Karate, boxing, fencing, Taekwondo, Judo, among others, are the most suitable for channeling the aggressiveness that each individual naturally has. The disciplines mentioned provide a complete workout, burn fat, increase your strength and improve your performance. As you train, you improve and perfect yourself in these disciplines, having the possibility of competing in tournaments if the idea appeals to you.
Reader insights
Nice work
Very well written. Keep up the good work!
Top insights
Easy to read and follow

Well-structured & engaging content

Expert insights and opinions

Arguments were carefully researched and presented
Add your insights