The Return of Snail Mail
Put your phone aside and pick up a pencil.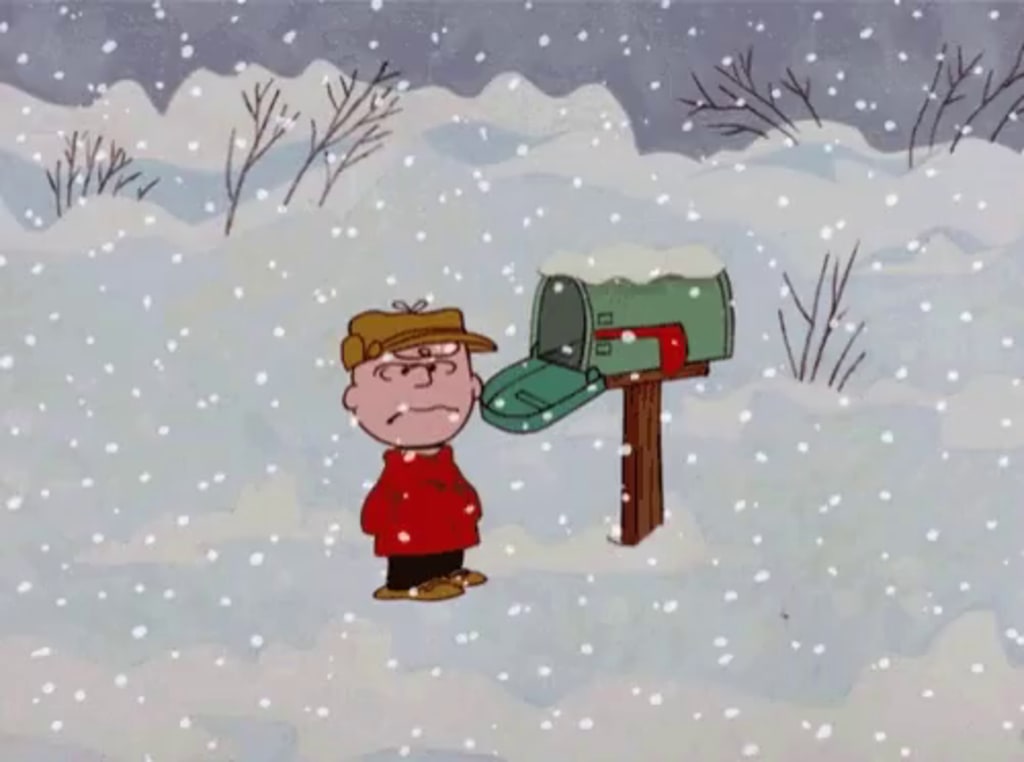 When was the last time you put pen to paper and wrote to someone? For me, last week. And yes, I am talking about good old fashioned snail mail.
We live in a world of instant gratification. We send a Snapchat and the other person receives immediately, that meme on Instagram takes seconds to reach our friend's direct messages whether they're right next to you or state's away. Everything is the touch of a button away and to us that's satisfying, but it wasn't always like that, cameras didn't give immediate results and texts were nonexistent.
A lot can change in the span of a week. That's how long it takes (give or take) for a letter to arrive from one side of the United States to the other. You could ask your friend what their favorite song is today, but by the time the letter reaches them that song might've changed. I personally find this wait exhilarating and more gratifying than getting an instant text back.
Last week, I sat down and began writing to my friends. I wrote to long distance friends as well as friends who live 40 minutes away, friends I talk to everyday and friends I hadn't called in weeks. The letters included, questions, life updates, current favorites, etc. I mailed them, and waited. About a week or so later when they received the letters I received texts of gratitude. Each friend told me that seeing that little envelope in their mailbox made their day.
Texts are easy to send, you exercise your thumbs and in a matter of seconds you have composed an abbreviated thought and it has reached another person's phone, they're practical. Trust me, I love texts! But, letters are personal, words are written in full, your handwriting gets messy as the letter goes on, even the cramp in your wrist is worth making someone's day when they receive it.
There is a reason why in movies, when a character writes to the other instead of letting the audience read it for themselves, the person who wrote the letter does a voiceover (I'm sure some of the reason is so there's not some really awkward silence in the movie theater…). It's because letters are supposed to carry your voice all the way to the person on the receiving end. It can be something touching, sad, silly, whatever emotion you are trying to get across the person will hear it in your voice. Texts just aren't like that.
So, pick up a pen, some paper and get writing. Spill your thoughts, confess something you'd never be able to in person, ask a question, send them a game of tic-tac-toe. When you seal the envelope and stick in the mailbox, it no longer belongs to you. There's something freeing about that.
If you need a place to get started here goes my tips for letter writing:
1. Start off by describing what you are doing in the exact moment that you are writing the letter.
2. Then, begin talking about something you wish you were doing with the person you are writing to, tell them what you miss about them, or describe a memory.
3. That should give you some inspiration and lead to other thoughts that you might want to add in your letter. If not, write about the last movie you watched or song you listened to and what that meant to you, what it made you think about, if you carried any messages with you.
4. Additionally, if you talk to this person regularly you might know something they are looking forward to, or dreading. Write about that, ask them how they feel about the situation, are they excited? Nervous? By the time they receive their letter they might have a different answer than when you texted them.
5. Lastly, I always end my letters by suggesting 3 questions - random inquiries such as: What did you eat for lunch? Who is your latest celebrity crush and why? What is a secret goal you have? Darkest secret? - for the person to answer if they choose to write back!
Don't worry about writing a deep and introspective letter. Have fun! Let your thoughts flow with no boundaries.
I strongly suggest you start a chain of steady correspondence with your friends. You might learn something about the person on the other side of the pen. And it might start conversations that you hadn't even thought of having in person!
how to
About the author
hi :) my name is beca and im a freshman at nyu! i love writing more than anything. in my opinion writing is the best form of self expression. here i will get to share what i am passionate about, i hope you enjoy.
Reader insights
Be the first to share your insights about this piece.
Add your insights