The Jobs-to-be-done framework. Why Customers find some brands irresistible
If you understand why customers make the choices they do, Innovation would always be predictable, Business Success will not be guesswork.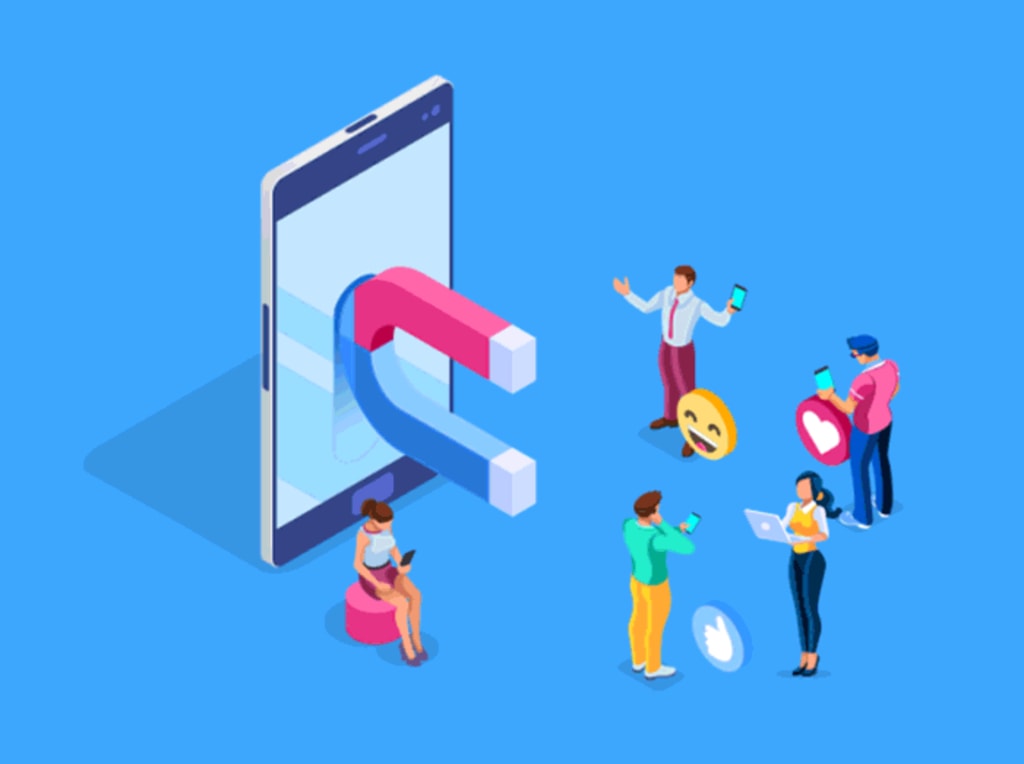 Strategy, Operational efficiency, Branding, and Marketing are all excellent elements that bring your business to life. But the truth is companies succeed because they offer a product or service that customers find irresistible. In a recent McKinsey poll, 84% of global executives reported that innovation was extremely important to their growth strategies, but a staggering 94% were dissatisfied with their organizations' innovation performance. How do they find the product or service irresistible? They use the Jobs-to-be-done Framework.
What is the Jobs-to-be-done Framework?
It is an approach to developing products based on understanding both the customer's specific goal or "job," and the thought processes that would lead that customer to "hire" a product to complete the job. "Jobs-to-be-Done Theory provides a framework for defining, categorizing, capturing, and organizing all your customers' needs" – Tony Ulwick
How the Framework came about
We have always known that the major cause of failed products and services stems from misalignment with customer needs and preferences. Most Businesses Focus on "what they think the customer needs" as opposed to "what the customer actually wants". Using the Job-to-be-done framework essentially helps teams get to the root of the problem by directly identifying what it is the customer wants to get done. That way success is easily measured because it directly correlates with the needs and wants of a customer.
With extensive knowledge on how to use the Jobs-to-be-done framework, Businesses and teams will be able to :
– Understand and pinpoint unmet needs
– Discover and segregate unique customer needs
– Innovate and Create new offerings that will be too essential to ignore in the marketplace
– Create real customer value vis proper alignment
So how does the Framework actually work?
In order to get started with the Jobs-to-be-done Framework, here is a breakdown of what you need to know to succeed.
1. Identify your customers
Before understanding what the customer actually wants, we must first understand who the customer is. Back in the day, it was incredibly difficult to find information about customers but thanks to the big data revolution, companies now can collect an enormous variety and volume of customer information, at unprecedented speed, and perform sophisticated analyses of it.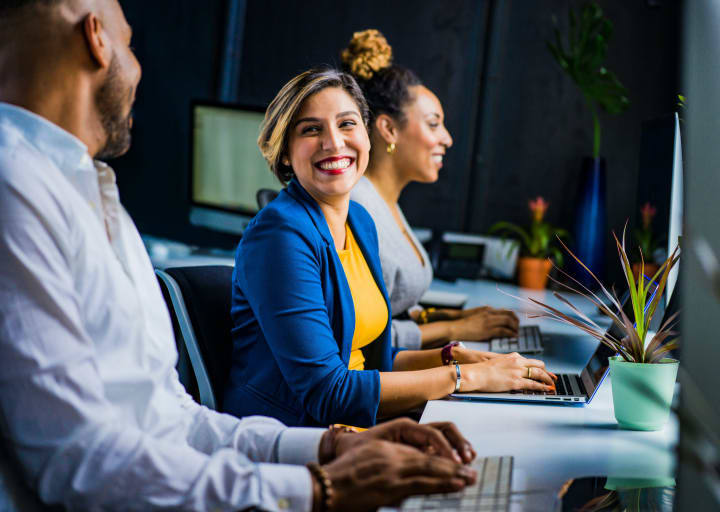 2. What Jobs are they getting done?
You want to study customers and find out what they are trying to accomplish especially under circumstances that leave them with insufficient solutions. When you see customers piecing together solutions themselves or complaining about solutions they wished were available, these are great clues for innovation. Customers make purchase decisions because it gets the job done, not because of any particular affiliation. People are selfish and so naturally they would purchase what benefits them the most.
3. Categorize the jobs to be done
There are two different types of JTBDs:
1. Main jobs to be done – This describes the task that customers want to achieve.
2. Related jobs to be done – Which customers want to accomplish in conjunction with the main jobs to be done.
Then within each of these two types of JTBDs, there are:
– Functional job aspects — the practical and objective customer requirements.
– Emotional job aspects — the subjective customer requirements related to feelings and perception.
Finally, emotional job aspects are further broken down into:
– Personal dimension — how the customer feels about the solution.
– Social dimension — how the customer believes he or she is perceived by others while using the solution.
4. Define Competition
You need to define a few cases: for what job your product is hired for, why it got fired, and why your customer switched to another solution.
Imagine, It was someone's job to give you a deliver a pack of juice and they delivered late plus they got the flavors you wanted wrong. Some customers after the first error would go elsewhere. Some would be waiting for some form of compensation, others would flag you and wait for another strike and be gone at the least mistake.
Knowing what products are in a customer's consideration set for a Job, gives insight into what products a customer considers as competition for their job to be done.
That means that your product could compete with a bunch of different services from a different group of products.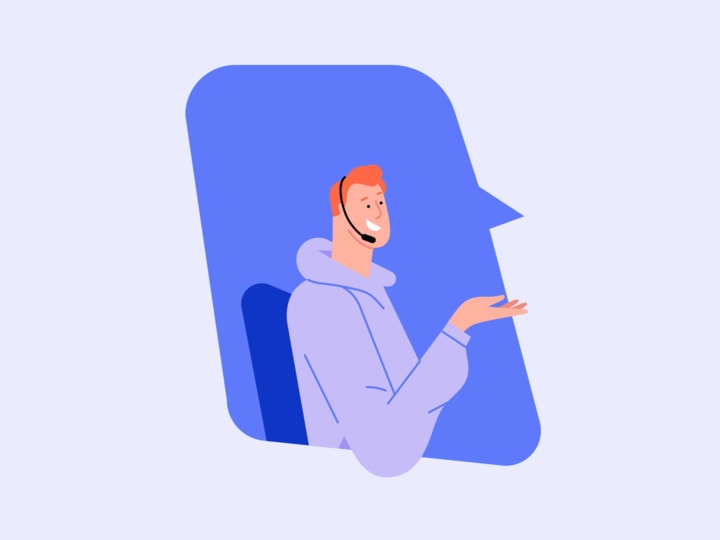 5. Prioritize the job to be done
What jobs will you prioritize as relevant and need urgent attention? These Prioritized jobs must be based on the urgency of the client's needs and wants and also that which offers the best opportunities for innovation.
Categorize the priorities as :
Strongly Disagree
Disagree
Undecided
Agree
Strongly Agree
and then assess the satisfaction
After assessing, you will find that solutions that need solving will fall into these three categories
Under-served – You are looking at addressing a core problem, and assessing new innovation strategies by making the existing solution better.
Over-served – You have a disruptive innovation strategy (remake the solution so it becomes available to those who can't afford the existing solution).
Served right – When your assessment shows opportunities in the middle that are served right, you should focus on related jobs to be done.
6. What are your outcome expectations?
What will a successful outcome look like for your customer? list out expectations and measure success based on the outcome? The four types of outcome expectations are:
1. Desired outcomes customers want to achieve.
2. Undesired outcomes customers want to avoid.
3. Desired outcomes providers want to achieve.
4. Undesired outcomes providers want to avoid.
Conclusion
Remember that people buy products and services to get jobs done; and while products come and go, the underlying job-to-be-done does not go away.
how to
About the author
Challenging everything I know, unlearning & relearning⚡️ A rare breed of business and technology. Business Planning || Branding || Front End developer || Graphics || Entrepreneur || Interested in Venture Studios
Reader insights
Be the first to share your insights about this piece.
Add your insights