The Challenges of Becoming Vegan.
Confessions of a Newbie-Vegan who hates cooking.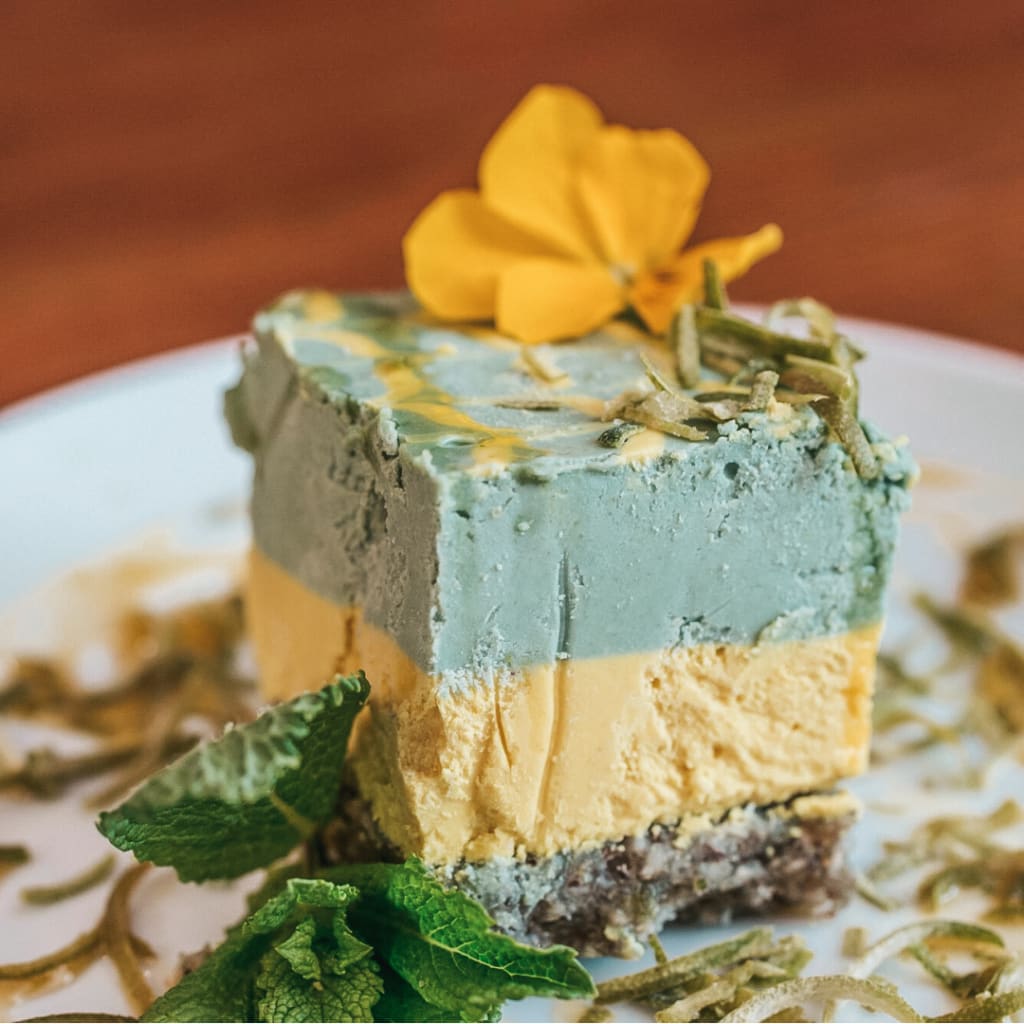 I was vegan all through mid-2015 up until mid-2016 and lost the plot when I fell for the temptation of chip shop chicken while living in South London. It was a nutritional slippery slope from then on with several rollercoaster moments leading here, with me trying to salvage the control I thought I once had over what goes into my body and general well-being.
Now, in 2022 with so many more accessible plant-based options in our supermarkets here in the UK I should have very little to complain about. However, a new challenge is a truth about myself which I have now come to accept-I detest cooking. I like to watch others do it but I honestly do not enjoy doing even that for protracted periods of time.
But the sad part about this ick is it isn't one that can be catered to on a slim budget. These pictures from the other day of my food documentation might give you an idea of why,
So, what is my solution to my predicament?
Shall I venture on the path of the raw vegan diet? That will certainly solve my handicap of over-reliance on processed food. I have read that a raw vegan diet is great for hair, skin and nails, as well as spikes energy levels to combat fatigue which I tend to suffer from quite a lot.
What a lot of people do not realize is that cutting off meat or other animal products from your diet does not automatically make you healthier.
Here are the pros and cons of a vegan diet:
Veganism is only right for you if you adopt it for the right reasons to support environmental and ethical beliefs and find it sustainable as part of your lifestyle and food preferences.
I know that veganism is right for me because it has a consequential effect on my mind in the sense that as I strip down what I eat focusing on the basics of plants, my brain finds it easier to strip down life situations and approach problem-solving in a more wholesome manner and from a fresh perspective of more kindness. This is a unique benefit of this lifestyle to me.
I always envied the minimalist lifestyle and to me, veganism is a good step in that direction.
In the end, the challenges of being a vegan for me boil down to discipline. I either learn to enjoy cooking or embrace the possibility that raw veganism might be a viable option. and resist the option of processed vegan alternatives.
What does "Raw Vegan" mean? In simple terms, a raw vegan diet is one that adheres to all the same principles as veganism but allows no cooked or processed foods either. Essentially, it brings together two separate eating philosophies. Unsurprisingly, these are veganism and "raw foodism".
Whilst the strictest raw vegans won't eat anything that has been cooked or processed in any way, others are more forgiving and may eat some sprouted and fermented foodstuffs, as well as items that may have been lightly heated, cooked at very low temperatures or dehydrated. I belong to the category of "others" and I admit that the other day I succumbed to a Quorn sausage roll and parmesan pesto pasta (both vegetarian), eating them like they were a grave sin however consoling myself that it was a minor detour after three weeks of re-engaging with this vegan lifestyle.
Eating out is also an option when I have the means to treat myself and on special occasions. And who knows what joys may be found in picking up a new hobby and engaging in it with new connections?
In the end, a "half-glass half-full" approach makes all the difference in deciding on whether certain challenges are deterrents to growth or, the major inspiration towards becoming much better versions of ourselves.
health
food
About the author
Bio:
Cathy Ben-Ameh loves to sing, listen to podcasts and music, watch movies and is always up for learning something new. She gets bored way too easily and falls in love too quickly.
Twitter and Instagram- @cathyiswinning
Reader insights
Be the first to share your insights about this piece.
Add your insights