Stocking Stuffers for Everyone
Need some last minute stocking stuffer ideas? Search no more?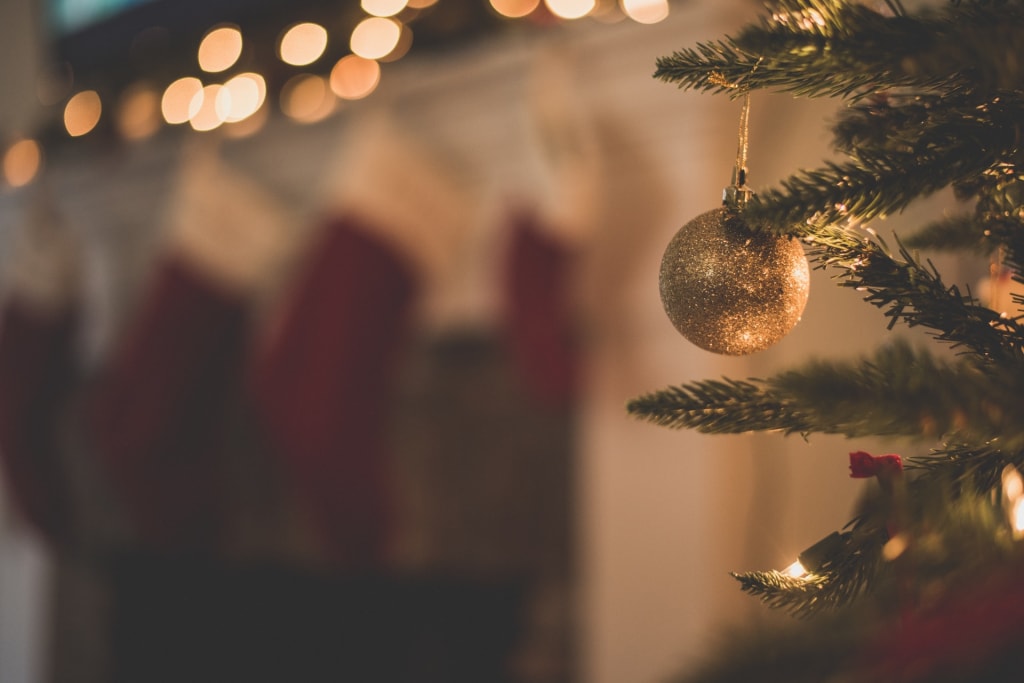 Sometimes stocking stuffers can be more appreciated than larger gifts. With just a little inspiration, every stocking in your family can be filled to the brim with interesting and useful items.
For the Health Conscious
Winter is a great time for everyone to boost their immune system. If you have an especially health conscious family member, search for items that will promote winter wellness.
One idea that leads to overall health is a good probiotic. To find a complete one, take a look at the Bio X4 reviews. Probiotics work by overcoming dangerous bacteria and viruses and also help the entire digestive system.
Hand sanitizer has come a long way recently. Some of the newer ones are in sleek dispensers instead of leaky bottles and have improved scents as well.
There are several types of rescue supplements available if somehow an illness does happen. Having them on hand at the first sign of the sniffles can prevent at least a week of misery. Most contain elderberry and echinacea, which are two tried and true cold remedies.
One of the most important ways to stay healthy is to get enough sleep. Instead of relying on something dangerous or addictive, there is currently a vast array of herbal and mineral sleep aids that are actually beneficial
For a sweet treat, include some protein bars. Try to find brands that are low in sugar and have only natural ingredients.
For the Beauty Queen
Beauty queens are easy to buy for, and most of their items will fit in a stocking. Many skincare companies offer sample sizes. Overwhelm her with lots of new items to try. Some winter downtime is perfect timing for some skin pampering. Lip balm is always a great idea in winter. Look for some beneficial brands that have natural ingredients and fun scents, flavors, colors or containers.
A new eye shadow palette with sparkly winter colors will always be met with excitable and well as a new set of quality makeup brushes to go with it. Don't forget to include nail polish in similar tones.
To make sure the queen gets enough beauty sleep, includes a weighted and scented eye pillow.
For the Outdoorsy One
Lighted beanie hats are a relatively new, but super useful invention. Your outdoorsy one might not even know they exist yet, so one could be a real surprise.
Hand warmers have come a long way since the original paper kind that heats up when you open it. There are now pocket-sized gadgets that do the trick and will fit in the stocking. They are reusable and fit comfortably in the hand.
A new multifunctional pocket knife can be a useful idea, especially if it includes fun tools like nail files and eyeglass screwdrivers.
Finally, a pocket-sized map of some local walking trails might help your outdoorsy one branch out. Include a small compass, just in case the wrong path is taken one day.
For the Indoorsy One
Winter is a great time to stay indoors, catch up on reading or even start a new hobby. Unique bookmarks, knitting needles, drawing pencils, watercolor kits and new paintbrushes will all fit beautifully into a Christmas stocking.
To scent the indoor space, include a reed diffuser with oil in the indoorsy one's favorite scent. They last longer than candles and don't need to be blown out at night.
A clip-on book light will provide for reading into the night without disturbing anyone else.
Another idea is a tin of an interesting new tea. Warm ingredients like ginger and cinnamon will promote the Hygge warm and cozy feeling.
Once your list is ready, try to shop locally or online from an independent shop instead of one of the big chains. Not only is it more fun and "Christmassy" to stroll through some shops, you will save on postage, keep small businesses thriving and you might discover new treasures you hadn't even considered.
Reader insights
Be the first to share your insights about this piece.
Add your insights