Stocking a Camp Cooler
My Ten Top Picks for Fast Food on a Budget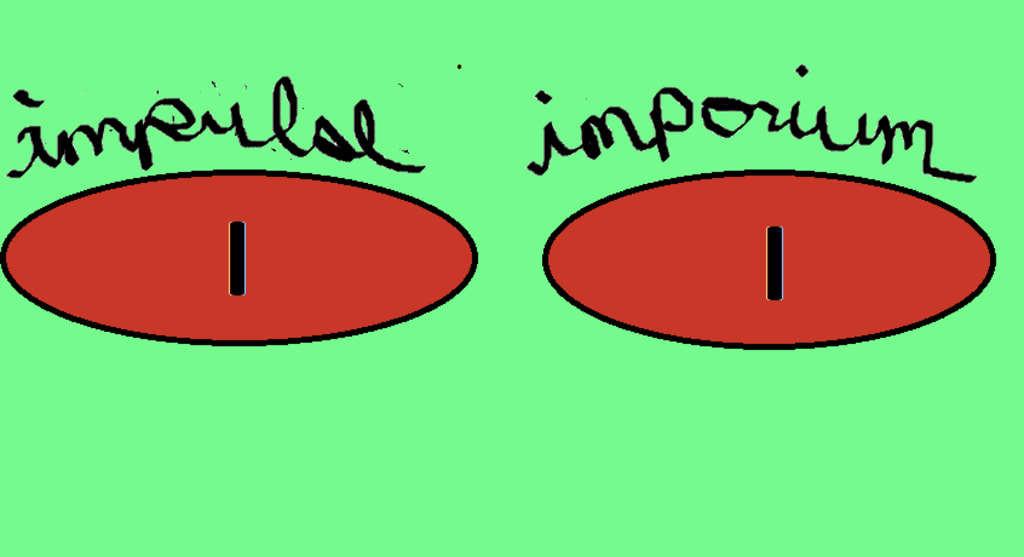 I learned whatever I know about camping the hard way and on my own. It wasn't a planned vacation or a choice that I thought I would make; Yet it was a very valuable experience. Sometimes we plan too much. A plan is a good idea, like a budget. Theories and inventions can help us sometimes, but sometimes they fail. The old cliche "if it's not broke, why fix it?" is very real to me especially since I have and seen others try to re-invent the wheel for no good reason.
People go camping for a lot of reasons. Some just enjoy travel and seeing new places. Some like the escape from Mundania or the pressure of civilized living. Some want to learn something new. Some think the grass is greener somewhere else and hope to find something better than wherever they came from - those are the pioneers or explorers. I am a bit of all of that. I'm a very curious soul.
If I was extremely wealthy, I probably wouldn't go camping. I would make reservations for first class travel options, book rooms at the best hotels, and enjoy travel in the most luxurious way possible. However, I am not that rich, so I have to use my knowledge and experience to travel with the budget that I have. It's not easy, but it's possible.
I'm thinking about a future of travel trips because yesterday I received the most surprising gift - a Ford Transit. I could waste time making it glamorous, but mostly I want to make it efficient, strong, reliable, safe, and comfortable. I like convenience, but I don't need to sacrifice time, money, or intelligence just for an unnecessary convenience.
People have been calling places like McDonalds, Burger King, Wendys, and others "FAST FOOD restaurants"- snidely with disdain or distaste for these establishments. I disagree with that opinion. "Fast Food" to me does not come from a restaurant that you need $5 or $10 or more to eat at. It's not prepared or served by someone else. Fast Food is something you eat that you don't necessarily have to cook. In my opinion, if you have to cook it, it's not FAST. If you can get to eating it in less than 5 minutes, then maybe I'd call it 'FAST FOOD'. Sometimes those drive-thru diners can serve their meals and get you to eating in less than 5 minutes, but most of the time they can't. How fast is fast? A bag of chips or a candy bar -- that's the epitome of fast food. I find it offensive when someone tells me that a $10 meal deal is FAST FOOD. It took at least one hour for someone to earn that $10 to pay for that meal.
Whether I am a camping expert or not is not the point of my article now. (I would call myself Intermediate Level, if I was to grade myself on my camping wisdom.) However, I think I know more than some who have never gone camping and I'd like to share a grocery list with those who may be going camping for the first time. We (those who camp like I do) call it "Roughin it" because if you have an itinerary with luxury hotels or a $100,000 RV or Yacht, you are not "roughin it". If you have a bike with a tent trailer, or an SUV with teardrop RV behind it, or you're just living in a van, then you could qualify for my definition of "Roughin It". If I get a travel companion dog to go with me on one of my adventures, I think I'll name him Rufus.
Fast food is available at most grocery stores, but I like to pick up supplies from my favorite store: The Dollar Tree, if there is one I can get to. (You must remember that they recently had some inflation, so now the items there are $1.25 per item. An easy way to shop on a budget there is to remember 4 items for $5.)
Here is my Top 10 List of the most useful and practical fast food items to stock your camper cooler with.
1. Bottled Water
2. Ramen Noodles
3. Potato Chips
4. Cereal and/or Chocolate Bars
5. Pop Tarts
6. Cans of Anything
7. Instant Coffee
8. Instant Rice
9. Instant Stuffing
10. Crackers and/or Breadsticks
You might say that's impossible or wonder how someone can eat like a vegetarian. This isn't necessarily a vegetarian list. It can be, if you are vegetarian, but under the "Cans of Anything" you will find your choices of whether you want to be vegan or not. Beans in a can? Yes. Tuna and Chicken in a can? Yes. You decide. I love cans. The cans that come with a pull tab are easier, but you should still always have a strong can opener, because sometimes the tab breaks off. If you like cans as I do, I recommend getting the best (non-electric) can opener you can find.
Everything else on the list is instant and great for camping and traveling. Perhaps you will get bored one day and not want a Pop Tart or a cheese cracker. It happens. But maybe after three days of this menu, you can afford that $15 McDonald's meal. After all, we should be able to save $5 per day if we stick to these FAST FOOD items.
Reader insights
Be the first to share your insights about this piece.
Add your insights