Six Tips to Make Sure That Your Yard Sale is as Successful
As Possible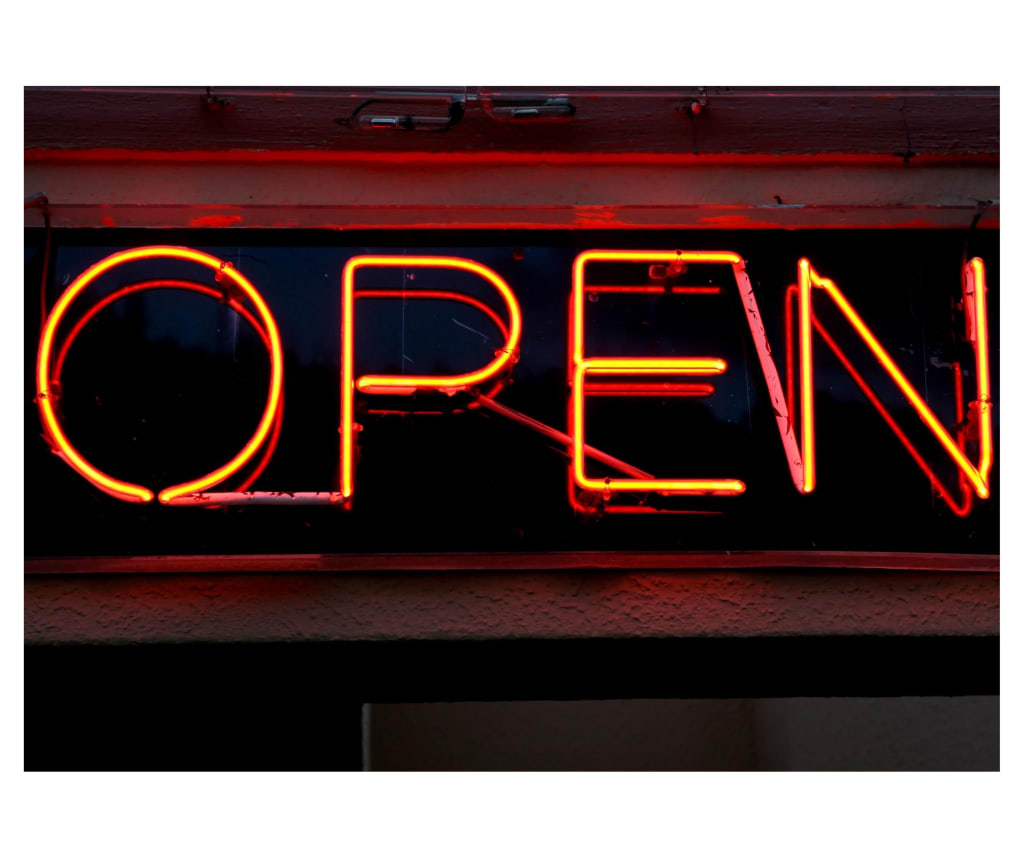 Photo Courtesy of Canva
There are many people who buy and sell products in order to make some extra money from home. They go to yard sales, auctions, and even look at online auctions in order to find products to sell. Then, it is time to sell them. They can sell them online, though many try to make some extra money by having a yard sale.
Here are some tips to make sure that yard sale is successful.
Make sure that your things are all organized. People are more likely to stick around and spend money if your items are organized. Put all of the books on a bookshelf so that people can just look through the titles.
Organize your clothing by sizes. Instead of throwing them in containers, sit them out or hang them up so it is easier to look through. Instead of putting all of your frames in a pile, sit them around the yard sale so people can look at them.
Price your items correctly. It is easier to keep track of items if you price each item individually. If you put the prices on bins and the tables, you may struggle when it comes time to tally up people's items.
You also need to price your items to sell. Many people make the mistake of pricing their items high, giving them room to haggle with bargain shoppers. If your prices are too high, many people will just walk away instead of bargaining with you.
Be ready the night before. No matter how early you get up, you shouldn't set up the morning of your sale. You will be too busy. Instead, you should have everything set up on your tables so all you have to do is pull them out in the morning. Put clothes on the hangers. Have everything priced so you are ready to go, as soon as you wake up.
Interact with your shoppers. Though most people would like to think that the crowds will come and buy, yard sales are more successful if you interact with the shoppers. Let people ask questions. Let them haggle with you.
Though you don't want to be pushy, you also need to let them know that you are there if they need you. There is a fine line between pestering shoppers and being there for them. This can be done by greeting each shopper, yet staying in your seat until they come to you.
Keep it classy. Though it is a yard sale, that doesn't mean that you can't give customers a good experience. Play some calming music. Pick up and straighten up as customers shop. Have a garbage can nearby for trash, both for trash from your yard sale as well as theirs if they bring a drink or something else along.
Let your children sell lemonade and snacks to help them feel like they are helping (and to show them how good it feels to be an entrepreneur).
Allow people to test out the items. Have batteries in items so that people can try out the remote-controlled items. Have an electric outlet available so that people can test out appliances such as lamps, vacuum cleaners, and anything else that you may be selling. People are more likely to buy things if they know that they work.
It can be hard work to put together a successful yard sale. However, it is possible. Make sure that you are organized and ready (the night before). No matter how early you wake up, you are not going to have enough time in the morning. You also want to interact with your shoppers, without being pushy. Then, make sure that your customers can test their items. They are more likely to buy things if they know what they are getting.
how to
Small town country girl in southern Pennsylvania. Raising two boys on a small farm filled with horses, goats, chickens, rabbits, ducks, dogs, and a cat. Certified veterinary technician and writer at Virtually Shelley.
Receive stories by Shelley Wenger in

your feed