Saving Money on Entertainment in These Hard Times
Bring your family closer and save a few bucks in the making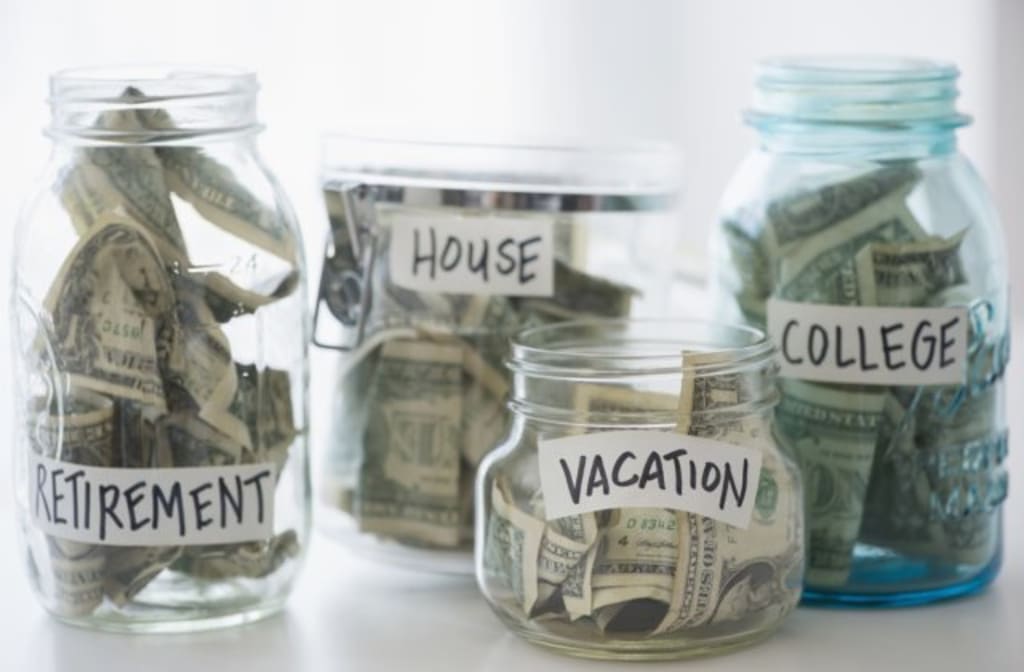 Where there is a will there is also a way. These days it is harder and harder to make ends meet. Most families must have two incomes to make ends meet.
The cost of living continues to skyrocket sadly for most without an increase in pay. So we must look for ways to constantly save a buck or two at every turn.
I noticed that here I am in my mid-fifties, my children all grown and living on their own, and it seems that I have less money now than I did when I was raising my kids.
Everything is just so expensive. So, these days I look to every avenue to save money. While there are many things I just can't control the price of you can bet your bottom dollar I will take control over everything I can.
Groceries for example, there are many dollars to be saved by clipping coupons, and simply paying attention to the weekly sales. If you plan your shopping trips around them, then you will see a difference at the register.
For things that are not a necessity, I pick and choose. Such as my entertainment. We do not go on vacations or out to movies or dinner very often, practically never.
So when it comes to entertainment for this stay at homebody, I have found that cutting cable ties and using the streaming platforms are more economical for me.
I did away with the expensive cable and now use Spectrum streaming, which includes my local channels, all the popular networks, and movie channels. I also have Netflix, Hulu and Amazon to keep me entertained.
For the price of going to a movie theater once a week anymore, which is crazy expensive, I get more TV entertainment daily. True, I do not see those blockbusters when they first come out, but I can wait until they hit the TV for the money I save.
Family entertainment ideas for my family include getting together to make a great dinner and having a movie jar night. Our movie jar consists of our choices for our favorite movies to share with others.
We all take turns picking titles from the jar and share our favorite movies as a family for so much less the cost of dinner out and a movie. Back in the day, we used to go to the drive-in for fun. But even these days, the drive-in charges $6-$8 per person, and you must buy a permit if you bring your own snacks in, which is another $15.
On hot summer nights when we want that outdoor movie experience, we set up the lawn chairs outside and use our projector to get that at home drive-in feel. The kids and grandkids love it.
It just works out better financially for me and mine to do things more simply. This way we can put those extra saved dollars towards the things that really count such as saving for the future.
When you really start to do the math, the savings really do add up. Not only do we save cash, we also get that extra family bonding time which is so necessary these days with our grueling work schedules.
For me, there is nothing more that warms this mom and grandma's heart faster than having all of my kiddos and grandkids close by enjoying the love and laughter. Not only is it fun, but we are also making family memories that will never be forgotten and hopefully instilling new traditions that will carry on long after this grandma is gone. Which I hope is many, many years on down the line.