PayPal, Thick As Thieves
Reasons To Stay Away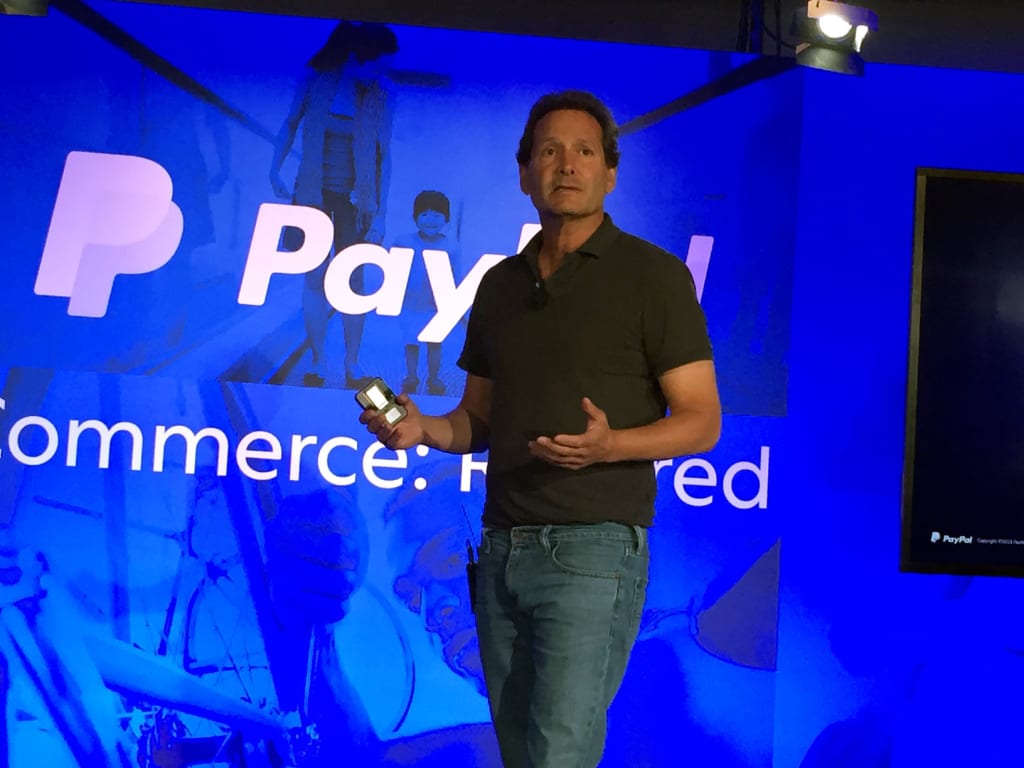 PayPay CEO, Dan Schluman
The Set-Up
COVID-19 has breathed life into independent contractors. Whether we learned to adapt or we are now discovering ways to share our services with the world, it's all being done in the name of self sustenance. Quiet frankly we all needed a more robust way to process our payments and here entered PayPal.
Paypal is easily the most recognized payment processor, so much so that many of my clients ask for it by name. But it is nothing more than a Trojan Horse, reputable name and a robust invoicing system all wrapped in an easy to use app but with a tendency to charge sneaky servicing fees or in some cases hold your money for months indefinitely. If you have only used Paypal to make payments you are the lucky few, but if you are a small business or an independent contractor that relies heavily on your day to day income I suggest you put Paypal out of your thoughts.
Everything from random, unexplained holds to to e-checks that won't cash PayPal is not your Pal, this problem is exasperated among digital creators, influencers and independent contractors. Why? Well, I don't know for sure but I gather that PayPal has not found a way to process and track "digital goods and services" despite encouraging it on their platform. Let's be honest most digital goods such as, shout-outs, endorsements, Digital PR, consultations, tickets and other digital gigs can't be readily tracked like physical goods with Order IDs and shipment labels. Thus, PayPal has shown reluctance to improve this aspect of their service although many customers have expressed discontent. All this did not stop them from rolling out new services. They are now offering Credit Cards and "Bitcoin", how can a payment processor that can't recognize digital services partake in cryto-currency?
My Experience
PayPal Currently Has Half Of My Rent On Hold.
It all began almost two years ago when I created my PayPal account, like most individuals I used it religiously to buy products online. I never thought twice about how the money gets to where it needs to go or the service fees involved, all I knew it was free for me.
Now the shoe is on the other foot and it is very tight.
The Random Holds
Apparently PayPal reserves the right to hold your money if they suspect suspicious activity, it seems as though it is done with the customer in mind but that has proven to not be the case. My PayPal account is two years old and I have been sending money and buying products consistently through it, I have never refunded any money or been the victim of any dispute but surprisingly enough my first payment got held. I let it go and thought maybe they were looking out for me, soon enough one payment became two, then five then seven.
Zero Customer Service
Call me Karen, because I would like to speak to the manager.
If you love automated calls and messages when trying to discuss your finances, then PayPal is definitely the Payment Processor for you. With a reported networth of 2.459 billion in 2019 and roughly 21,000 employees, wait times for phone calls can range from three-six hours while emails can take days before you get a response. And usually these responses are not helpful. They are always generic and rarely offer an answer to your specific question. The response range is very limited and they for some reason always refer you to their website.
The Community
PayPal has racked up it's fair share of bad reviews over the years, but one tale has been burned into my memory despite me being only twelve when it had occurred. Meet Elliot Jay Stocks, his story is a similar, timeless tale of PayPal's ability to over reach without repercussions. As he puts it in his 2012 Post, entitled "Good riddance, PayPal", "PayPal has all the power of a bank and yet none of the responsibility."
In this post Elliot described his experience with PayPal and the steps he took to resolve it. But it seems as though this problem continues to plague sellers after eight years. PayPal has clearly made no effort to change or improve the way they render customer service. While flaunting actions that show clear bias against sellers on the platform.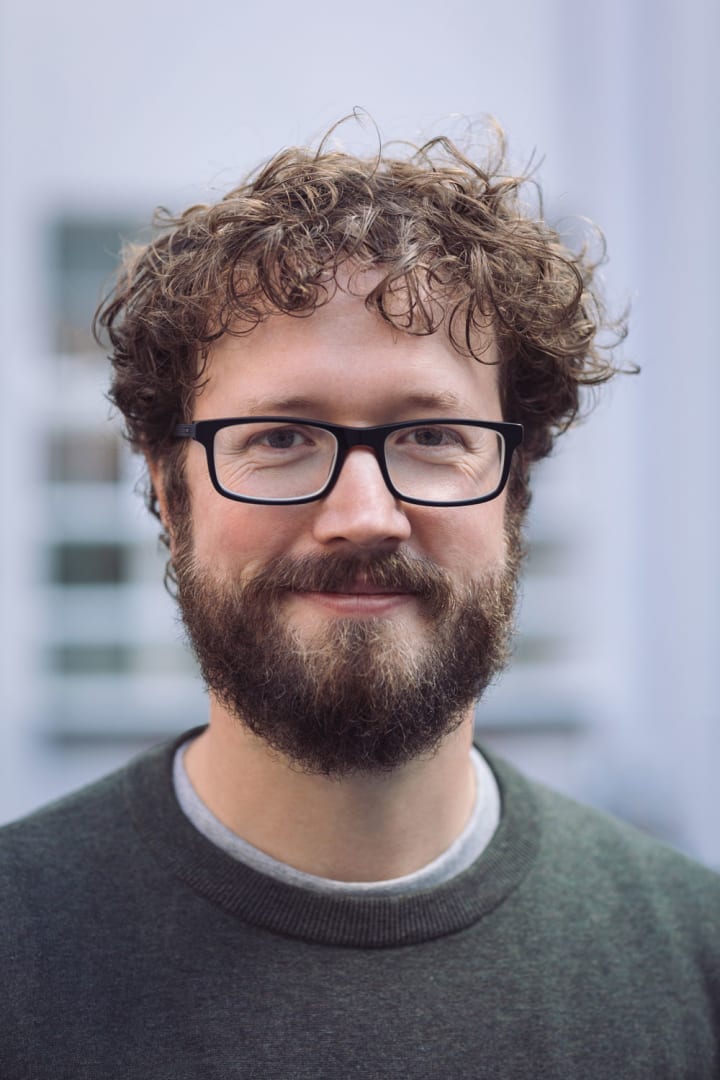 Unlike Elliot I didn't have an exiting strategy or an "inside man" all I have is a slew of unanswered emails and a call that has been on fold for the past three hours.