My Favourite Internet Sites
Making money online..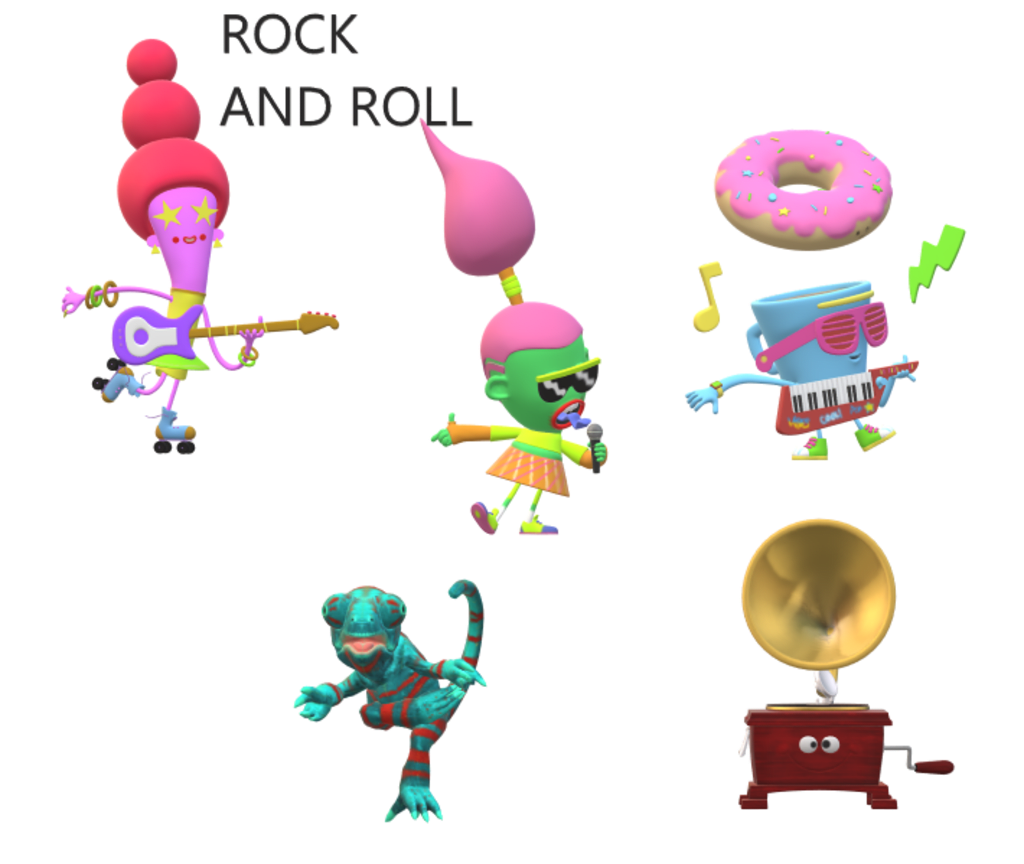 This image has nothing to do with the subject of this post. I put it here just for fun.
My Favourite Internet Sites are....
Moneymaking sites because they help me to make myself some extra cash . I work from home anyway and I use the internet to help me to make a bit more money.
Making money
For several years now I have been using the internet to make myself a bit of extra money , and I do this by using paid survey sites. I have spent a lot of time on several different survey sites and now I have found several that I really enjoy using . This is because the sites I use are easy, interesting and pay better than other sites that I have used in the past.
My favourite sites are;
Qmee because they normally pay slightly more for their surveys than most other sites do. These surveys are normally fun and easy to do with a short description of each survey on the site so that you know what to expect before you decided to do the survey that you have chosen. They give you information on survey length, subject, and how much you can expect to earn if you complete the survey. There are always new surveys everyday, and there is no payment threshold , so you can cash out even after taking your first survey. You can do as few or as many surveys as you like and they pay you through your Paypal account.
If you would like to join Qmee you can use my link here http://qm.ee/FFDBA707
Qmee is a worldwide site that is open to anyone anywhere in the world.
Inboxpounds is a site for people who live in the United Kingdom only , although they do have other sites that work in other countries.
I have been using InboxPounds for several years now and it has given me regular money over the years. This site is very different and much more interesting than many other moneymaking sites because it offers a wide selection of easy tasks that you can do to earn money. I mostly use InboxPounds for my daily internet searching which I would do anyway and by using this site , I get paid for searching the internet even sites that I would normally visit each day.
Their surveys are also easy, interesting and fun to do, with a spin and win gadget where you can spin the wheel for cash prizes and survey tokens which are automatically redeemed when you take your next survey. I was once lucky enough to to win the five pound prize which was automatically added to me account. You can also do other tasks like listening to your favourite radio stations , watching videos and shopping online through InboxPounds, all of which you get paid for.
If you would like to join InboxPounds you can do so by using my link
https://www.inboxpounds.co.uk/r/17592584/7
£1 Sign up bonus
You automatically earn one pound when you join InboxPounds as an incentive for you to join the site. Then when you cashout , they also give you another pound and you become a Gold member which gives you more oppotunities on the site. They do have a minimum cashout threshold of twenty pounds, but this does not take long to earn if you use the site regularly. I always opt for being payed by cheque because I prefer to get paid in this way , but they do have other payment options. I would like to add that they always pay up on time.
Referring Friends to these sites
To be honest with you, and I expect you have already guessed by now, that by referring people to these sites, I will make some money for each person who joins through my links. But I did join the sites myself by using another person`s link (normally somebody writing a post similar to this) and they will have made money from my participation . This is how it works with these sort of sites and you can earn money when other people join through the referral links that you will be given on these sites.
InboxPounds have a particularly interesting referral scheme because, in addition to links, they have banners that you can post on your own websites or blogs. The banners come in several different designs and sizes and will have your own personal referral link built in so that if somebody joins after clicking on one of your banners, you will earn money in the same way as if they had clicked on a link. The banners explain in colouful detail what the new member can get out of using their site.
Another good thing about the InboxPounds referral scheme is that you keep earning money as long as the people you referred to the site stay active on there. I have used the site for about eight years now, so whoever referred me has made some money from my participation for all that time!
Qmee also have a good referral scheme which is done by copy and pasting a link to your website or blog. They have three different links for each member to use. One is where you can share the referral money with the person you are referring, the second is a link where you keep all the referral money for yourself and the third is where you let the person you have referred keep the money for themselves.
Both sites allow referral links to be used on social networking sites and personal emails to people you know. They both have links to social networking sites on their websites, so you just have to click through with your link.