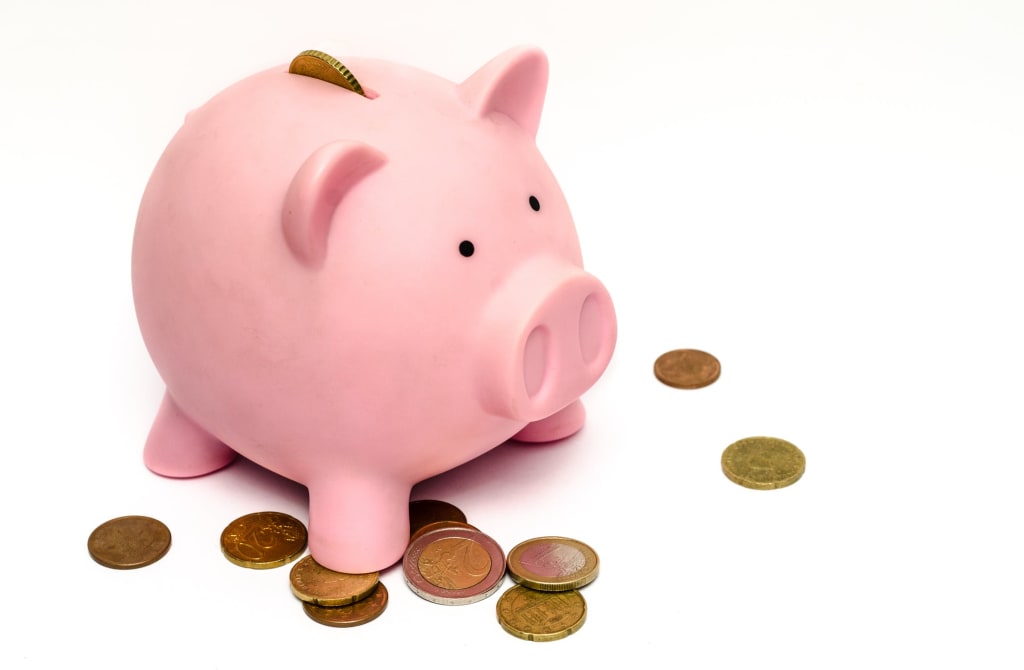 How does the saying go? There's no such thing as a free lunch. It seems like everything you do, everything you have and everything you eat costs money. But in equal measure, there are plenty of ways in which you can save on the money you spend, and on a whole host of different things, too. So what are some ways that you can save money, which you probably have never thought of before?
Parking at Airports
There are a lot of things you think about when planning a holiday. Where are we going to go? How are we going to get there? Where are we going to stay? How much will all that cost? However, one of the forgotten costs, when you travel by air, is the cost of airport parking. It's a cost you think of at the very last minute, but with a bit of forward planning, you can save money when you leave your car in the long stay. Thanks to Parking at Airports, you can find the very best prices for parking at a whole host of airports up and down the country; so whichever one you use to travel, this site will have you covered.
Smarter Supermarket Shopping
Everyone has to eat, and almost everyone shops at a supermarket. If you don't shop smart, then there's a risk you could end up paying a small fortune on your weekly shop, making a huge dent in your weekly budget. So what can you do to make your grocery shopping as efficient as possible? Well first, don't go in blind. Plan out what you need in advance by putting together a list. Not only will that stop you from making extraneous purchases, but it will act as a reminder for you everything you need. There's nothing worse than coming home, realising you've forgotten something, and having to grab it from the much more expensive corner shop instead.
Also, it might be worth considering whether you need the big brand names you buy. Do you need Heinz baked beans, or would Tesco's own do? Do you need that loaf of Hovis granary, or will the Morrison's granary be just as good? It's always worth swapping one week to see if you notice the difference. If you don't like the alternatives, you can always revert to type, but they're always worth giving a go. And speaking of changing habits, the ultimate money saver is by swapping shopping at one of the bigger names, and instead choosing to go to a discounter like Lidl or Aldi instead.
Upcycle Instead of Buying New
If you're ecologically minded, this one will be right up your street. Humans can sometimes be very wasteful with this throwaway culture that most have seemed to have adopted now. It seems like an increasing amount of things are being designed to fail after a certain timeframe, and aren't being built to last. It's so easy to throw away a pair of jeans at the slightest of rips, or bin off your furniture because you want something shiny and new. However, through upcycling, you can breathe new life into your old items by either repairing them so they serve their old use better or taking the component parts and creating something new from them. If you're stuck for ideas of what you could do to upcycle, just take a look at all of these upcycling hacks from Crafty Panda.
Review you Energy Bills
We always worry whether we're paying too much for our gas and electricity, but not many of us actively do something about it. However, you could save a small fortune if you decide to review your bills and actively seek out the best deals. Sometimes venturing outside the big energy players like British Gas and EDF Energy means you can get not only better value prices, but also better customer service. There are plenty of price comparison websites out there that you can use—you've probably seen the adverts, but how many times have you actually considered using one? It's an easy way to save money, and it's easier now more than ever to switch without any disruption.
So there you go. Just a few lifehacks you can implement to try and save you money, so you have more left in your bank account to spend on all of life's important things, like crisps.