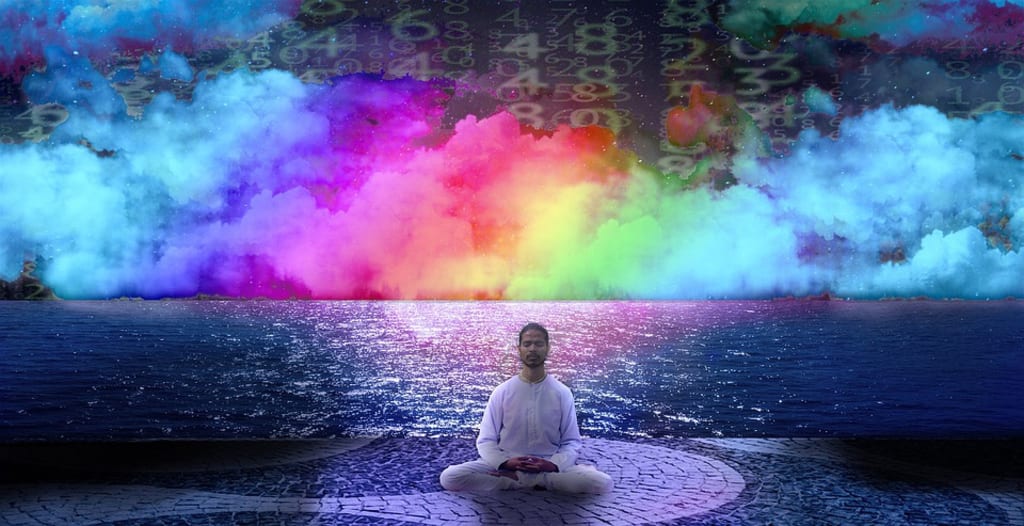 Meditation promotes mind control
In recent times people have become aware that they are in control of their physical reality, even though it may not appear to be so. Those who see that their lives are in chaos dare to initiate a radical transformation towards success, good health and abundant money. To achieve this, there are various methods such as the Law of Attraction, hypnosis, subliminal audios, affirmations, etc.. However, Mind Control is the most complete set of techniques for an individual to achieve anything he/she wants. This method was popularized by the American parapsychologist Jose Silva, but obviously this technique is millenary and crosses all cultures.
Mind Control refers to the ability to be aware of thoughts and emotions so that they do not dominate behavior.
This methodology serves to educate the mind and develop psychological and physical benefits. This set of techniques stimulates the brain to enter a state of meditation and achieve a relaxation response. This method allows to know better the emotions to self-regulate the behavior. This is learned through a state of deep meditation, which does not generate capacity for self-control, but to exploit one's full potential.
This is how mind control works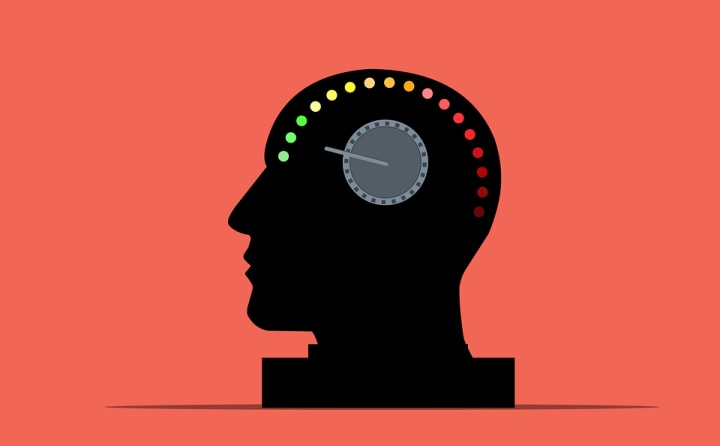 Mind Control involves entering a deep meditative level so that an individual can take charge and optimize the potential of your own mind, through images reinforced by words to achieve the expected results. Basically, the objective of Mind Control is to improve processes such as concentration and creativity, as well as to enhance the imagination, increase self-esteem and relieve stress of individuals, which will help the overall development of the subject and a state of general welfare. At the same time, the constant practice of mind control techniques will help you to attenuate symptoms of psychological disorders, such as depression, anxiety and chronic stress.
Having strategies of mental control allows you to face difficult situations, since you have greater self-control, as well as a more optimistic and controlled attitude. It is not possible to change negative events, but it is possible to change the way they are perceived.
Mind Control is based on the constant training of specialized exercises for meditation and relaxation. Through this process, an understanding of the four states of consciousness of the human mind is obtained, which are measured through brain waves. In a state of deep relaxation the Alpha level waves will appear, which demonstrate a receptive and calm state to learn, grow and explore self-awareness.
Controlling the mind is a must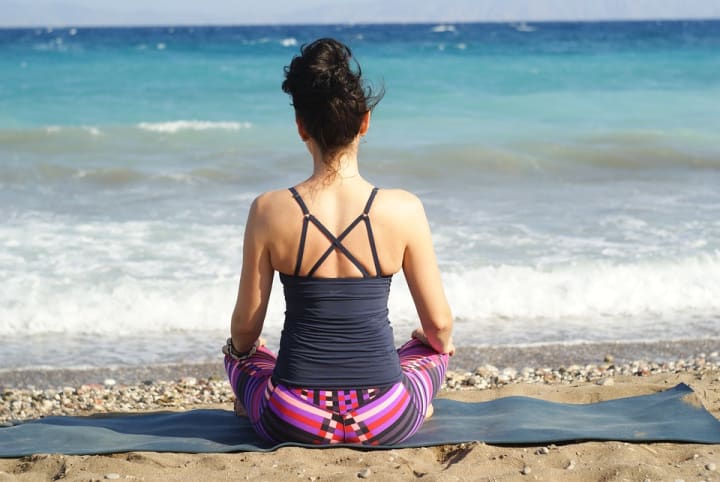 Mastering the mind is more difficult than it may seem at first glance. The reason is that its influence has a lot of weight in our brain. That is why taking control of the mind is so difficult.
The main reason why this difficulty arises is that the mind is the precursor of most of our thoughts. According to different studies, an average person can think about 70 thousand thoughts a day. In addition to all these ideas that go through the head, most of them are unproductive and self-abusive, which is a general waste of individual energy.
It is for this reason that in order to know how to control the mind and how to control thoughts, it is vital to detect and analyze their content. This will be the key to be able to regain power over them and become the master of your mind again. Each individual possesses an inner critic that takes control of the mind, this is motivated by all the pain he has received in the past. This process is characterized by taking strength from the lack of self-esteem and insecurities that arise in everyday life. Taking control of this reality through the conscious mind radically transforms any adverse circumstances.
About the Creator
Journalist.Content Creator. Media Lover.
Pop culture content made with ♥♥ in Buenos Aires City.
Reader insights
Nice work
Very well written. Keep up the good work!
Top insights
Easy to read and follow

Well-structured & engaging content

On-point and relevant

Writing reflected the title & theme
Add your insights