Making money online
The best sites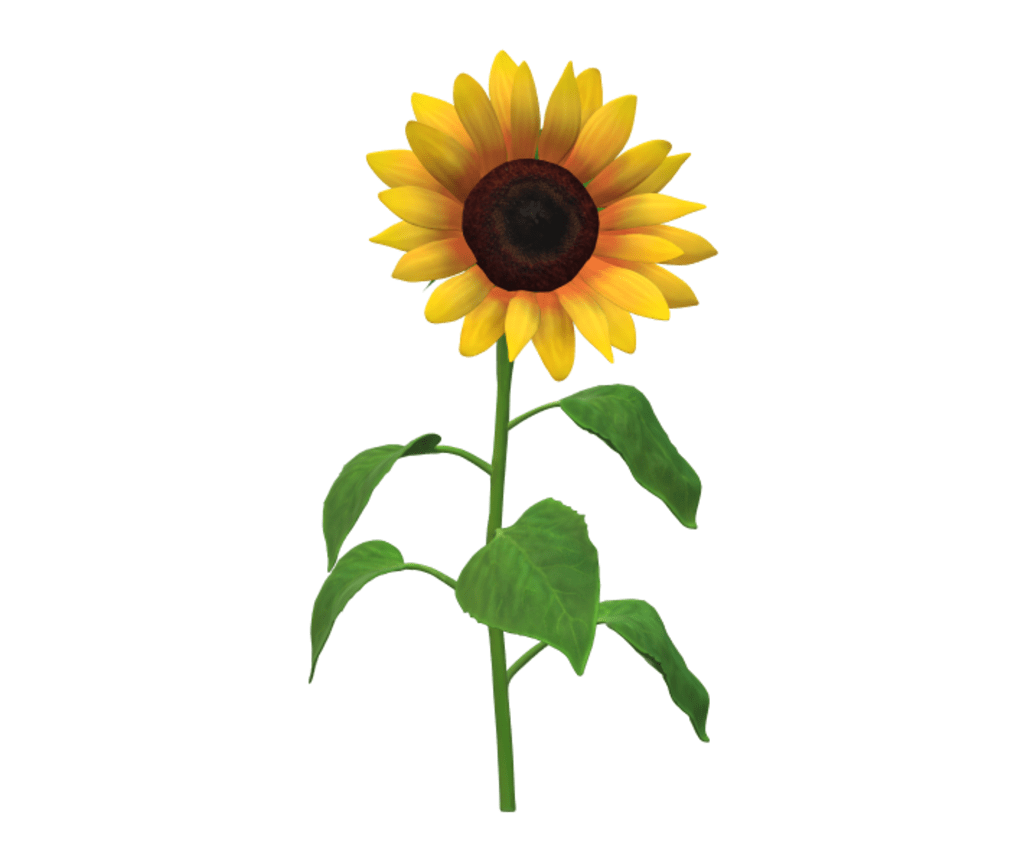 Working from Home
I have been self employed and working from home for many years now. Over the last few years the majority of my work has been done by working online. This mainly involves joining paid survey sites and taking surveys. Before you all start groaning and clicking on another page, I would like to mention that I have found some very good survey sites over the years. In fact I have been with some of these sites for a long time now, and I have actually managed to make a small income from some.
________________
The sites I use
My two favourite survey sites are Qmee and InboxPounds because they are both easy to use and both pay well compared to other sites. Here are my referral links if you would like to use them. The first is for Qmee, the second for Inbox Pounds
http://qm.ee/FFDBA707
https://www.inboxpounds.co.uk/r/17592584/7
___________
About online survey sites.
I will not lie to you, and as you probably know, some survey sites are really poorly paid . I know that there are also many scams online where they offer you money to do this and do that, and most of the time these sites are not worth the effort that you put into them.
However there are a few that I have tried and tested , and they are easy to use and do not take up a lot of time, and it is possible to make money if you use the right sites.
Most of the genuine survey sites are very similar to a small scale market research organisation. They are mostly about your use of everyday products, finding out about what you think of the products you use, and some surveys are just about your opinions on certain subjects.
The surveys are normally short, easy and fun to do. They cover many different subjects and interests. You can usually do as few or as many as you like.
Sometimes the people who develop new products are trying to find out the public opinion on the new products they want to introduce to the market. This can be quite intriguing because at the start of the survey, you have to tick a box to say that you will not share the information with anybody else, so some of it is very secretive. Then if they have a good response to a new product, they know that it will be a success in the future. If nobody likes the idea of it, they will probably scrap it.
Some sites also offer you a chance to try new products for free. They send a sample of the product, give you time to use it, then send you a survey asking questions about the product.
_________________
How to use Paid Survey sites
Firstly you will be asked to give them some contact details, normally they just need an email address. Then you will be sent an email from them with a confirmation link. After you have read their email, you will need to click on the confirmation link if you are still interested in joining the site.
Once you have joined, you can log in using your email address and a password. Then you can take any survey of your choice on that site. They normally let you see a bit about the survey before you decide to take each particular survey. They normally give you some idea on how long it will take, how much you will get paid on completion, and what the survey is about.
These sites sometimes have a referral link where members can refer other people to the survey site. So you can join a site by using somebody else`s referral link . Most of the time the person who has referred you will earn a small amount of money for doing this. Then when you join the site, you will get a referral link so that you can refer your own friends and family.
_____________________
Getting paid
The majority of survey sites will pay their members through Paypal because this is the safest and easiest way . Some offer bank transfer payments and some will even send you a cheque. Most have a payout threshold where you have to earn a certain amount before they will pay you. This payout threshold is normally low and it does not take long to get enough money in your account as long as you do the surveys regularly.
I would like to point out that one of my favourite sites ,Qmee, do not have a payment threshold at all and will payout any amount . I have also found that the surveys offered on Qmee are normally better paid than some of the other sites.