Is Pollpass a Scam?
Is the new survey site legit?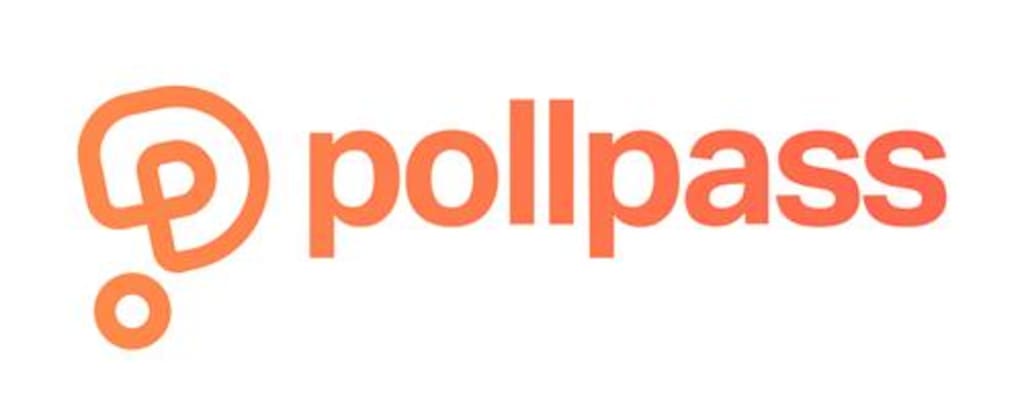 Surveys are a great way for anyone to make a bit of extra money from home, and there are so many sites it can be hard to know which ones you should sign up to if you want to make the most money.
And every time a new survey site comes onto the scene, there is always the inevitable debate of whether or not this site is a scam, and Pollpass is no different. Some people are holding their ground and calling it a scam, but others are showing more faith in them.
How does it work?

Pollpass is different to other survey sites because rather than selecting specific surveys and completing them, you answer your questions via chat. When the system is working properly, the questions just keep coming with no need for you to do anything other than answer them. But sometimes the chat gets stuck, and this lasted around four days for me personally. Longer for others.
How much do I get paid?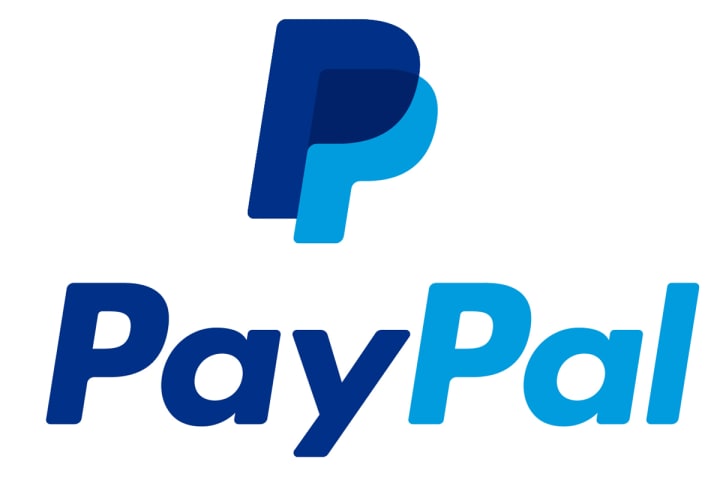 This depends on the questions you are asked and how long you chat for. The average seems to be about 25 points per question, but some questions are worth more. The minimum number of points you need in order to cash out is 5,000, and this might sound like a lot, but I did reach this in about an hour (but that included the four day delay)
You can be paid via PayPal cash or Amazon vouchers, and I requested my PayPal cash on the Monday and I received it in about two hours. You need to go to your account once you have accumulated enough points and request payment through PayPal or Amazon, I am not sure how long Amazon vouchers take to arrive.
So does Pollpass pay?

In a word, yes, they do pay. I had no problems getting my money and it came on the same day.
Why do people say it is a scam?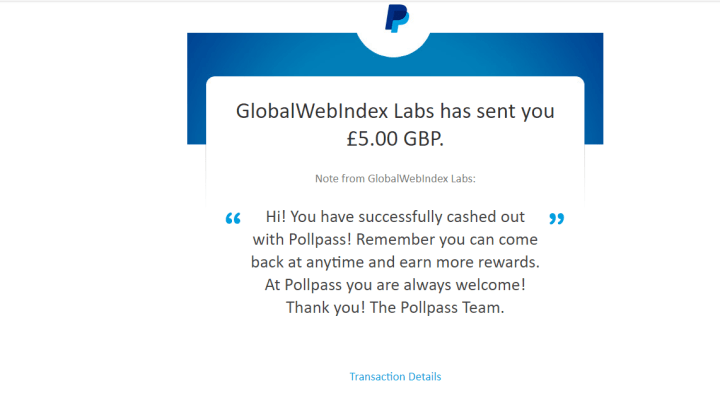 They are a fairly new company and were still working through the teething problems of their chat function. It caused pretty big delays for almost everyone and they were very apologetic about it. Though they did say someone would get into contact with me on Facebook, but they never did.
I will admit I was one of the first to say it was a scam because of the technical problems. I even wrote it on their page. I have taken it down now because I can confirm that they do pay.
Is it better or worse than other sites?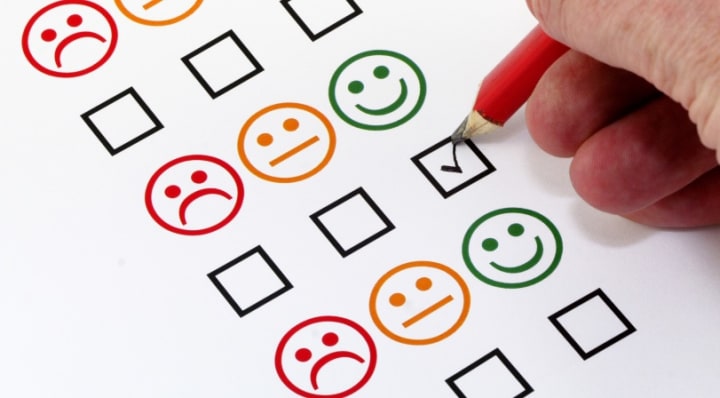 It's different. The whole format is different to other survey sites. It's not shown to be that reliable so far, but we have to allow for a few problems whenever any kind of new website gets up and running. It's efficient, and if it continues to work and payout, you could potentially reach 5,000 points every day, which could become a nice little side income.
Would you recommend Pollpass?
Even though they do pay and they pay quickly, I will still not recommend it. There were too many complications and problems to start with and communication wasn't the best. And I can't help feeling like this is something that will happen again. But like every survey company, just because it is right for me, doesn't mean it won't be for you.
Have a look at Pollpass.
If you are curious about Pollpass, sign up and have a look. You don't have to spend too much time on there, but you will get the feel of what the site is like and whether it is for you or not. Like all survey sites, it's a personal thing. Some people love Swagbucks, but I can't stand them.