Ink and Thread: Crafting Custom Polo T Shirts through Embroidery
Crafting Custom Polo T Shirts through Embroidery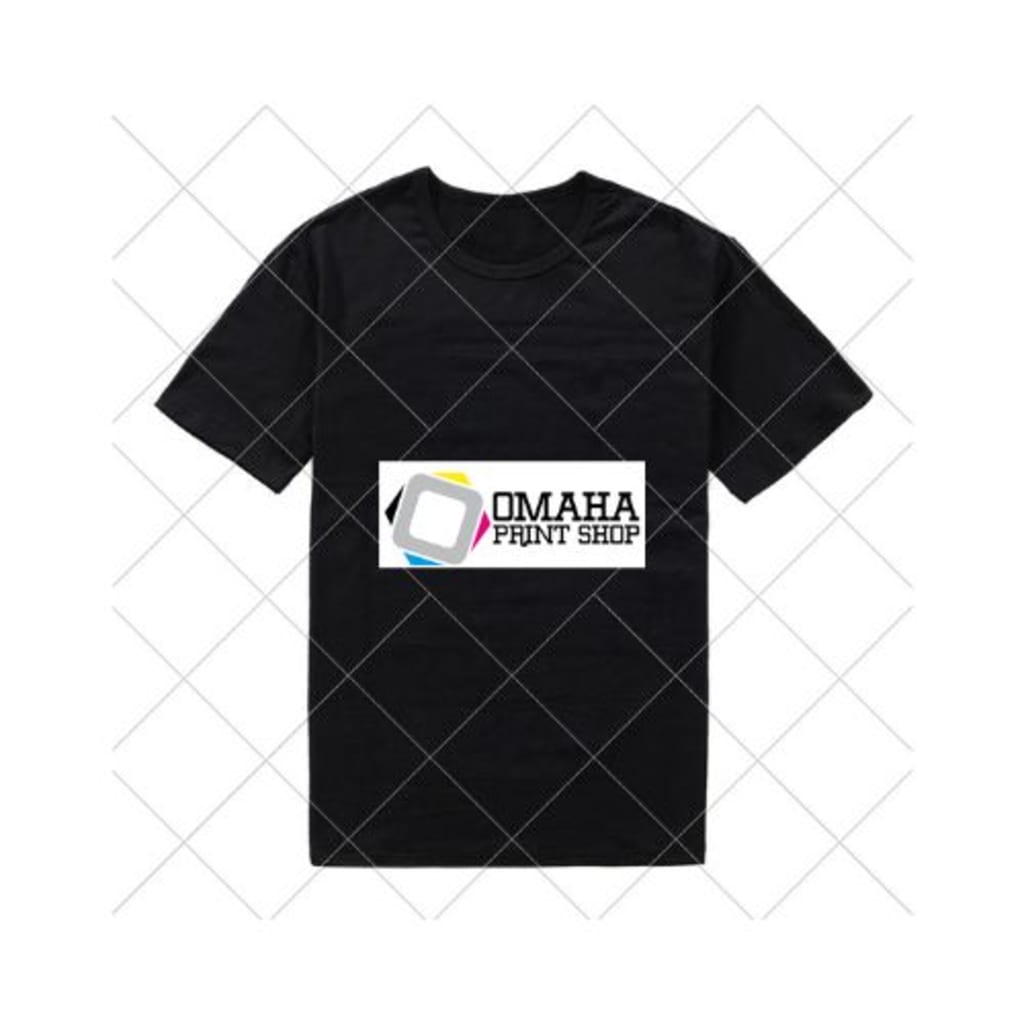 Custom Embroidered Polo shirts are more than apparel; they are a canvas for creativity. When ink and thread come together, they give birth to personalized garments that speak volumes about your style and personality.
Embroidery is not just about decorating fabric; it's about telling a story, showcasing your brand, and expressing yourself through intricate designs and vibrant threads. Discover the techniques, possibilities, and benefits of custom embroidery on t-shirts and unlock a world of creativity.
Let's unravel the threads of wisdom and creativity in the realm of embroidery for t-shirts.
1. Why Choose Embroidery for Your T-Shirts?
Embroidery offers a unique and classy way to personalize your t-shirts. Unlike other methods, embroidery adds texture and depth to your design, giving it a distinct, professional look. Whether you want to promote your brand or add a personal touch to your garments, embroidery is an excellent choice.
Embroidery is a durable and long-lasting option. The threads are securely stitched into the fabric, making it resistant to wear and tear. Your embroidered design will remain vibrant and sharp, even after multiple washes, ensuring a lasting impression.
2. Getting Started: Materials and ToolsEmbroidering Shirts
Embroidery is an art that requires the proper set of tools and materials. From needles to threads and hoops, understanding and gathering the necessary equipment is essential for a successful embroidery project. The quality of materials directly impacts the outcome of your embroidery.
Choosing the right thread color and type is crucial to ensure your design pops on the preferred shirt. Polyester and rayon threads are popular choices due to their durability and sheen. Additionally, selecting the appropriate needle size and type is vital for smooth stitching.
3. Designing the Perfect Embroidered Logo for Your Shirt
Designing a logo for embroidery involves a unique approach compared to other design methods. Understanding the intricacies of embroidery digitization is key to creating a design that translates well into stitches. Learn about digitization, thread density, and the right file formats to bring your design to life through embroidery.
4. The Embroidery Process: Step by Step
Embroidery is a multi-step process that requires precision and expertise. From preparing the fabric and stabilizing it in the hoop to selecting the right stitch and executing the design, each step contributes to the final embroidered masterpiece. Dive into the detailed steps involved in the embroidery process to grasp the artistry behind this craft.
5. Choosing the Right Shirt for Embroidery
Not all shirts are stitched and designed equal when it comes to embroidery. The fabric, thickness, and stitching style of the shirt can affect the outcome of the embroidery. Explore the best fabrics and styles for embroidered shirts to make an informed choice that complements your design and desired look.
6. Caring for Your Embroidered Shirts
To ensure the longevity of your embroidered shirts, proper care is essential. Discover the right washing techniques, drying methods, and ironing practices to preserve the quality and appearance of your embroidered designs. Reasonable care will keep your embroidered shirts looking fresh and vibrant for years to come.
7. Embroidered Apparel Beyond T-Shirts: Exploring Options
Embroidery isn't limited to t-shirts; it can be applied to a wide range of apparel. Discover the versatility of embroidery by exploring options like polo shirts, hats, jackets, and more. Learn how you can extend the impact of embroidery to various aspects of your wardrobe and promotional items.
8. Embroidery vs. Screen Printing: Which is Better for Your Shirts?
Embroidery and screen printing are two known methods for customizing shirts, each with its own advantages. Delve into a comparison of these methods to determine which one aligns best with your preferences, design, and purpose.
10. Showcasing Your Brand: Custom Embroidered Corporate Apparel
For businesses, Custom Embroidered Polo shirt is a powerful tool to showcase your brand. Whether for uniforms or promotional purposes, embroidered corporate apparel adds a touch of professionalism and unity. Explore how you can leverage custom embroidery to enhance your brand image and make long lasting impressions.
Key Takeaways
Embroidery offers a unique and durable way to get custom polo t shirts.
Gather the suitable materials and tools to ensure a successful embroidery project.
Designing for embroidery requires understanding digitization and thread types.
Follow the step-by-step embroidery process for a professional finish.
Choose the right shirt fabric and style to enhance your embroidered design.
Proper care and maintenance will make sure the long life of your embroidered shirts.
Explore the wide range of apparel that can be embroidered beyond t-shirts.
Understand the differences between embroidery and screen printing to choose the best method for your shirts.
Custom Polo T Shirts is a powerful branding tool for businesses.
Conclusion:
Embroidery transforms ordinary shirts into extraordinary works of art. Whether it's for personal use or promoting your brand, the fusion of ink and thread allows you to craft unique Custom Polo T-shirts that leave a lasting impression. So, embrace the world of embroidery and elevate your t-shirts to a whole new level of style and distinction.
At Omaha Print Shop, we understand the transformative power of embroidery. Let us help you craft exceptional, personalized t-shirts and apparel that showcase your unique style or promote your business.
Your vision, and our embroidery expertise — together, we create exceptional garments that make a statement. Visit Now!
About the Creator
The Omaha Print Shop is an apparel printing company in Omaha, Nebraska specializing in screen printing, embroidery, sublimation, and promotional product printing. We promise to deliver quality and value.
Visit:https://bit.ly/3bU8nt0
Reader insights
Be the first to share your insights about this piece.
Add your insights