Important Reminders When Renting Heavy Equipment
Whether it's for home needs or work construction needs, you should always know what you need to do.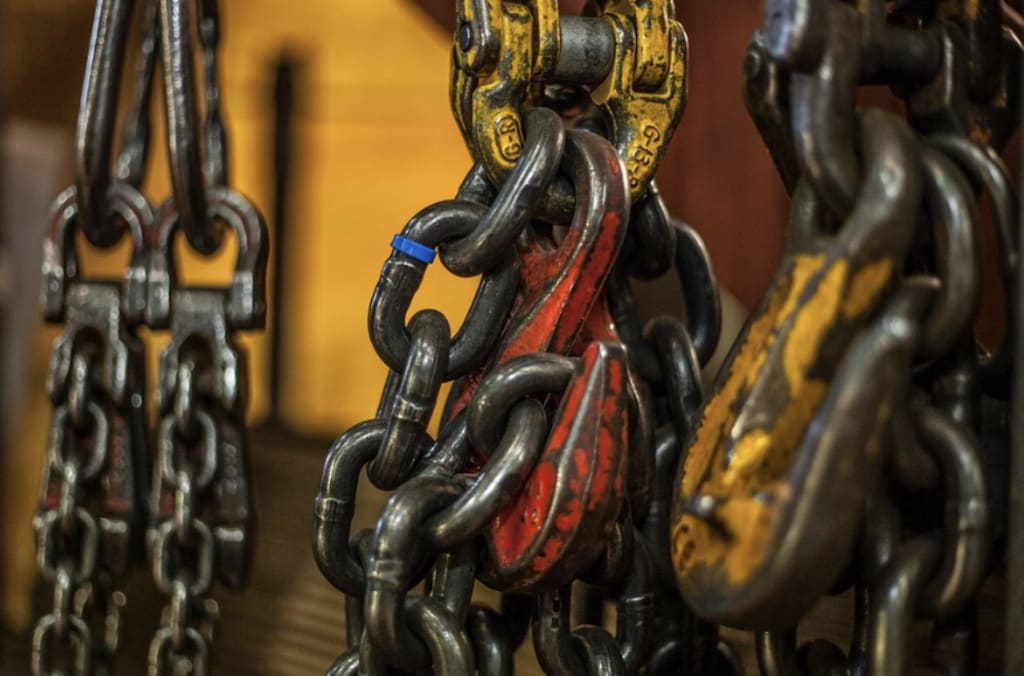 Are you considering renting equipment for your construction needs? Before taking your pick, make sure you have considered all aspects first, because you don't want to compromise safety and equipment reliability. There are a number of important factors that one must keep in mind— unfortunately, most of these are often neglected. Here is a quick guide to follow when renting heavy equipment.
Convenience of Proximity
It may seem complicated or even far-fetched to find a rental company that is near where your job is, but believe me when I say that this solves a lot of problems. Not only will you eliminate the hassle of long delivery periods and their inaccessible facilities, but you will also want to reduce lag time, just in case something goes wrong with your equipment.
Company Credibility
Renting out large equipment means having a huge responsibility on your shoulders. Do your research or ask your peers, and pick only the best and most trusted companies like Crane Hire Lincoln to make deals with.
Suitable for Your Use
Put in time and effort in making sure that you have studied all the equipment specifications well, and that what you are about to rent is the most suitable for your use. This might affect your operations and more importantly, the safety of the operator and your whole company as well.
Customer Service
It is essential to know the company's response time just in case anything breaks down on the job. 24/7 customer service is a plus.
Training Availability
A reliable rental company should be able to provide you and your employees with proper training on how to operate the equipment and some basic troubleshooting. This also should not be done haphazardly, as one of the biggest concerns when renting out big equipment is safety. By enforcing proper training of all operators, you are assured that safety is practiced at all times.
Periodic Maintenance
All types of mechanical equipment are prone to wear and tear, especially the big ones. You should ask about the maintenance schedule in the process of selecting a good company; this is part of ensuring safe handling of the equipment.
Value for Money
Do your research on the average cost of renting the equipment you need and evaluate each company's offer wisely. Be persistent in asking whether there are any hidden costs for delivery, shipping, training, etc. that the supplier is concealing from you.
Return Policy
Before affixing your signature to any contract, know the return policy as well as the company's billing policy. Are there any equipment protection plans in case of an accident? Does the company require any deposit? Are the terms for rent duration agreed upon by both parties? Make sure all agreements between you and the rental company are crystal clear.
Renting is an ideal choice when it comes to getting heavy duty construction equipment. It's the safest, cheapest, and most intelligent option. Unless needed for a longer period of time or otherwise. Just make sure to consider these factors in choosing the most suitable company for you and your construction needs.
Hi, I'm Jennan Husein but I go by Jenn Melon. I adore writing, filming, and marketing. If you would like to get into contact with me for any reason such as asking about the article, feedback, or anything at all, here are the best ways to reach me. Thank you for reading!
Email: [email protected]
Instagram: @Jennmelon
Facebook/Messenger: Jenn Melon
Image: https://pixabay.com/photos/chain-hook-heavy-equipment-2434934/