How to Spin a Yarn
'Threading the needle' means balancing life as a writer and a bipolar woman.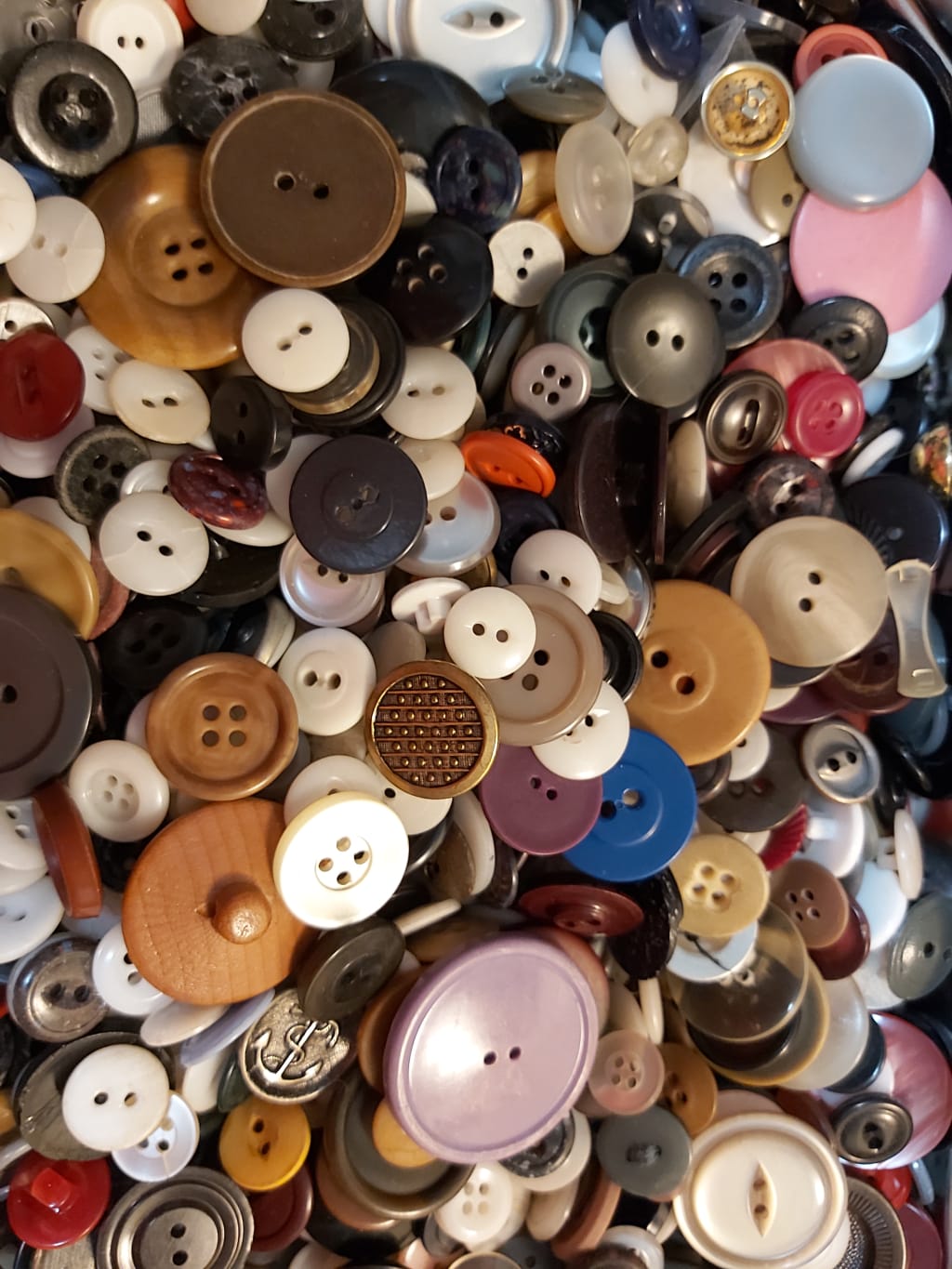 Threading the needle to me, means a constant practice of mindfulness and attention to my triggers and ups and downs. The hardest thing to face has been the uncertainty of trusting myself; unless you've been in my shoes, it's impossible to know what it feels like to wonder whether your thoughts, feelings and actions are sane or not.
~~~~~~~~~~~~~~~~~~~~~~~~~~~~~~~~~~~~~~~~~~~~~~
When it comes to unwinding from the daily routine, my creative projects have always been as eclectic as my personalities. No, I don't mean to imply that I'm a Sybil or a Tara [United States of Tara]. An odd quirk of being a writer is that I often feel my characters live on in my mind, resurfacing every once in a while, like whales coming up for air, to remind me they still have stories left to be told.
As my sign-off always includes, I live a quiet life with my three cats in a tiny apartment. But even on my good days, I struggle with too many words and ideas in my head. They often consume me night and day. I'm sure many authors can relate; most of the time, it feels like if I don't write them down, the words will rattle around endlessly until I go mad. Unless—considering I have bipolar disorder—maybe I am already.
I do my best to manage my condition. I take my meds, and practice therapy techniques learned in CBT (cognitive behavioral therapy) and DBT (dialectical behavioral therapy), but it can be hard to focus on the present and find moments of inner peace.
Threading the needle to me, means a constant practice of mindfulness and attention to my triggers and ups and downs. The hardest thing to face has been the uncertainty of trusting myself; unless you've been in my shoes, it's impossible to know what it feels like to wonder whether your thoughts, feelings and actions are sane or not.
However, despite the hardships and sacrifices required to live a mentally healthy life, I wouldn't wish to be any different. Being bipolar lets my mind fly. My sources of inspiration and drive to create are fathomless and it's been that way for as long as I can remember.
Before I had writing, I had art & crafts.
As a child growing up in the '90s in Southern Ontario, Canada, I was fortunate enough to be allowed to dabble in arts and crafts as much as I liked outside of school. My parents were very supportive of my artistic abilities; art runs in our family. For example, my great-grandmother's hand-woven rug ended up in a museum! So, when I wanted to paint, I was given paint. When I wanted to make friendship bracelets, I was given embroidery thread. When I wanted to make a bat-house—well, to be fair, I did use my babysitting money to buy those supplies.
You get the idea.
None of my skills ever developed beyond the beginner's stage, and I never got attached to any particular craft for long. Some might say, "What a waste! All that availability, and she never bothered to master anything!"
I disagree.
Keep On Stichin'
Being bold enough to try everything I could get my hands on led me to experience a much broader range of skills, often in unusual settings, such as learning how to knit at age ten in my doctor's office.
After becoming obsessed with the idea of all things 1800s-domestic, thanks to Little House on the Prairie, I decided it was essential that I learn how to knit a blanket. My poor mother can't knit to save her life, so she outsourced my education to a friend, and while waiting for my little brother to have his throat swabbed for strep—yet again—the office receptionist taught me to cast, knit and purl. Sure, I started a blanket with 25 stitches and ended with 7, but my dolls never complained! Like any other guy, Ken was probably used to going without his fair share of the covers at night.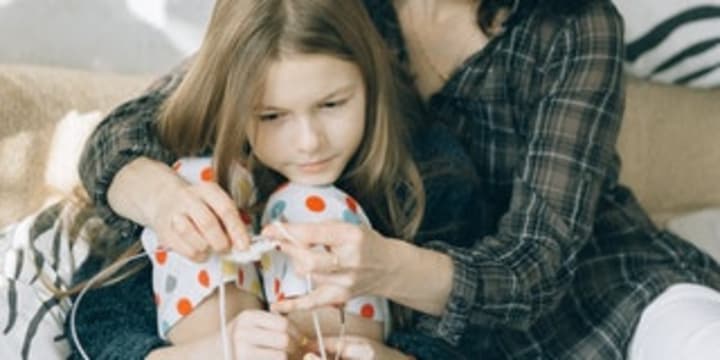 Muppets Are For Amateurs
Branching out across mediums meant that when I wanted to make a toy that looked like the Velveteen Rabbit, I was confident enough to simply round up some materials George's Marvelous Medicine-style and give it my best. A needle and thread pirated from my mom's sewing basket, a couple of buttons surreptitiously clipped from a discarded blouse, and a pair of my dad's new socks were all I needed to get to work.
Unfortunately, my lack of sewing prowess resulted in a rather lopsided and seriously peculiar puppet (instead of manipulating the movement with the body and mouth, you had to insert your hands into the ears) whose only resemblance to the actual rabbit of legend lay in the shoddy workmanship and copious amount of love heaped upon it. Still, you have to give me credit for the ingenious use of everyday items.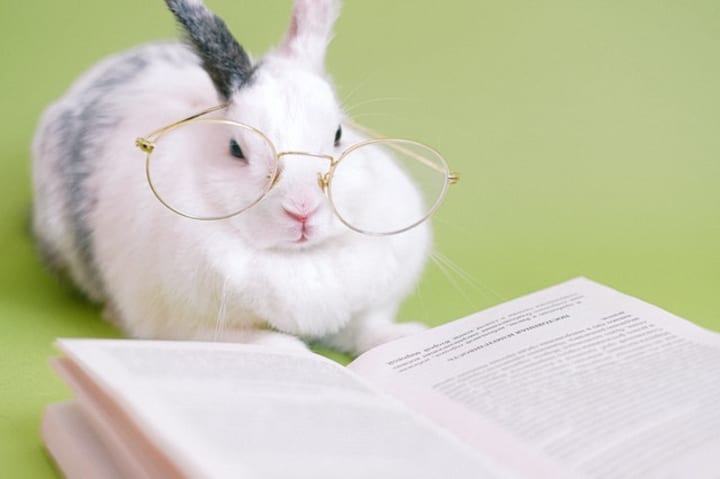 If I Build It Stellaluna Will Come
As for that bat-house, except for decorations at Halloween, there wasn't a bat to be seen within a kilometre of my newly developed neighbourhood, but it didn't stop me from building it anyway. I was fully convinced that if I built it, Stellaluna would come (or Shade from Silverwing; I wasn't picky).
I hammered nails and chiselled footholds, measured and trimmed and then re-measured and re-trimmed the wood, eventually force-fitting the pieces together into something that resembled a thrown together shack instead of the sleek, well-designed bat-house I'd imagined. I hung it with pride, but, in case you are wondering, no, neither Stellaluna nor Shade nor any non-fiction bats ever did call it home.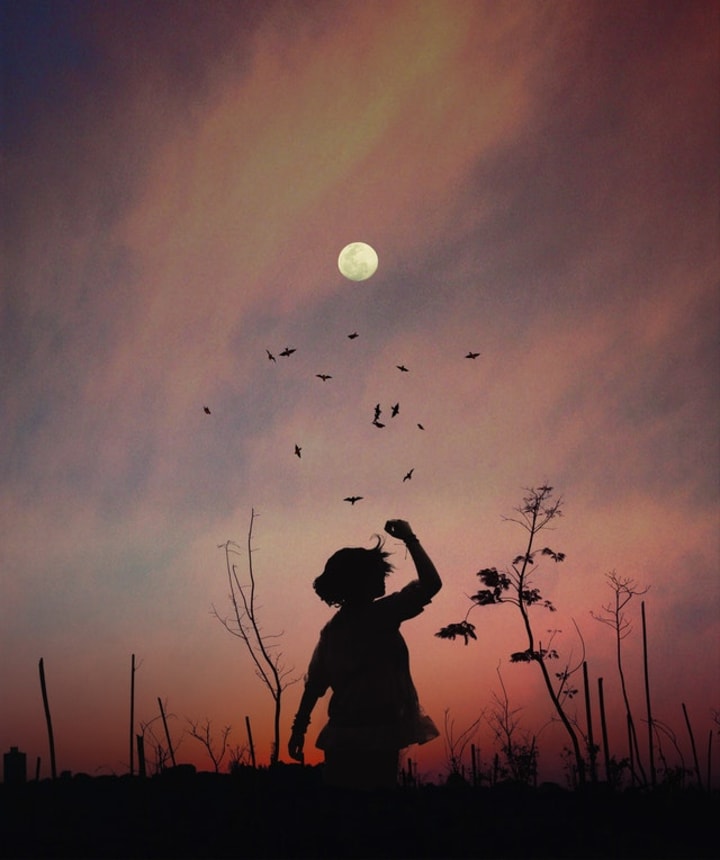 I can't even imagine the endless possibilities I'd have discovered had I had access to an online catalogue like DMC's, filled with both supplies, patterns and ideas, researchable at my fingertips day or night on a smartphone. But I've 'Fair-Isled' myself a fair way from where I started. Let's end the row and go back to the beginning.
Mindful Making Is What YOU Make of It
The connecting thread through my entire creative journey has always been literature; my manic inspirations to create invariably stemmed from something I'd read. Reading got me through my downs, and inspired me during my ups.
And read did I ever.
My mom may not have been good at knitting, but she sure could check out a library book! All through my earliest childhood, she maxed out the 30 books per week limit from our local library, filling our home with everything from Seuss to Carroll, toting them 'There and Back Again,' on foot, in all weather, like a trustworthy little hobbit. (Perhaps I should mention she's barely 5' tall).
Now that I'm an adult, I still feel the urge to create in my downtime when my mood rises, and to relax and escape the realities of the mundane when my mood plummets again. Bipolar is a lifetime condition, like diabetes. My primary go-to mindful making practice as an adult is writing, and while it continues to be shaped by the physical crafting experiences I had during my childhood, it rarely involves the tangible anymore—at least for the time being anyway—I'd never turn down a new craft that crosses my path.
That's the thing about creating, the more you try new things, the more you learn about who you are. It doesn't matter how you skillful you are. I may not be able to knit you a blanket wide enough to keep you warm or embroider a tapestry worthy of displaying, but I am a heck of a storyteller. And best of all, if you team up with me on a crafting project, I'll happily spin you a good yarn while we work.
No promises on the crafting results ;)
Vocal is For Everyone. Join Vocal+ today and start building your portfolio alongside thousands of other talented authors.
Meet the Author: Lesley Leatherdale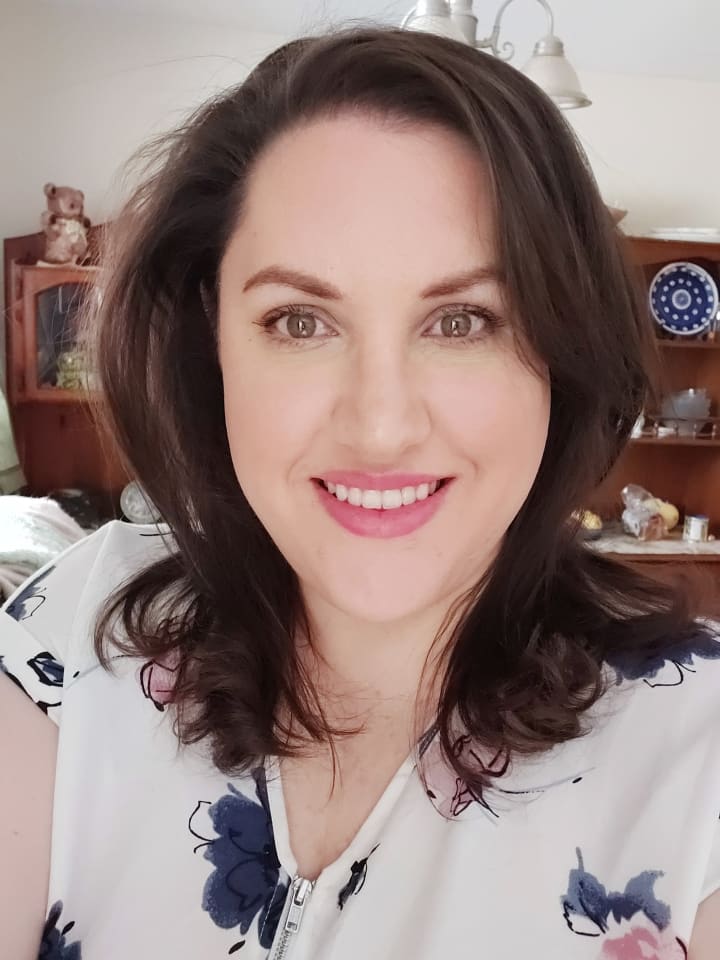 You can find Les on Facebook, Instagram or LinkedIn.
For more insight into life as a bipolar woman, consider checking out my dramatized piece based on real life titled:
Surviving the stigma of being a bipolar woman.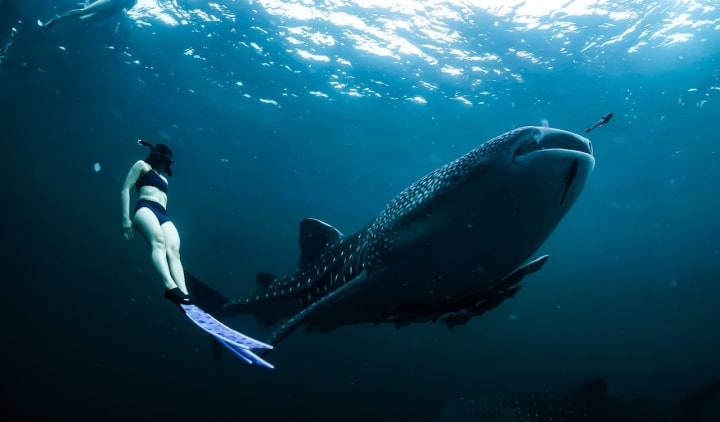 ...Add the word woman in front of the bipolar diagnosis and you may as well tattoo HYPOCHONDRIAC on your forehead. Essentially, as a bipolar woman, I have more in common with sharks than simply my SHARK WEEK: thanks to popular media and rumours, I'm every bit as judged and misunderstood as Great Whites.
Cheers, folks!
And remember, it's always "better to be happy than dignified." - Jane Eyre (Charlotte Brontë)
Free stock photos courtesy of pexels.com
BTW, check out this Youtube DIY by 'homesteadonomics' if you're curious about what a bat-house should look like.