How to Sell Your House
The checklist you have been waiting for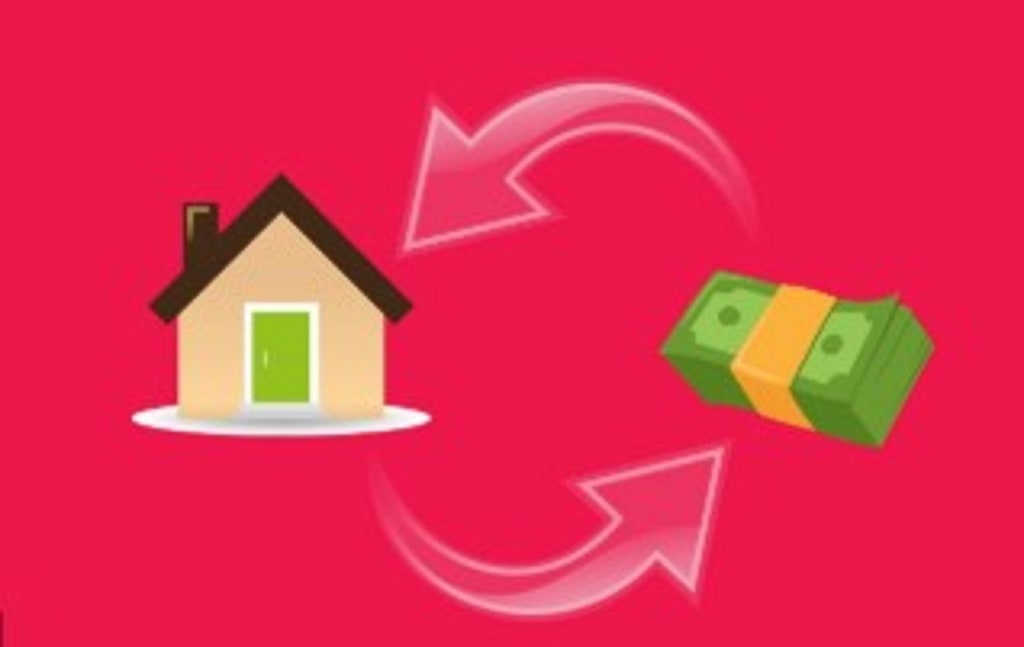 Every single year in the USA alone, there are millions of homes that are bought and sold. While lots of homes are sold each and every day, the process of selling a home isn't always easy. There are many steps in the selling process, and even once you have some interested buyers, there is no guarantee the sale will go through.
The normal sales process (from the initial offer to closing) takes 50 days on average, which leaves a lot of time for things to go bad. As a result, it is important to arm yourself with all the knowledge possible to ensure you can successfully sell your home. With that in mind, this article is going to go over a few necessary and important tips when it comes to selling your home. In order to make this guide as convenient as possible, we will break down the checklist into things you should do before listing your home, once your home is listed, and when an offer is accepted.
Things to Do Before Listing Your Home
Do Some Research
Before your home is ever listed, you need to perform some research to accurately price your home. Sure, you want the greatest return possible, but you also want to be realistic. The best way to find the right price for your home is to look for comparable homes in your area. You can find comparable homes based on things like size, age, upgrades and more. Of course, be sure to factor in the condition of your home as well.
Expect to Spend Some Money
While you might expect home buyers to be the only people to spend money during the home buying process, that's not the case. Sellers should expect to spend a bit of money as well. You will be responsible for paying for staging, inspection fees, capital gains tax, attorney fees and any repairs you need to do. To ensure you are ready for these costs, be sure to have and abide by a budget for a while ahead of selling your home.
Prepare the Home for the Market
The final thing to do before listing your home is to prepare it. This includes cleaning it up, making the necessary repairs and having a price set. You may also need to pass some inspections, as well. While some people will want to prepare their home on their own, you can also opt to work with professionals. There are interior designers, house stagers, cleaners and contractors that can help you with a variety of preparation tasks, if you need it. Of course, if you don't want to make every single repair, you could consider selling your house as is.
Things to Do While Your Home Is on the Market
Keep the Home Show Ready
When your home is on the market, you can never really know or expect when someone might show some interest. Many home buyers are busy and view lots of homes, so if you want to sell yours, you need to be willing to show in a moment's notice. Because of this, it's a good idea to ensure the home is always ready to show if need be. This includes making sure it's clean, organized, the laundry is done and more.
Arrange Some Open Houses
While you might get some interest from your print ad, online ad or agent, it makes sense to also arrange for some open houses to take place. Advertise your open house in many different places, to try and get as many people interested as possible. An open house will allow people to get up close and personal with the home. It will also give them the chance to come and go as they please with no pressure. It is also a good idea to make pamphlets to describe the home for interested parties to take with them.
Be Willing to Listen to Offers
While you want to get the full asking price for your home, that doesn't occur all that much. Usually, buyers and sellers meet in the middle and come to an agreement after some negotiations. Unfortunately, some sellers are unwilling to listen to realistic offers. This can lead to their home being on the market for months and months. If you are serious about selling, be willing to listen and entertain all offers. Having some wiggle room is par for the course.
Things to Do Once You Accept an Offer
Handle All of the Legal Aspects
While the acceptance of an offer means the end of the stressful negotiations, you aren't quite done yet. There are many legal aspects you need to handle. You and the buyer need to agree on an escrow agent, and you need to cooperate with their appraiser and inspector. You also need to be willing and ready to submit all legal documents including deed, title, and much more.
Schedule and Hold a Final Walkthrough
The buyers and their inspectors have one last chance to walk through the home and ensure everything is as expected. You need to hold up your end of the bargain and ensure all fixes and repairs that were promised in the contract. Everything should be in great condition for this walkthrough, and if not, the entire sale could end up falling through.
Complete the Move Out
Once the home has been sold, it's time to move out. This will involve removing your personal belongings, but also preparing the home for the next owners. This includes giving it one final clean up, unplugging appliances and more. Make sure the home is locked as well. This is because an empty home in transition can be easy target for a break and enter.
In conclusion, we hope that this blog post has been able to help you learn a bit more about what goes into successfully selling a home.