How to Select the Right Artwork for Every Room of Your Home
Get creative with your home decor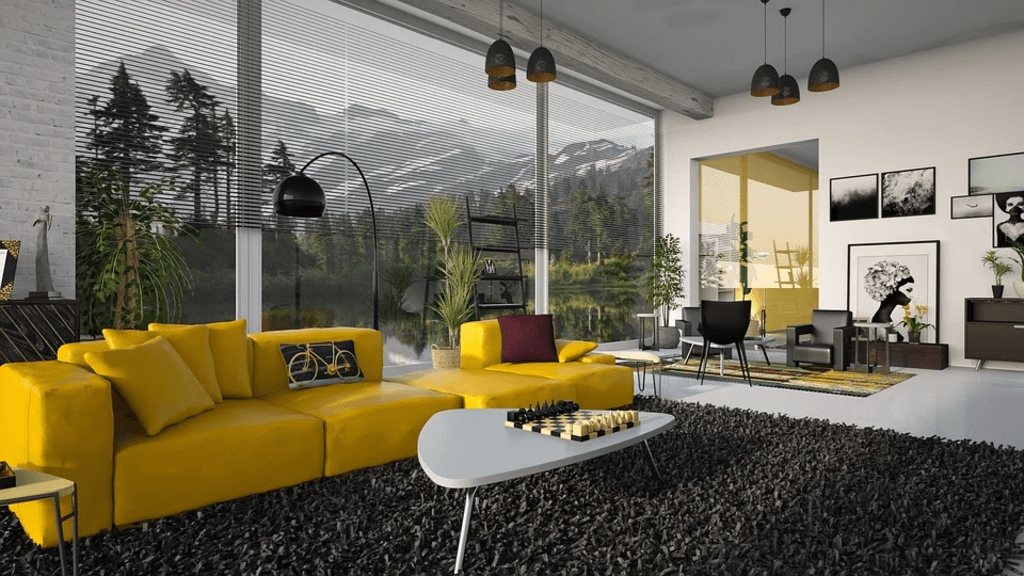 Without a doubt, art pieces can always transform any room of a house, creating a specific atmosphere, and providing a glimpse of the personality of the people living there. However, it may also challenge people who claim that they do not know a thing about art and what should go where.
There seem to be so many things to consider, such as colours, themes, where to place them, how they will fit into the home, and so many others. Realistically, however, choosing art pieces does not have to be as complicated as most of us may think.
The essential thing to remember is just like any other decorative item you add into your home, it must be something you love and reflect your unique personality. When it comes to choosing artwork, your intuition is what matters. When it comes to options, you may want to visit www.seamagency.co.uk for their lovely collection of unique art pieces created by talented, fresh artists.
Here are some tips that can help explain how to decorate each room of your home with art pieces.
Living room
Your living room is one of the best places to put your favourite artworks on display since this is the area where you entertain your guests. While it may be the most obvious place to hang your art pieces, there are some factors to consider.
For instance, it is best not to focus too much on matching colours. While they can work well, there are other ways that your artwork can blend beautifully in your living room. You can bring in art in vibrant colours if your living area has other decorative items and furnishings in neutral shades.
Alternatively, brightly coloured furniture and decors can make use of artwork painted in more subdued hues. Your wall space is also something to consider. Group smaller art pieces or go for a larger one if you have more expansive wall space.
Bedroom
Your bedroom is where you can relax and be assured of a good night's rest. For this reason, your art piece should also lend the same feel to the room. Choose something that has more soothing colours. A peaceful landscape, a garden of flowers in pastel shades, and any other theme that lends a calming air is your best option. A single large-scale painting is the most ideal, hanging on top of the bed or across it.
Bathroom
A bathroom is often neglected when it comes to decor, but having an art piece or two hanging on its walls can enhance its appearance. If you want to have a more relaxed atmosphere, you can go with soothing colours as well. If you like to create a more cheerful look, go for prints in brighter colours.
Kitchen
Another area that can be forgotten is the kitchen. This is where the family congregates and where a lot of time is spent preparing meals. It could use artwork to give it a cheery and welcoming appearance. You may go for pieces that relate to food, such as fruits in lovely colours. You can also use abstract art in bold shades to provide that blast of colour and life into the kitchen.
Every room in your home deserves attention. Art pieces picked carefully will provide each one with the atmosphere you want to create.
Hi, I'm Jennan Husein, but I go by Jenn Melon.
I adore writing, filming, and marketing. I've also recently published a book called Enigma, as I am working on my second book Sanctuary. If you would like to get into contact with me for any reason, such as asking about the article, feedback, or anything at all, here are the best ways to reach me. Thank you for reading!
Update:
I have a new book out! Google "Jenn Melon" to find my books Enigma and Sanctuary!

Email: [email protected]
Instagram: @jennmelon
Facebook/Messenger: Jenn Melon
Image: https://pixabay.com/photos/living-room-sofa-couch-furniture-4013531/