How To Re-invent Yourself In 30 Days Or Less
Give Your Life A Makeover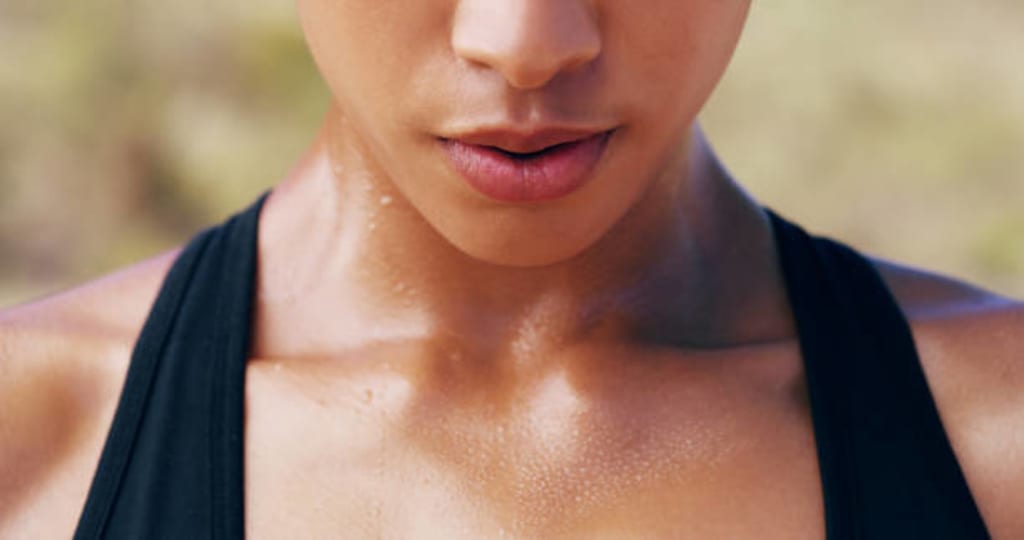 "You are allowed to outgrow people. This includes past versions of yourself." – Mandy Hale
We all need to reinvent ourselves now and again but especially since going through the turmoil of the last two years. Our lives have been disrupted in many areas including work, friendships, and relationships. The one thing we can do to bring our focus back to ourselves and improve our well-being is to reinvent ourselves and give our life a makeover.
Connect With Nature/Plants
Being in nature reduces the production of stress hormones, boosts our immunity, reduces anger, and increases pleasant feelings leading to a more stable emotional state. Nature in essence is healing to the mind, body, and soul. Being in the outdoors makes us more mindful of what we feel and see around us.
Donate To Your Local Charity
'No one has ever become poor by giving.' - Anne Frank
Decluttering your closet/space works wonders for your mental health by making you feel calmer, confident, and more in control. Our brains love order and focus so when our personal space feels disorganized we tend to feel drained and lacking in focus. If you are on a self-care journey like most of us are, decluttering is a must.
Seek out a charity/thrift store and donate, donate, donate.
Take A Social Media Pause
Scrolling on social media is a form of entertainment and can distract us from our day-to-day lives but excessive use of social media does more harm than good. Too much screen time leads to exhaustion and burnout. Schedule a day during the week where you unplug from your phone and instead read a book or magazine. You will not regret it.
Makeover Your Bedroom Into A Sanctuary
Your bedroom is your sanctuary and it should reflect that. Update your bedding, sheets, and comforter to a more luxurious feel that your budget will allow. Turn your bedroom into a place you go for pure relaxation by adding draperies, a potted plant, and a diffuser/candles for aromatherapy, so you can get the best night's sleep and wake up refreshed. Getting efficient sleep is paramount to your physical and mental health.
Start A Workout Routine
A 20-minute workout routine (low impact) releases feel-good hormones inside the body (serotonin and dopamine). 20 minutes of working out helps to promote a better mood for up to 12 hours after exercising and helps to reduce the stress hormone cortisol. If you are lacking in energy a 20-minute workout is for you. Exercise delivers oxygen and nutrients into your tissues causing your cardiovascular system to work more efficiently.
Have A Movie Night
Whether you are single or married a movie night is a great form of entertainment when you don't feel like going out or paying an exorbitant amount of money for a movie ticket. If you want to escape your everyday reality, elevate your mood, appreciate art and have fun, incorporate a movie night into your life.
Start A Small Business
If you have a hobby that you are passionate about why not turn that passion into a profit. Benefits of starting your own business:
Escape Your Corporate Job
Explore Your Creativity
Build A Brand
Personal Fulfillment
Learn New Skills
Financial Rewards
Work From Home/Anywhere
Control Your Own Destiny
If you want to change your life and go in a new direction consider reinventing yourself with these steps above but make it personal. Only you know the type of lifestyle that you want to pursue that will aid in your health and happiness. Give your life a makeover. Here's to the new you!