How To Pick Up The Best Sustainable Gift Online
Best Sustainable Gift Online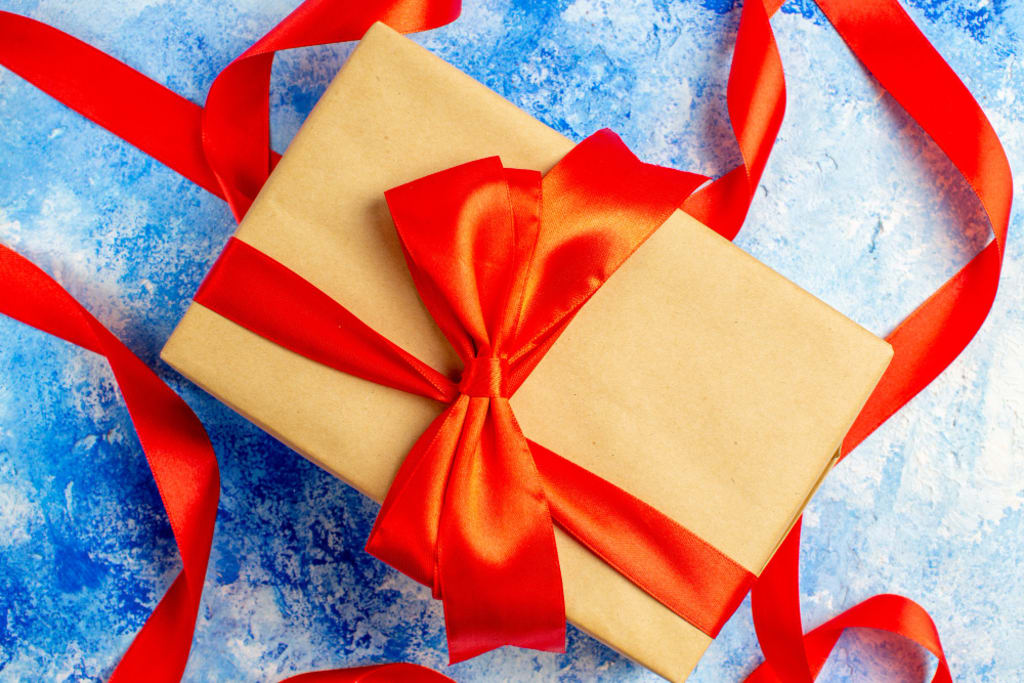 Green and sustainable living is no longer a trend--it's a way of life for many people. When it comes to gift-giving, this way of life extends to the gifts we give. If you have friends or loved ones who are eco-conscious and committed to sustainable living, you may be wondering how to pick the right sustainable gifts for them.
There are a few things to keep in mind when shopping for sustainable gifts. First, consider the recipient's lifestyle and values. Do they prefer to buy local and organic foods? Do they avoid single-use plastics? Do they live an off-grid lifestyle? Knowing the answer to these questions will help you narrow down your gift options.
Another thing to consider is the recipient's hobbies and interests. Are they avid outdoorsmen or women? Do they enjoy gardening or DIY projects? Do they like to cook? There are sustainable gifts to suit all interests.
Here are a few ideas for choosing the best sustainable gifts:
1. Consider The Recipient's Taste
This is perhaps the most important factor to consider when choosing a gift. After all, there's no point in spending hours – and money – on a present only to find out it's not to the recipient's taste.
If you're not sure what they like, try and think about any clues they might have given you. For example, have they mentioned any particular items they've been coveting lately? Or is there something you know they've wanted for a while? If you're still stuck, you could always ask a close friend or family member for some guidance.
2. Set a Budget
It's important to set a budget before you start shopping for a gift. That way, you won't be tempted to spend more than you can afford.
Think about how much you're comfortable spending, and then stick to it. It can be helpful to set a price limit in your mind before you start browsing. That way, you won't be swayed by attractive – but expensive – items.
3. Shop Around
Don't just buy the first thing you see. It's important to shop around and compare prices before you make a purchase. With so many retailers now online, it's easy to do a quick price comparison. And, if you're willing to put in a little extra legwork, you might be able to find a better deal by visiting a few different stores.
4. Think Outside The Box
If you're struggling to find a traditional present, why not think outside the box? There are lots of unusual – but thoughtful – gifts out there. For example, you could consider giving a subscription to a magazine or online service, tickets to an event, or a voucher for a restaurant or store.
5. Personalize It
A personalized gift is always a winner. It shows that you have put some extra thought into what the person would like. You can personalize almost anything these days, from mugs to keyrings to clothes. Just make sure you don't get their name wrong!
6. Consider Their Hobbies
If the person you are buying for has a hobby, why not get them a gift related to it? For example, if they are into cooking, you could get them a new cookbook or a fancy kitchen gadget. If they are into gardening, you could get them a new plant or a beautiful garden ornament.
7. Get Them Something They Need
Sometimes the best gifts are the practical ones. If you know the person you are buying for needs a new handbag or a new pair of shoes, then go ahead and get them that. They will be thankful for the practicality of the gift, and you can be sure they will use it.
8. Go For Quality, Not Quantity
It is better to get one high-quality item that the person will love than to get a bunch of cheap things that they will only use for a short time. When it comes to gifts, quality is more important than quantity.
Giving gifts is a thoughtful way to show the people in your life how much you care about them. But, picking the right gift can be tricky. The above-discussed tips can help you choose suitable eco-friendly gifts online. Pick up the right gift today!