How to Passively Donate to Charity
Even if you do not have much money, you can still help make the world by passively donating money from the things you already do.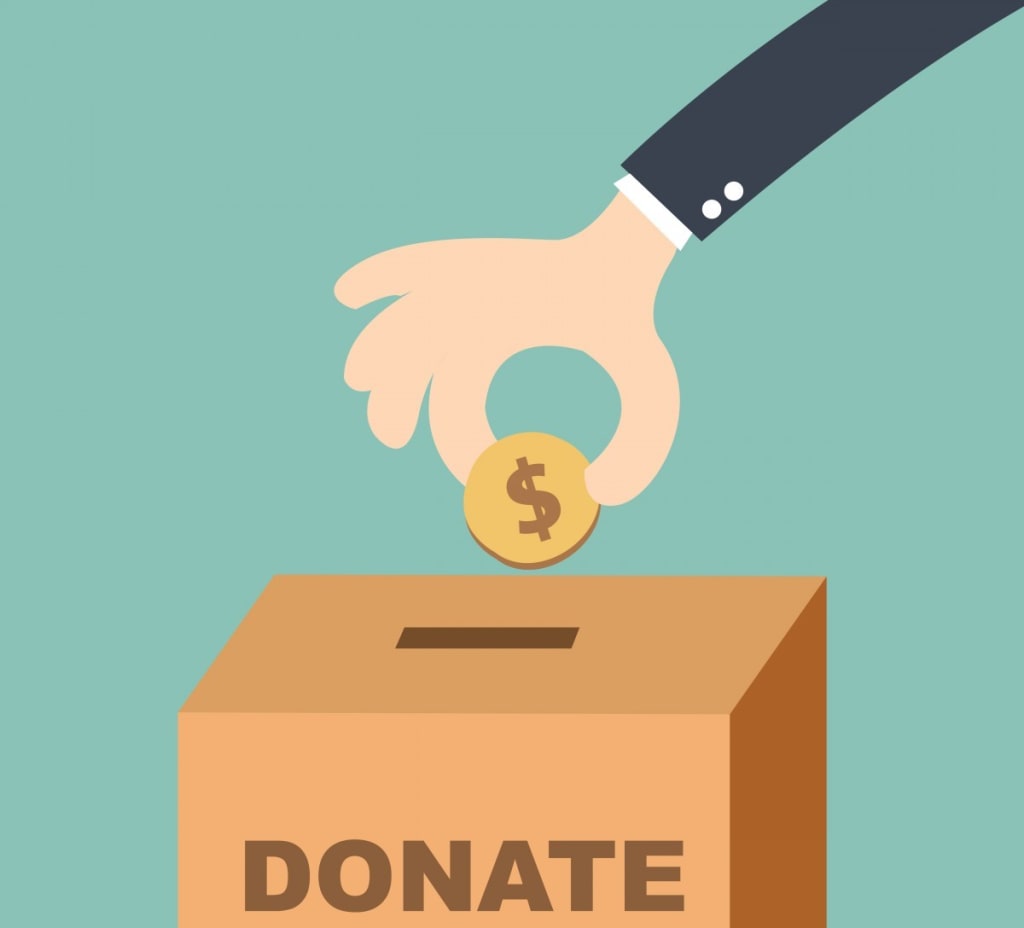 There are hundreds of charities and non-profits around the world that work to make the world a better place. Some focus on the environment while others focus on education or helping developing countries. Regardless of what they do, they need the help of everyday people to fund their operations.
Not everyone is capable of donating large amounts of money to these charities, but every little bit helps. There are several ways that you can help fund charities without having to spend any more money than you usually do.
Searching the Web
You already search the web hundreds of times per month, so why not turn those searches into cash for charities? There are several search engines that donate a portion of their revenue to various charities. Some of them let you chose which one, while others focus on a specific cause.
Unlocking Your Phone
Now you can donate to charity every time you unlock your phone. By allowing companies to use your lock screen as advertisement space, you can generate a small amount of money for charity with each time you unlock your phone.
Slidejoy: When you sign up for Slidejoy, you can choose "hero mode" and the revenue generated from unlocking your phone will go to charity.
Opening a New Tab
You can customize the new tabs in your browser to almost anything these days. Now you can set them to generate a small amount of money every time you Ctrl+T.
Tab for a Cause: Tab for a Cause helps you raise money for a charity of your choice every time you open a new tab. By adding the extension, you'll get a customizable homepage where you can add widgets, themes, and charity information. Tab for a Cause collects ad revenue from banner ads in each tab; every time you open a new tab, you raise between one-tenth and one-third of a cent, which definitely adds up. In fact, Tab for a Cause has raised thousands of dollars since it launched.
Shopping on Amazon
If you are already spending money, why not use some of it to help a charity? Amazon has a service called Amazon Smile, which looks and operates exactly like the regular Amazon website.
The difference is that when you shop on Amazon Smile, the Amazon Smile Foundation will donate 0.5 percent of the purchase price of eligible products to the charitable organization of your choice.
To make it even easier, there is an extension called SmileAlways, which will automatically redirect you to Amazon Smile whenever you visit Amazon.
Once you choose your charity and install the extension, you will be donating to charity every time you place an order.