How to Make Money on JingDong App by Sharing Links on it?
Earn by Shared Links on JD.com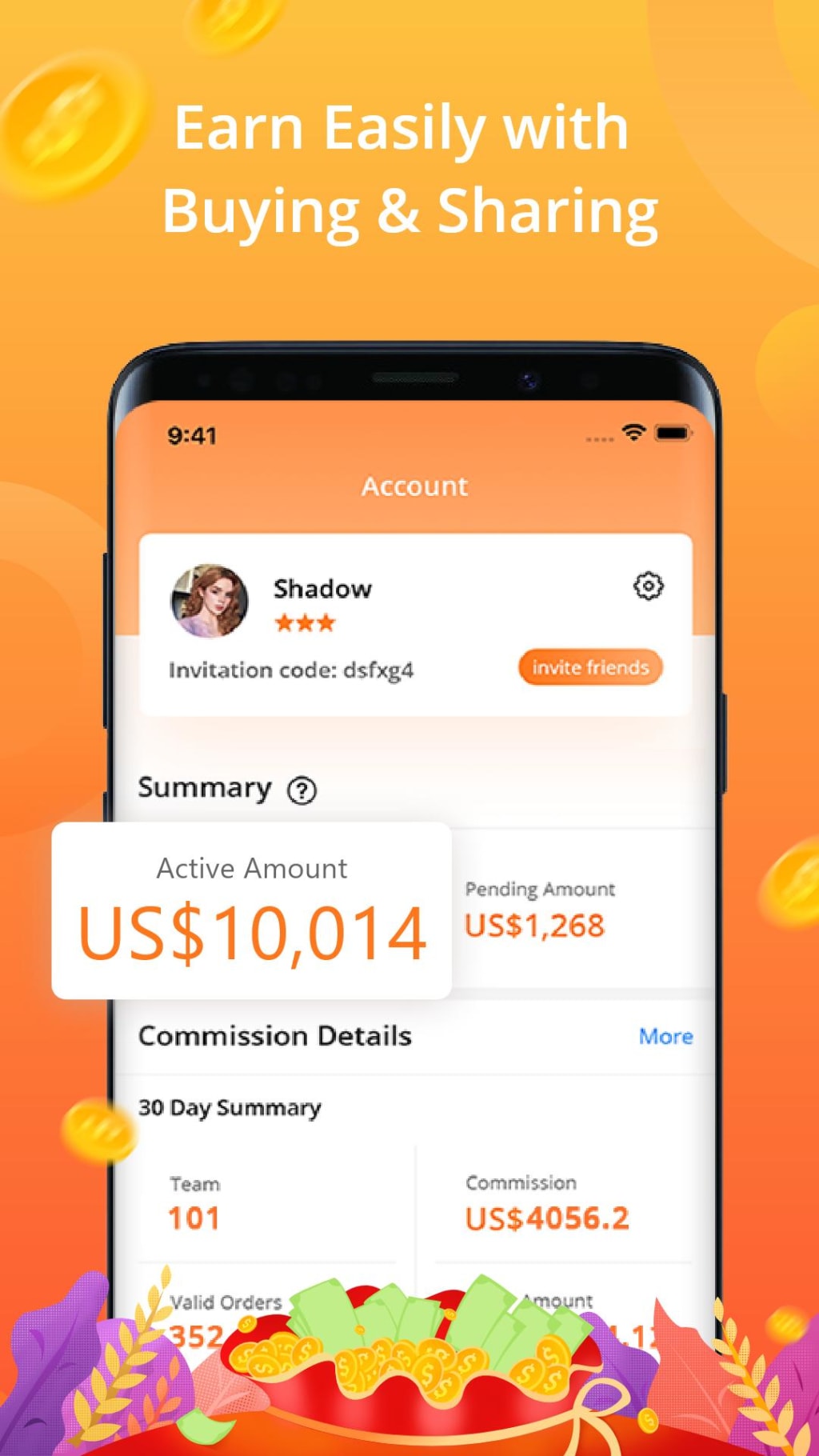 You may have heard of JD.com (JingDong App), but do not know much about it or how to make money with the app simply by sharing links or URL on it.
A few days ago, my younger brother and sister suddenly asked me how JD.com could share links to make money. Then she cut a picture and sent it to me. When I saw it was a JD.com internal purchase group, the products I shared could get coupons and were cheap. I said this is simple, everyone can join for free, because the official Jingdong provides us with such a service, you just use this small program!
How does Jingdong share links to make money? I shall answer this question by exposing to you the 4 simple steps required to earn money from JD.com by sharing links or URL.
The 4 small steps are as follows:
1. Use JD.com WeChat QR Code
First of all, use WeChat to scan the QR code of the official JD in-app purchase applet below, and the friends on the mobile phone will take screenshots and enter the WeChat recognition. This small program can not only save money, but also make money by sharing goods, with a minimum cash withdrawal of $0.15!
2. Initial Familiarization with the Program
After the mini program is authorized, newcomers can familiarize themselves with the internal framework and see what the buttons are used for, and what effects and functions they have. This can speed up our understanding of the platform. Many newcomers should pay more attention to it. It is always correct to know more information, so that we can be satisfied in subsequent operations.
3. Search and Share to Earn
Then search for any product at the top of the Mini Program homepage, such as the product keyword you want to share, and then click the magnifying glass button to search and the list will appear. Self-purchase saving means how much money can be saved by buying by myself, and sharing earning means, sharing how much money I can make if someone buys it.
4. Share by Preference
Then find the product you want to share, click the "Share Earn" button, and a new window will pop up. There are 3 ways to share, one is in the form of copywriting and link, the other is in the form of poster, and the last is directly in the mini program "How to share," everyone can share according to their choice.
Even with this, so many users of the JingDong app still do not know much or at all, of the other side of the app were you can earn some money by simply sharing links through one's profile. But, why are there still many people who don't know that JingDong can share links to make money? Because of a poor information, many people only know how to buy things from the program because products there are very cheap especially within the group, but they do not know that one can equally buy a link.
Also, some buyers buy from their groups that they find themselves attached to in the program because JingDong pays in thousands of dollars to groups.
▪ Summary
Of course, you can save money by using this small program to buy JD products yourself. The money saved and earned is in the small program, which is equivalent to being in your own pocket. Like the old iron who loves shopping on JD.com, it is enough to use this small program, and you can also make money by inviting friends. For details, go to the small program guide column to check it. Anyway, you can study it carefully and it is not difficult.