How to keep sane during COVID-19!
Some inspiration for you.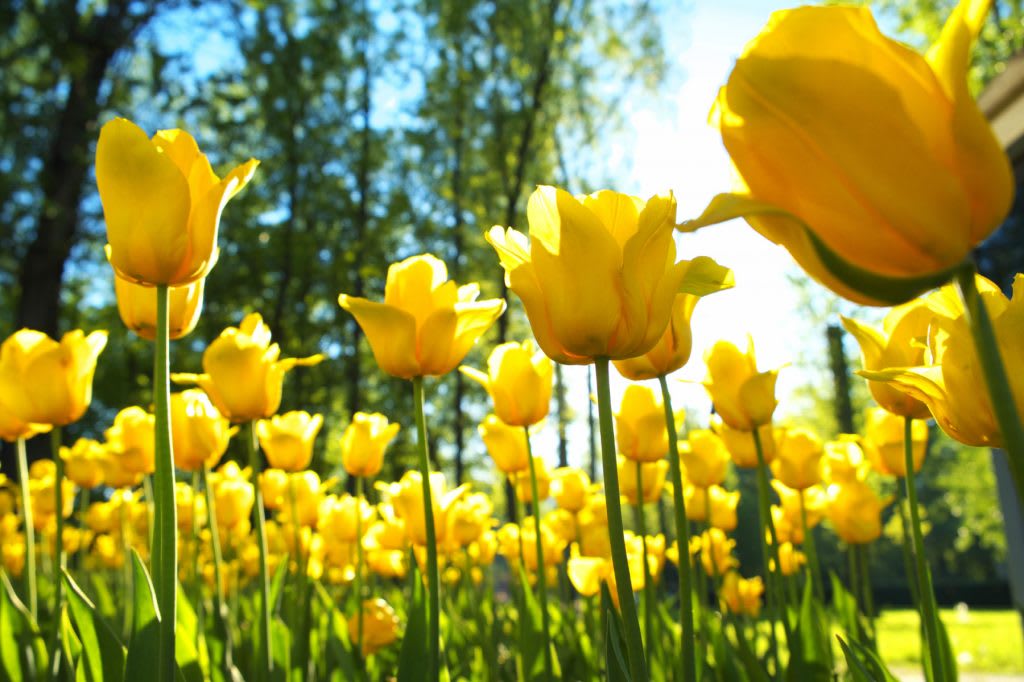 Lockdown Life
What day is it again today? This is how I start most of my days now – never quite sure whether it's the week or weekend. All I know is that there is a day involved somewhere. I have read a lot of inspirational articles written to spur me on during this hard time being on furlough – some of which I have taken on board, and some of which have gone out of the window (healthy diet).
For someone like myself (a workaholic), it has made me realise that without my work what do I have? I have worked out very quickly that I need structure and my dots. Never did I think I'd be saying I miss my dots and if I do not have a plan in place for each day, I seem to find myself rolling out of my bed still in my pj's at noon and rolling straight on to my sofa binge watching on Netflix.
I have so far:
Discovered that communication is key – even if that does involve going on Facebook Messenger video calls with my family, and making my face look like a foot! We are all tactile including myself (even though I thought I was dead inside), and need some contact even if that includes video calls rather than actual contact.
Been decorating one of my rooms with a feature wall which includes a tally of how many days until I can get back in the beer garden. Once again highlighting another unknown quality ... possible alcohol problem?
Baked delicious carrot cakes which came out outstanding for a first timer.
Found my creative element with doing some painting, drawing and nail art.
Admittedly my lucky other half had to use a forklift to get me out of bed the first time, but after a gentle nudge/kick – I found myself loving discovering new places in the area I've lived in for one year and not fully utilised.
To be completely honest (and I'd be lying if I didn't say) I have also spent many days feeling low and lonely and missing everyone. A saving grace for me, and I am sure I am speaking on behalf of many when I say that the 'keeping in touch' emails with work are certainly reassuring, knowing what is going on and the flurry of activity already happening.
I have had a really fun Zoom team meeting keeping up the spirits, celebrating team birthdays during this hard time - and how nice to see everyone's smiling faces! Alongside this I keep seeing and reading things in the news that remind me right now I have no reason to be sad, but every reason to be grateful! I need to utilise this time to do the things I used to moan "I never had time to do" – and contact those people that along the way I have lost contact with. This is what I have spent my time doing – so I know that WHEN we walk away from this and life goes back to normality, I have used this time to absolutely ground myself.
Now more than ever, I appreciate the simple things in life, my family, my friends and the beautiful world that surrounds me. At the end of each day I try to think about what I have done or taken out my day, and make a list of things I want to achieve for the next. Honestly, I can say that these are achieved on a 50 percent basis – most of the time I try and cover them all but I must confess the list is getting shorter and shorter! Anyway, it is onwards and upwards for me.
Quick note to everyone – something I have used on a daily basis which has helped get through this.:
Living in the past is depression,
Living in the future is anxiety,
Living in the present is a blessing!!
Keep safe and sane everyone.
Love Aquarian x
how to
About the author
There is no restrictions on what will be posted. The contents shared is to entertain. If you would like to see specific content then you're welcome to contact me using my below contact details.
.
Twitter - AquarianWrites
IG - AquarianWrites
Reader insights
Be the first to share your insights about this piece.
Add your insights