How to Earn Passive Income with PacketStream
PacketStream is a service which allows users to sell their bandwidth to users around the world and earn passive income.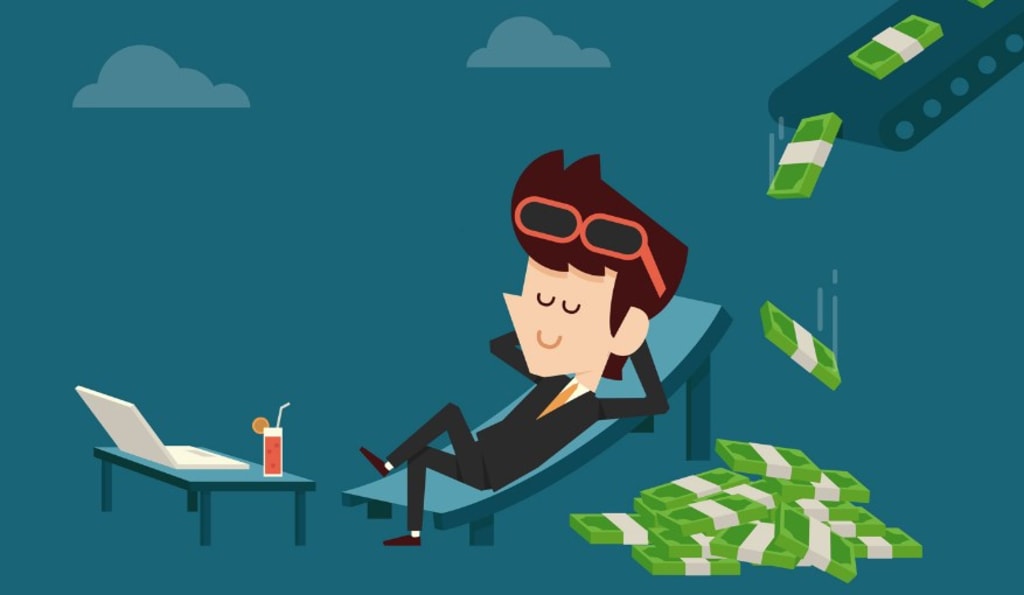 Your devices can earn you passive income while you sleep. In the past, we have written about earning passive income by selling your extra computing power, renting out your lock screen or by running AutoSurfers. Now we present you with a new method of earning passive income: selling your bandwidth with PacketStream.
Here is a brief summary of the service:
Earn $0.10 for Every GB Shared On PacketStream
$5.00 Minimum Cashout Threshold
Cashout via Paypal
Available Worldwide
Residential/Mobile/School/Cafe IPs Only

If Multiple Users Are on the Same IP Only One Will Be Credited

PacketStream Software Available on Windows and Mac
What is PacketStream?
The official PacketStream website has the following description of their service:
PacketStream is the first of its kind peer-to-peer proxy network. Packeters are compensated for sharing bandwidth on the PacketStream network and allowing users all over the world have access to content on the internet through our secure network. Customers can purchase bandwidth and browse the web from residential IPs to protect their browsing privacy.
From what I gather PacketStream functions a lot like the Tor network which allows users to browse the internet anonymously by using proxies around the world. The big difference is that the Tor network is free to use and the people who volunteer to be "nodes" in the Tor network are volunteers who are not paid for their bandwidth.
How Does PacketStream Work?
PacketStream describes their service like this:
PacketStream works because of you! The PacketStream network routes customer traffic through PacketStream users allowing for increased privacy and access to geo-restricted content while browsing the web. Packeters on the PacketStream network share their bandwidth with PacketStream customers. The website/service receiving HTTP requests sees requests coming from real residential IPs and allows access to content that would otherwise be blocked if it had been requested from traditional datacenter VPNs or proxy networks.
Many people are already familiar with the concept of using VPNs to access content that is blocked in your country so you can think of PacketStream as functioning in the same way. The difference with PackStream is that they don't own the proxy servers —you do. In return for letting them sell your bandwidth, they give you a cut of the company's revenue.
How Much Can You Make?
Currently, PacketStream pays you $0.10 for every GB shared on their network. There is no cap on how much you can sell so the more bandwidth you have the more money you can make. Once you meet the minimum amount of $5 you can request payment through PayPal.
However, you can only sell bandwidth when there is demand. So while there is no maximum you can earn, there is also no minimum. You can not really control how much money you make with PackStream. All you can do to maximize earnings is to keep your computer on and the PackStream client running.
How Do I Start Making Money with PacketStream?
PacketStream has one of the easiest setups I have ever seen.
Download and install PacketStream client.
Once installed login to your account and you'll start earning credits.
After that, you just leave your computer and wait for the money to start rolling in. The PacketStream app runs on your PC and Packeters get paid for sharing their bandwidth with the PacketStream network.