How to earn 150$/day just from whatsapp
Read the article below !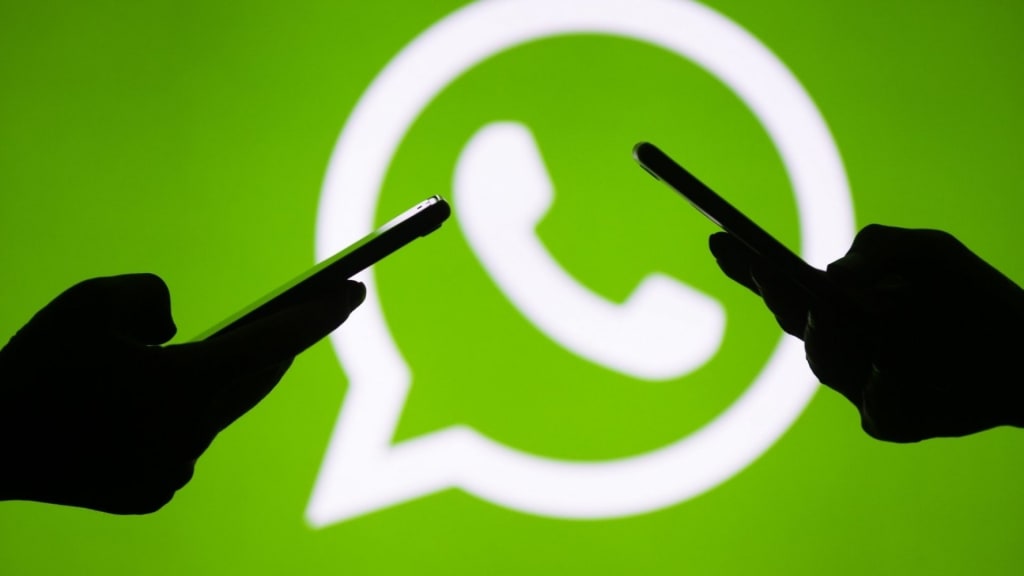 Credits : https://www.incimages.com/uploaded_files/image/1920x1080/getty_1001511110_2000133320009280144_368503.jpg
Although WhatsApp itself doesn't allow ads or commercial transactions, still there are plenty of ways to take advantage of its unique format and earn money.
So here it is, you can earn around 150$ or more! yes you heard me right 150$, this method is legal and not a fraud anyone can do it
BUT let me tell you its not easy to make 150$ in a day. You will need few things to achieve this level :
• At least 3000 connections on Whatsapp(groups)
• Creativity
• Research for product marketing
• Hard work
• Time
There are various ways to earn money on whatsapp and these are one of them :
1. Using PDD network :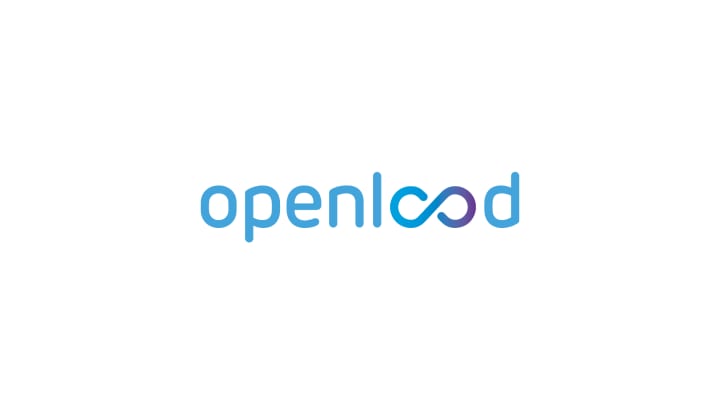 Basically, as per PPD (Pay Per Download) network norms, you will be paid if users download your uploaded files. For example, go for openload.com among other PPD websites. Openload is best PPD website according to me across any of the other PDD websites as it gives higher pay-outs and is quite user friendly. Here you have to upload all the movies, images, songs, share the link with your WhatsApp contact, on Facebook and so on. When your uploaded files are downloaded from another user from the link, you are paid. For every download, u will receive some money, but money may differ according to download per file
2. Affiliate System (selling your product or of other parties) :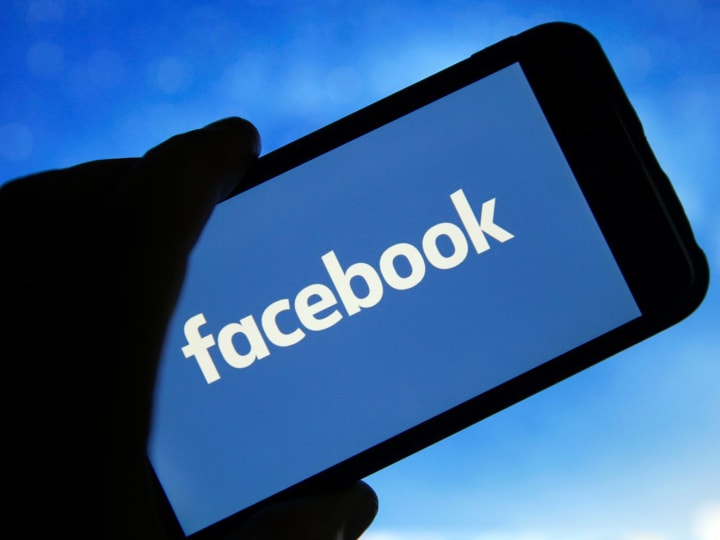 Affiliate marketing is a method where you promote the product on behalf of a company. For example, Facebook is one of the best affiliate marketing platform. In affiliate marketing, you can get commission which dependent upon the product, which you have to sell. You have to select the product you want to promote and make sure that the product helps your reader and do not promote ill products that may change the society in a bad way. After confirming your product with the company, you want to promote, get your URL ready and start promoting it on WhatsApp by sharing the link with your contacts
3. Paid promotion (Apps) :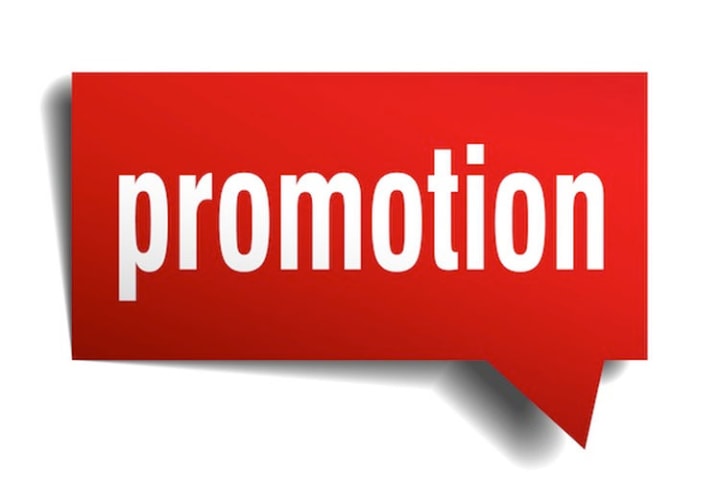 When you have at least 3000 people connected on whatsapp via group, then it can be beneficial in terms of promotion .
Many ed tech companies and brands use whatsapp marketing.
Suppose a brand collaborate with you and pay few cents per member, so for a month you can get 2.7$
4. Viral content :
There are millions of websites on the Internet loaded with content, ads and blogs. There is a way to earn money by sharing that useful content with your contacts on WhatsApp. When it comes to this method, it is all about using paid URL shortening services such as Shorte.st, etc. Such paid URL shortening services allow users to shorten links to various web properties using their site. And for each click the new, shortened link gets, the user will be paid a certain amount of money!
Once you register and explore exciting materials such as articles, news and viral videos, people usually like such contents and love to click on such links.
So, follow these steps and start making money online using Whatsapp:
1) Visit URL-shortening websites (for example, shorte.st)
2) Register using your email or log in with Facebook
3) Get the URL of any article/ web page you want to share with your WhatsApp friends. Paste on the site and click on 'SHORTEN URL'.
4) Now copy the shortened URL.
5) Send this URL to as many WhatsApp contacts of yours as you can
6) The more people click on the link to read the content, the more money you earn