How to Choose the Right Sheen for My Kitchen Cabinet?
The kitchen cabinets are fun to be painted, and a variety of matte and gloss colors further makes the thought exciting.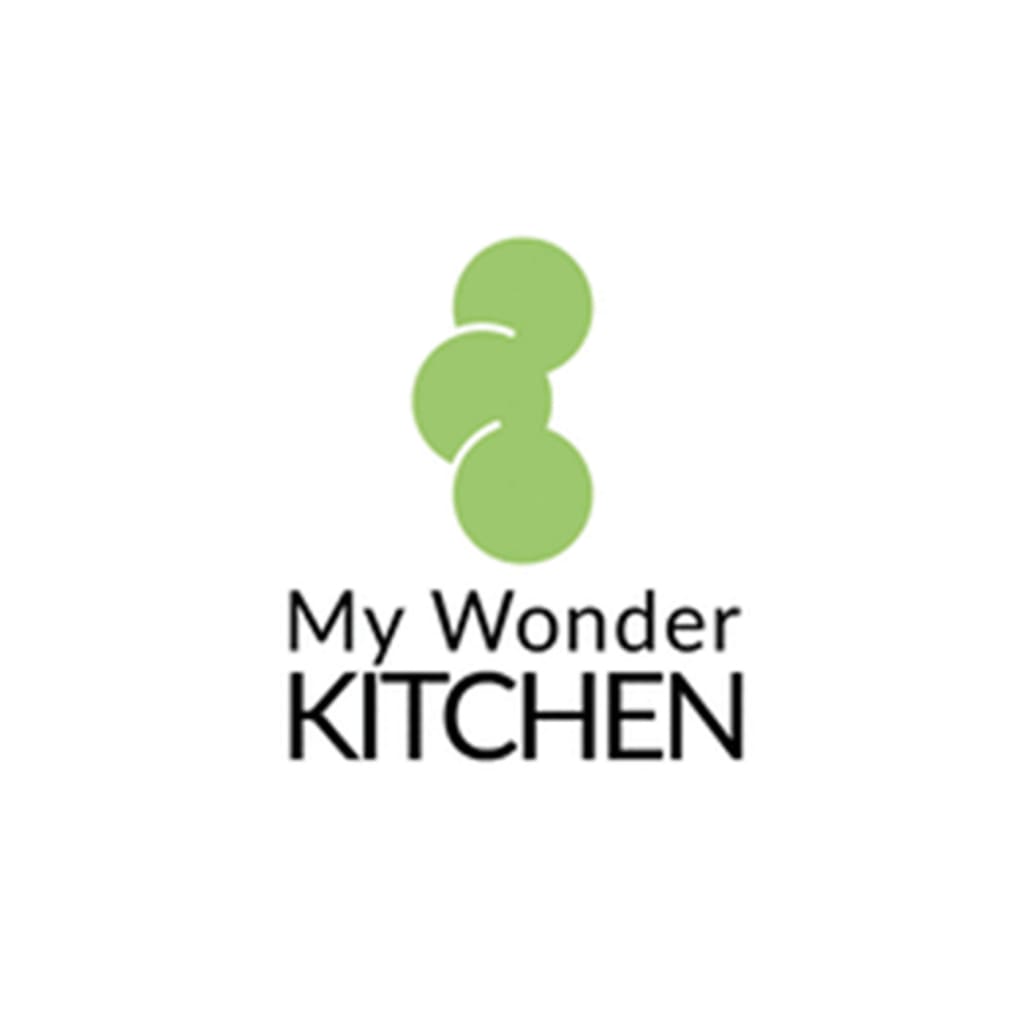 The kitchen cabinets are fun to be painted, and a variety of matte and gloss colors further makes the thought exciting. Choosing the right sheen depends requires you to know everything about the sheen. It is about how much the matter shine and is important like other parameters like shade and transparency. The finish with a high sheen level is more durable in comparison to the lowers ones because they contain a high concentration of binder.
For choosing the right sheen, you need to ask yourself "what I desire from the result?"
There are 7 distinct types of sheen available in paint:
1) Matte
2) Velvet
3) Eggshell
4) Satin
5) Semi-Gloss
6) Gloss
7) Full-Gloss
The level of sheen you choose depends on esthetics and personal preference. In general the glossy sheens work well with kitchen cabinets.
Whether you have chosen solid wood doors, particleboard, or ply for the kitchen cabinets, there is a variety of finishes that you can choose to bring life back to your cabinets. For example: if you have a solid timber door, it could be sealed with a coating of oil, or could be painted with colored or clear polyurethane. The primary thing is to choose a sheen that is durable and provide good results.
No matter what material you decide to paint, you still share a choice to go with a gloss, matt, or semi-gloss finish for the end product. If you choose to go with the high gloss scheme, it would be great as the finish makes space look bigger than it is. This vibrant environment is a bonus if you are considering getting your kitchen cabinets painted in a dark color.
White accounts for the most famous high gloss color as it dispenses more light into the kitchen area. However, the color cast can make things slightly unbearable as if you have lots of colors in your kitchen; these colors get reflected on the kitchen cabinet door surfaces. If the kitchen cabinet door color is white, then the white is not the color for you. The high gloss sheen is easy to clean and maintain. For cleaning it, you can use a soft cloth as it picks up the dirt particles easily. You do not need to rub the surface harshly else, the finish will get destroyed.
Well, if you are seeking an antique look, you can go for the matte finish. It gives a furniture quality look. It is an ideal choice for the country-style kitchen with routed fronts. It lacks the gloss, but the finish is luxurious. This finish is becoming more popular among the homeowners than the gloss one. If you are the one who hates to see scratches on the newly painted surface, then a matte finish is ideal for you. It conceals the fingerprints, scratches, and other imperfections and reflects a smooth finish. The matt is more durable than the gloss one. It is because it doesn't need reflection to make the cabinet look bright and dark. Matt doesn't widen up space not is easy to maintain and clean. If you are considering a matt look for your kitchen then make sure the material ensures a smooth finish.
If you are seeking a soft glow for your wood then, satin is a great option. Go for a satin sheen than the flat sheen as it is difficult to clean. It will reveal the least amount of dirt and imperfections on the surface.
So here you are! These are the options you can choose for your Kitchen Respray project. Keep in mind that sheen affects color, so choose the color for your kitchen cabinets wisely.