How Technology Can Help Time Management in Your Construction Business
Does your construction business need com help? Here is some technology that can help with time management.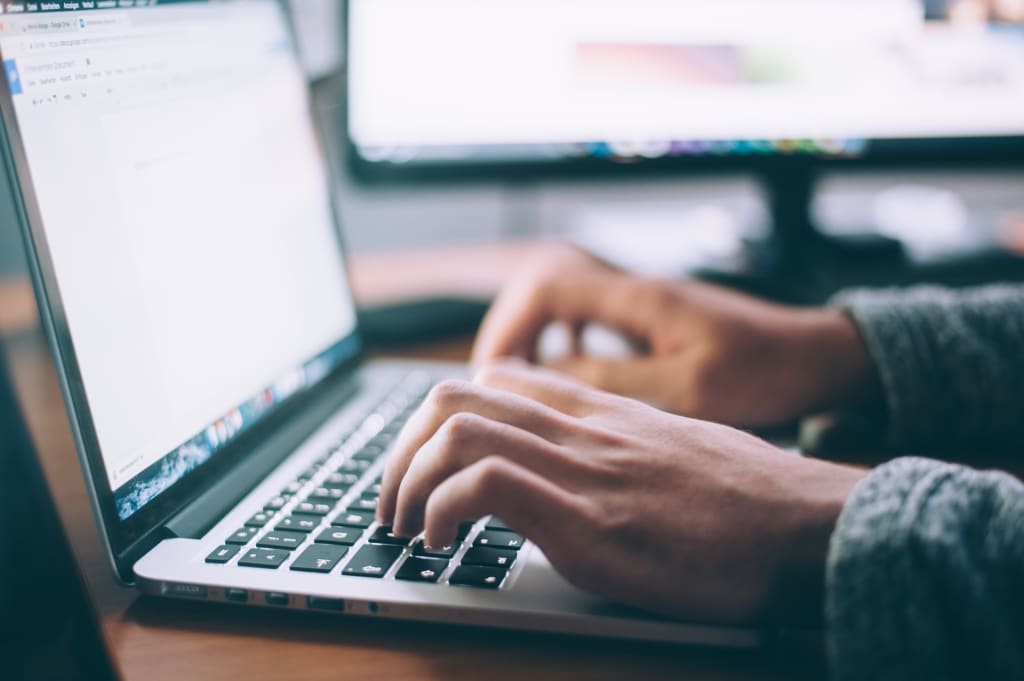 Time is money. Although that's true in every business, the concept really hits home for construction companies. Deadlines for the completion of a project aren't enough; there are often deadlines for each phase of the project, not to mention client expectations regarding quality. Insufficient time management can lead to delays, which can in turn result in cost overruns in labor and materials. Managing time is also vital to a contractor due to the simple fact that they are handed a legally binding contract for work, and failure to follow through can result in cancelled deals, lost money and ruined reputations. The digital world, however, is leading the way in overcoming these challenges with innovative technological solutions to a very human problem. Here are four ways that new technology is helping to create more efficiency on job sites everywhere.
Itemizing Daily Construction Reports
A construction daily report is basically a collection of daily field notes including information on things like work completion, weather conditions and logistical data. This keeps the owner and general contractor up to date regarding progress. That's a tall order if said information is being relayed via written papers or during lengthy meetings. This is where web-based construction report programs and apps come in. These handy digital tools can help to organize equipment summaries, track daily progress and even update weather data in real time. Digital signatures of employees and customers can be gathered as well, including safety sign-offs for team members working on the site. Perhaps the most useful feature of these tools is the ability to automatically calculate hours logged by employees, eliminating a lot of guesswork and paperwork.
Simplifying Interpersonal Communications
Just think of all the meetings that could have been emails instead. Now imagine them being rapid-fire texts. This is how business communicates in the digital age, and it's a good thing too. 67% of workers across all fields say that they're wasting time in meetings every week. Most of us have smartphones, so tell your team to keep them handy and keep the contact information for everyone you're working with on hand; it's not an awkward thing to ask anymore. The efficiency added through use of text messaging and visual real-time communication apps is not limited to internal communication though. A recent study suggested that almost two-thirds of U.S. consumers would actually switch to a company that offers text messaging as a method of communication to customers.
Personalizing Digital Schedules
The purpose of effective time management is to assign workers specific goals, give accurate time-frames in which to accomplish them and assign resources to them efficiently in order to maximize the amount of progress made during any given shift. It is incumbent upon everyone from owners to laborers to be time-aware and on the same page. Again, smartphones offer a timely solution. Digital project management tools exist that can allow each member of a team to have an account, so that everyone in the loop can upload files, chat, check milestones and track time spent on the same networked grid.
Inspecting Sites Remotely
It's not just software that's making construction businesses more efficient. New efficiency-boosting gear is already proving to be more than just a fad. Drones are a great example of advanced hardware making life easier. Surveys conducted entirely by humans can take weeks or longer to collect and analyze the data gathered. High-resolution aerial photography now allows construction teams to plan the layout of a project from a distance, whether that's a freeway or a new home. This process is aided by sophisticated 3D rendering software that can be used to grant planners an all-angle view of a site, thus massively reducing time lost due to unknowns.
Time management has always been a complicated issue for people working in the construction industry. The consequences of not getting it right are just one more set of headaches that a construction team doesn't need. Thankfully we now live in an age where the ability to keep track of the time we spend is literally right at our fingertips.
Reader insights
Be the first to share your insights about this piece.
Add your insights